Nexum works with an ecosystem of manufacturers that provide best-in-breed cybersecurity and networking solutions. Through an extensive examination process, Nexum has built an established base of industry-leading solution technology providers. These products offer a full range of solutions crucial to the success of any organization's IT environment.
Learn more about each of our featured partners by selecting their logo below. A full list of all of our technology partners is located further down on this page.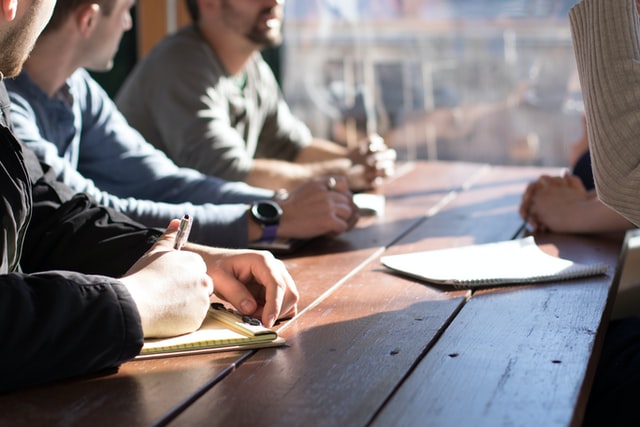 Abnormal Security
AlgoSec
Appdome
AppOmni
AppViewX
Arbor Networks
Arista
Armis
Attivo Networks
Aviatrix
Backbox
BitSight
Broadcom
Bugcrowd
CABLExpress
Check Point
Cisco
Cloudflare
CloudGenix
Cloud Passage
Comtrade
Corelight
CrowdStrike
CyberArk
Cylance
Dbeaver
Devo
Digital Guardian
Duo Security 
Entrust
Exabeam
ExtraHop
Extreme Networks
F5
FireEye
FireMon
Forcepoint
Forescout
Fortinet
Gigamon
Global Knowledge Training
Guidance Software
HCL
HP Enterprise
IBM
Illumio
Illusive
Imperva


Infoblox
Juniper Networks
LogRythym
Malwarebytes
McAfee
Menlo Security
Net Optics
Netscout
Netskope
Okta
Oracle
Palo Alto Networks
Pivot3
Proofpoint
Pulse Secure
Qualys
Rapid7
Recorded Future
Red Hat
RedSeal
Riverbed
RSA
ScaleArc
Schneider Electric


Security Scorecard
Semperis
SentinelOne
Signal Sciences
Server Technology
Silver Peak
Snyk
Sophos
Splunk
Swimlane
Tenable
Thales Group
ThousandEyes
Trend Micro
Tripp Lite
Tripwire
Tufin
vArmour
Varonis
Veracode
Versa Networks
Viavi
VMware
Whitehat Security
Zscaler
Check Out Our Partner Resources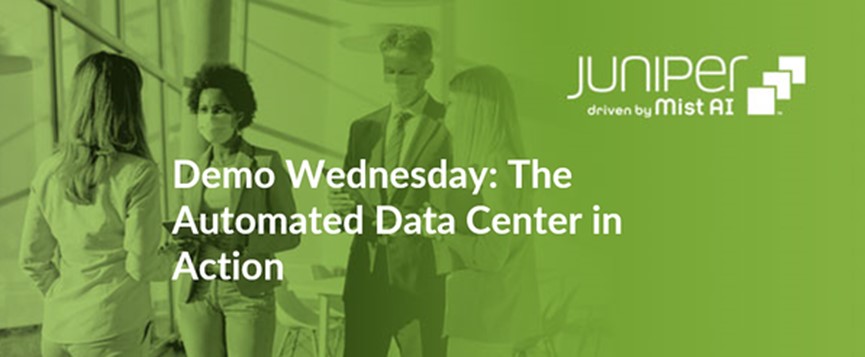 Juniper
Juniper Wired and Wireless WednesdaysPartner Demo Are you ready to reap the benefits of intent-based networking in your data center? Join Nexum to learn how
Read More »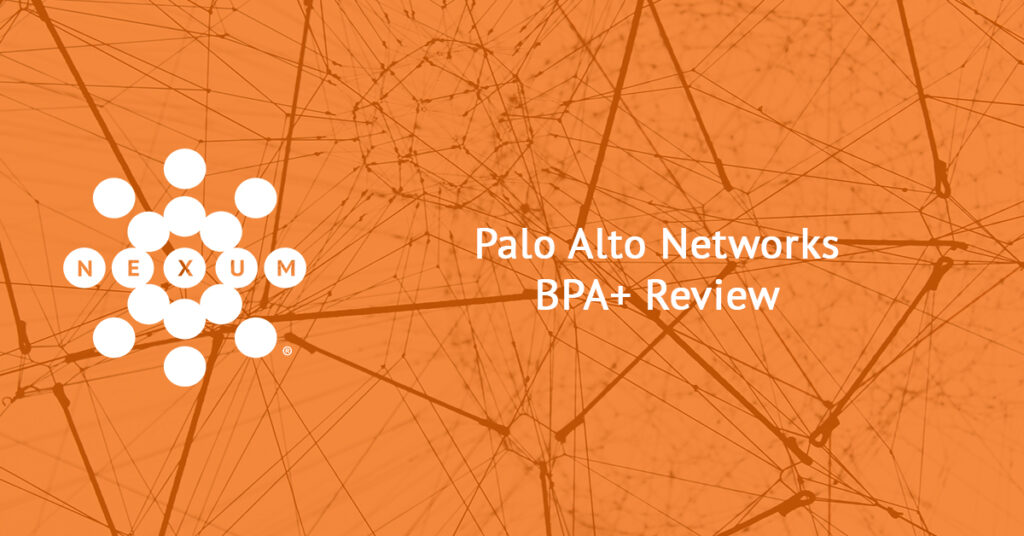 Palo Alto Networks
Palo Alto Networks BPA+ ReviewPartner Update Written by: Scott Hammond, Senior Security Engineer Connect with Scott on LinkedIn Not long ago, our partner, Palo Alto
Read More »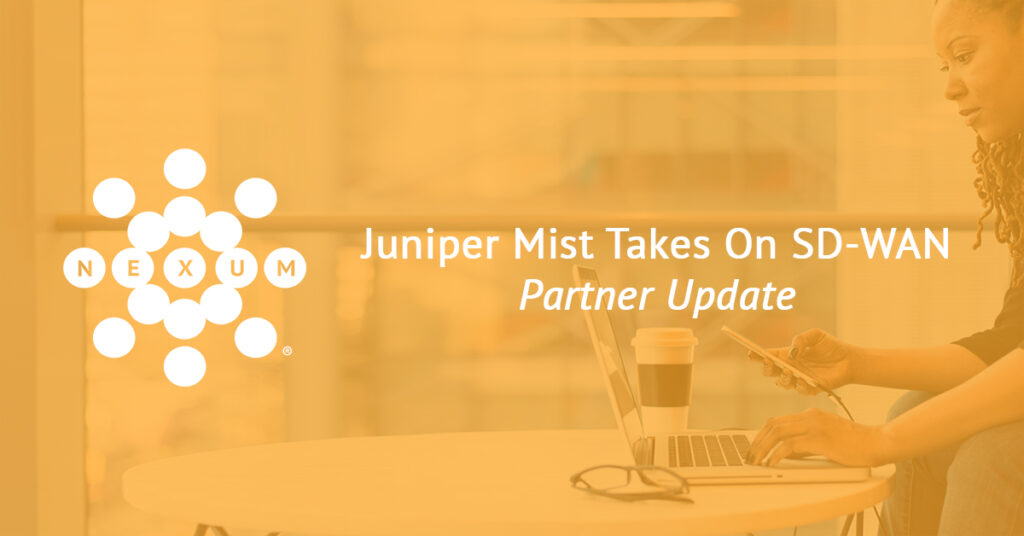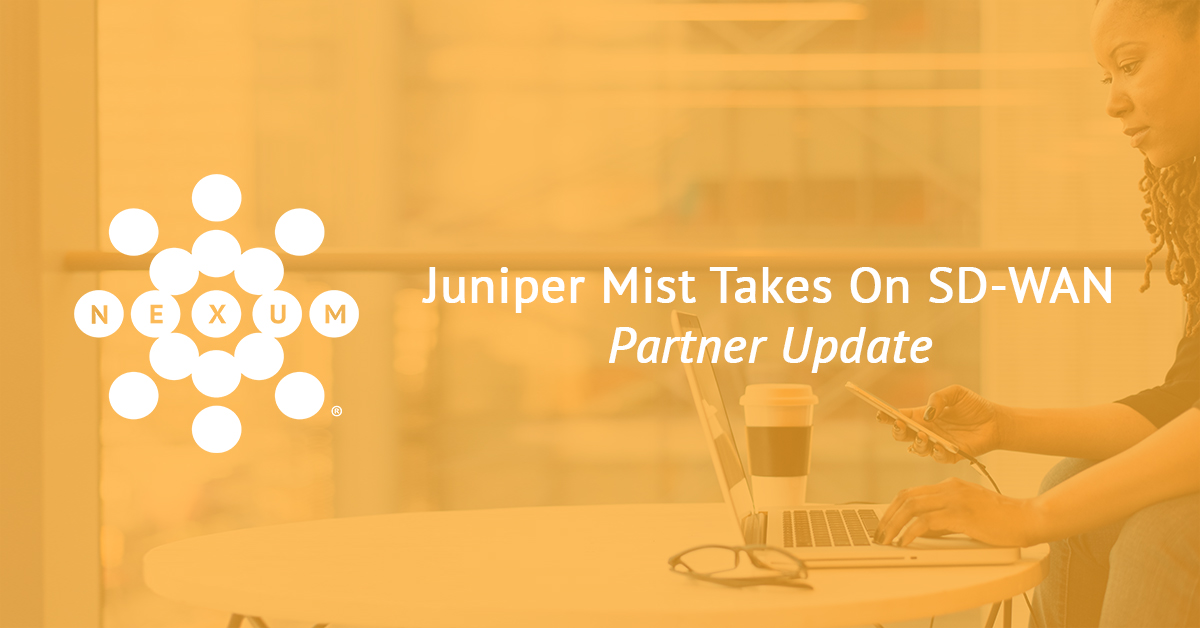 Juniper
Nexum, Inc.'s technology partner Juniper recently announced it was adding support for the SSR (Session Smart Routing) product line to its Mist portal. But beyond including another part of the Juniper family in the portal, why is this a big deal? And how does this help clients who may just be getting started with their Mist journey? How does this help clients run their network more easily in the long run?
Read More »