Achieve Stability Throughout Your Infrastructure
Nexum professional services can help reduce costs and provide the best resources to help ensure that your systems are properly deployed. Our professional services are performed by Nexum's skilled team who are: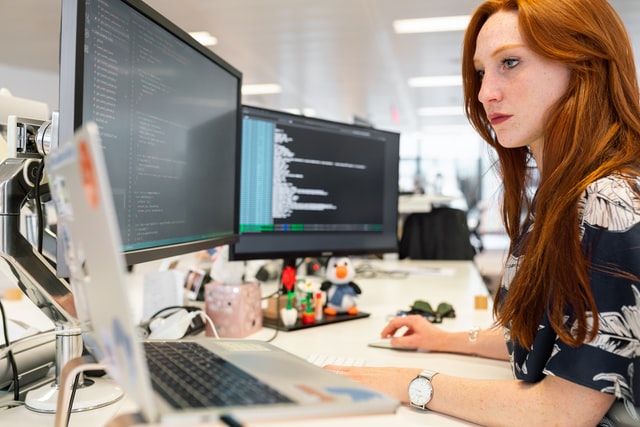 Nexum is a leader in designing service delivery architectures that provide agile and scalable infrastructures for large and technologically sophisticated organizations.
Nexum can provide architecture expertise whether you are:
– Migrating to a Zero Trust Architecture
– Building a data center
– Migrating to the cloud
IT architecture discussions begin with an understanding of the current and future business needs of your company and an understanding of major applications that exist within the organization. This information is used to build solid architectural recommendations based on industry best practices and Nexum's years of experience.