Why Nexum first*defense®?
It's a constant struggle to find the necessary resources to run your network security operations effectively. Nexum can augment your team's operations by monitoring for attacks, investigating potential breaches, proactively blocking bad actors, and keeping essential security components up to date.
Nexum is a SOC 2 Type 2-compliant Managed Security Services Provider (MSSP) with a range of services to help you defend your network efficiently and effectively at all times.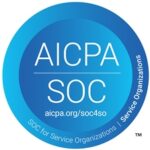 Log in to our first*defense Client Portal: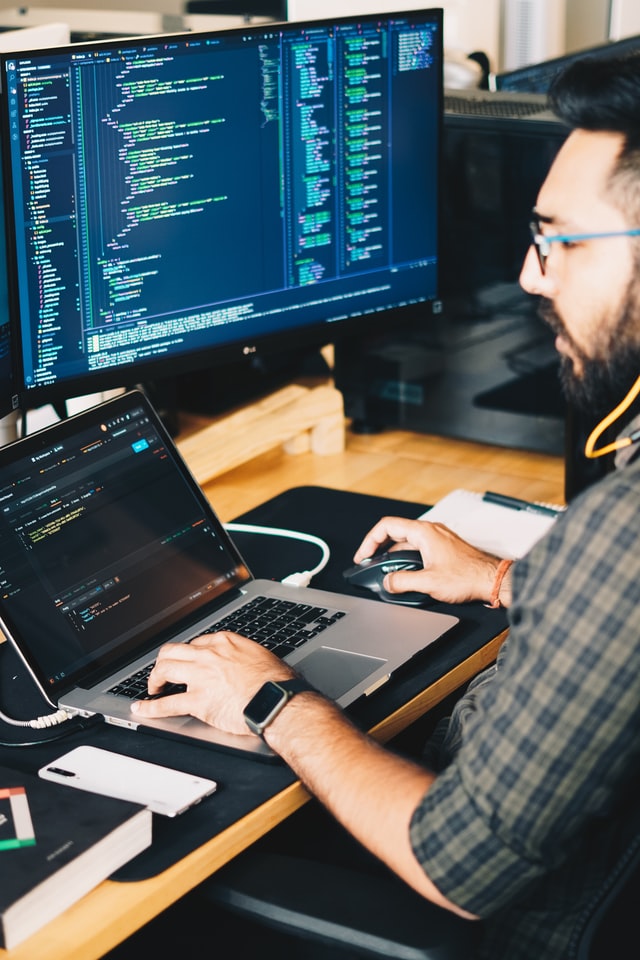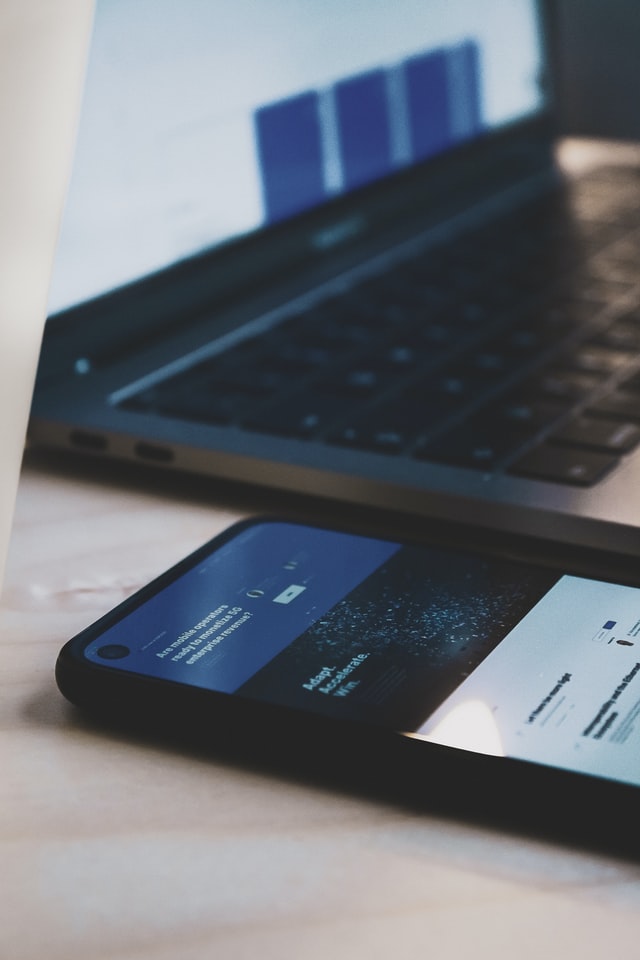 Defend Your Network Efficiently & Effectively
Nexum combines highly experienced engineers with our extensive knowledge of best-of-breed technology, delivering a vendor-agnostic, holistic approach to securing and managing your networks.