Transitioning your IT environment to next-generation service delivery architectures is crucial to providing value to your organization. Nexum is a leader in designing architectures that provide scalable, secure infrastructures for large and technologically sophisticated organizations. We have the architecture expertise you're looking for to build the backend infrastructure for the public or private cloud.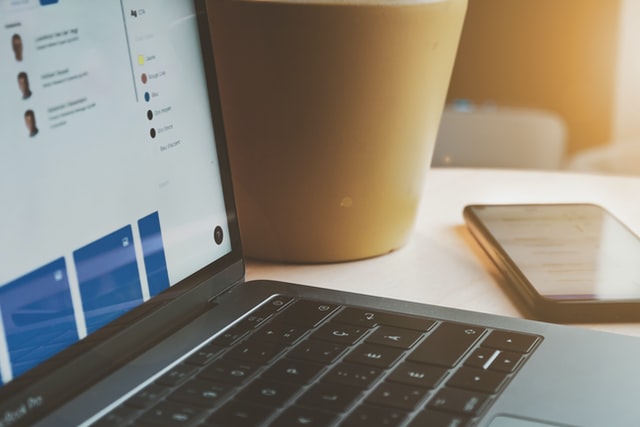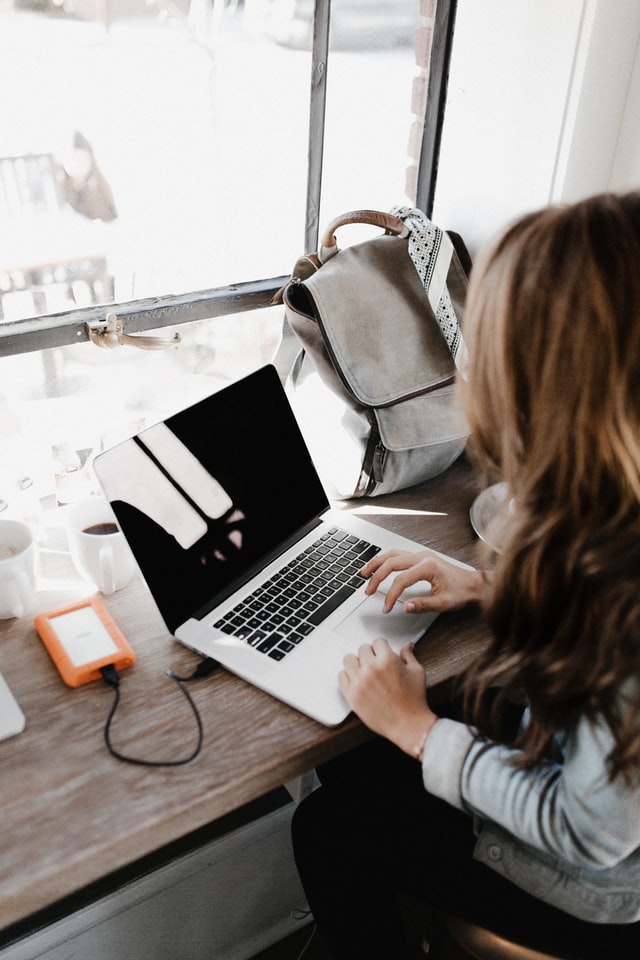 Security Now & For the Future
Enterprise architecture discussions begin with an understanding of your company's current and future business needs. After analyzing the significant applications within your organization, we can then produce a customized plan with our recommendations for best practices. 
After evaluating your infrastructure, we decide the best and most efficient path to securing and scaling your network. We then design and deploy the solutions that will meet your particular security and compliance needs.
Nexum's team brings experience beyond just their certifications. Their backgrounds span multiple verticals to provide industry-specific insight in every engagement. Our full-time senior security and network engineers understand your needs beyond just the basic requirements.
We plan and deliver customized solutions that meet your specific needs whether you're in:
Financial Services
Healthcare
Manufacturing
Retail
Other Industries