Evaluate Your Security Posture
Nexum's risk management services help you identify, evaluate, rate, and remediate security, stability, availability, data integrity, and business continuity vulnerabilities. Our experienced engineers perform intensive, complex, multi-point, and holistic reviews of applications, networks, systems, and organizations.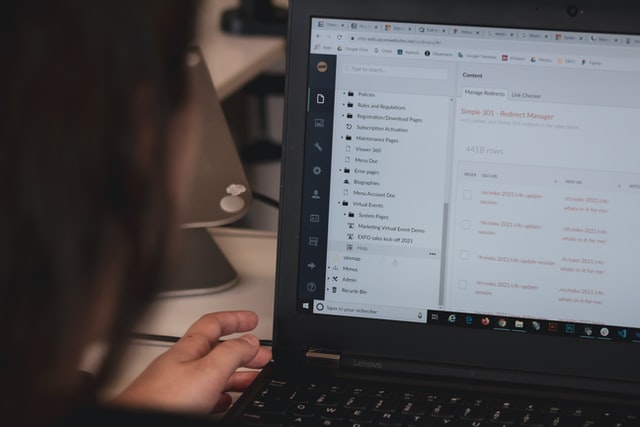 It's important to ensure that your infrastructure is properly maintained. We look at preventive items, such as software versions, and perform a deep dive into the configuration to ensure that your systems are deployed in accordance with today's best practices.
Services include:
– Hardware and software configurations
– Software versions
– Hardware and configuration scalability
– Optimal use of available features and options
– Management, backup, logging, and monitoring of the device
– Failover capabilities
– Overall device performance