Safety & Security Anywhere
Identity has become a cornerstone of IT as applications become more distributed across multiple Software as a Service (SaaS) platforms and public cloud and legacy systems in data centers. Organizations that cannot effectively provision, manage, and revoke access by employees, third parties, and via APIs will soon lose all control of who has access to what within their operating environment.
Nexum can help ensure that your employees have access to resources they need quickly and securely, whether on-premise or in the cloud – a savings of both cost and time for your organization.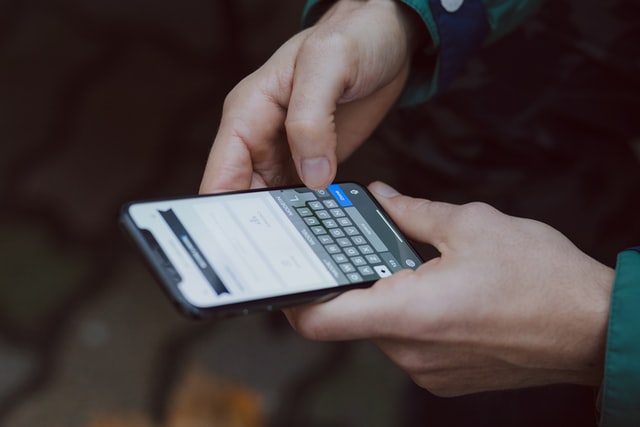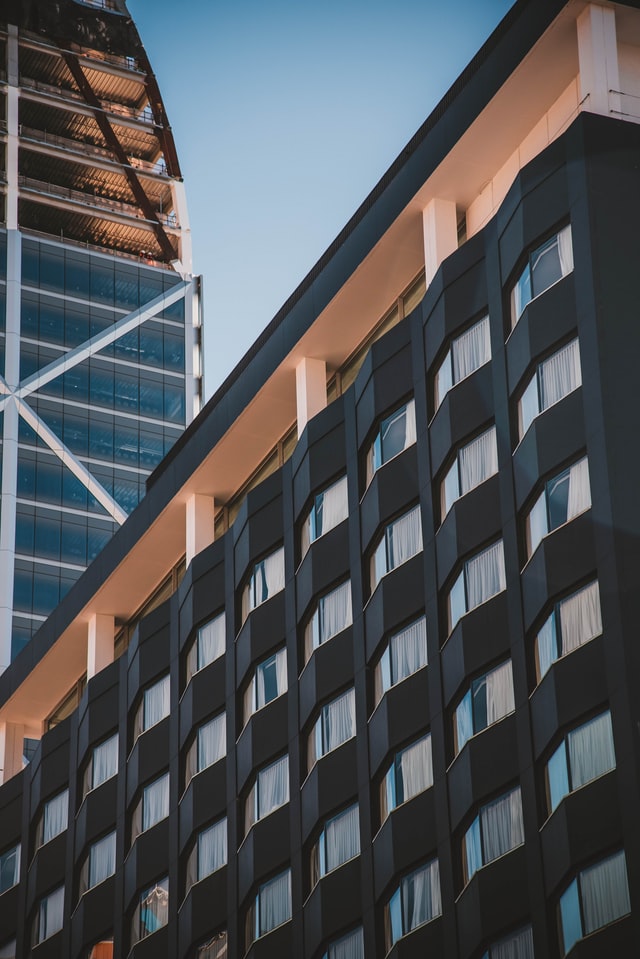 Secure Your Data Everywhere
"It's behind the firewall" is no longer an effective method of managing access to enterprise data. Nexum provides identity management solutions to help your organization manage and control who interacts with your systems and information.