Trusted in Security
Since 2002
Nexum® is a cybersecurity and networking company that builds and defends global networks, empowering organizations to conduct mission-critical business securely and efficiently. We take a holistic, value-based approach to cybersecurity and networking that includes best-of-breed products, professional services, authorized training courses, manufacturer-authorized support, and monitored and managed services.
Founded in Chicago in 2002 and headquartered in Hammond, Indiana, we are a VA-verified Service-Disabled Veteran-Owned Small Business. Most importantly, we approach the business of cybersecurity with one simple statement: 
Do what's right for the customer and success will follow.
Nexum helps you mitigate risk, protect your data, increase business continuity, and meet your unique business objectives by detecting and preventing network threats, intrusions, and disruptions. In other words, we equip you with the information, tools, training, and resources you need to effectively manage IT risk.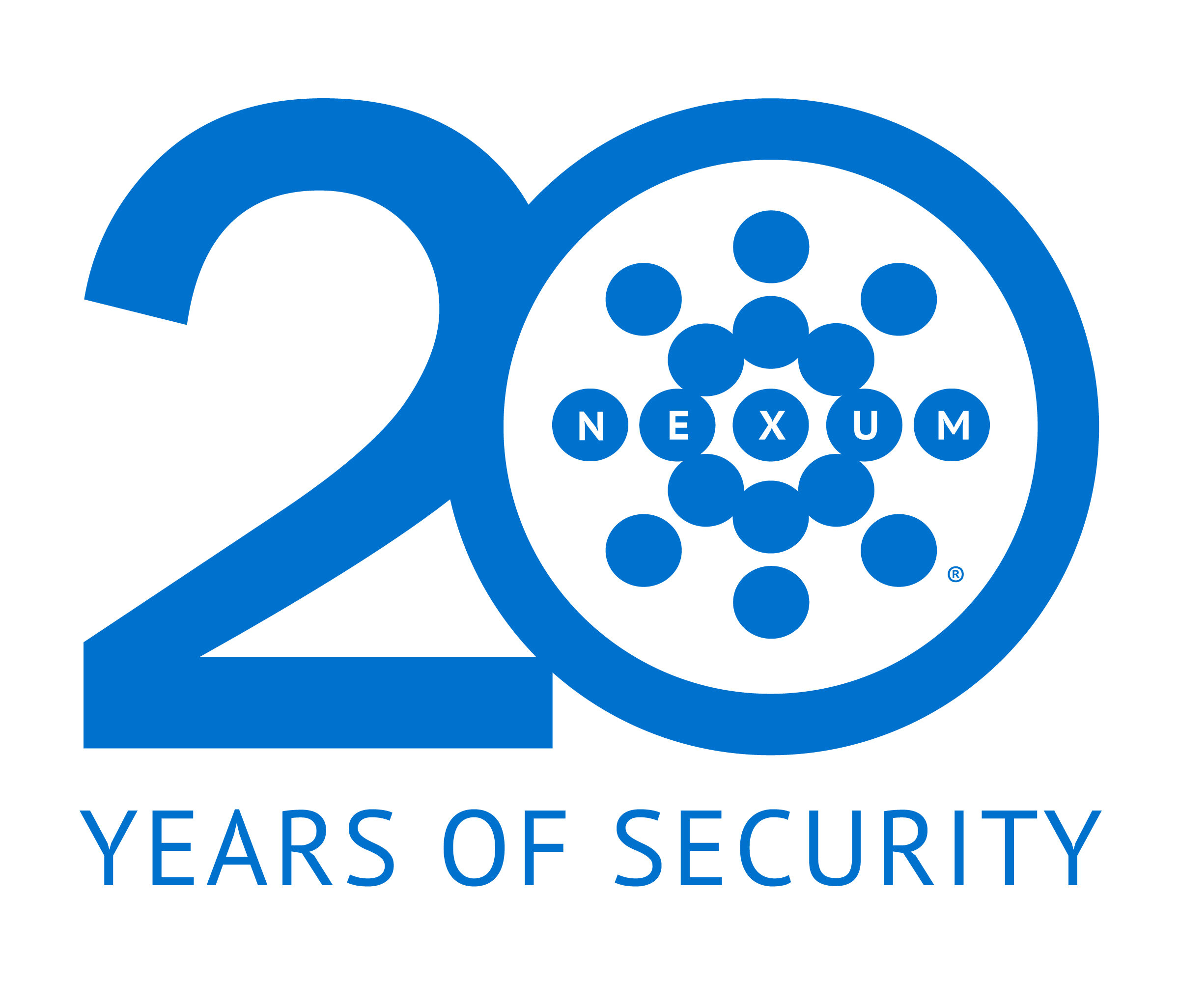 20 Years
Founded in April of 2002, we are proud to celebrate our 20th anniversary. This post includes quotes from Founder and CEO of Nexum and a Back in 2002 infographic.
Read More »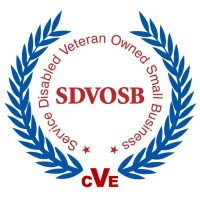 ENTERPRISE & NETWORK SECURITY
Cybersecurity That Supports Your Needs
We are a SOC 2 Type 2-compliant Managed Security Service Provider (MSSP) with a range of services to help you defend your network efficiently and effectively. Most importantly, Nexum's manufacturer-authorized technical support team is available 24/7 via telephone, email, and our web-based portal.
In other words, at Nexum, We Mean Security®.
We're hiring! And looking for the best of the best in cybersecurity to join our team.
View all Career Opportunities.
Also, connect with us on LinkedIn.
Provides expert-level advice, support, and guidance to Nexum Managed and Monitored services customers. Provides third-tier support to Nexum Authorized Service Center Support customers in the
Read More »
Reporting to the Director of Business Operations, the Sales Operations Analyst is responsible for assisting the sales team in building customer quotes and reviewing quotes
Read More »
Nexum, Inc. a leader in cybersecurity and IT networking, is growing! We are currently looking for dedicated, passionate, and experienced Account Executives for our fastest-growing
Read More »
At Nexum® we approach the business of cybersecurity with one simple statement: Do what's right for the customer and success will follow.
Check Out Nexum Resources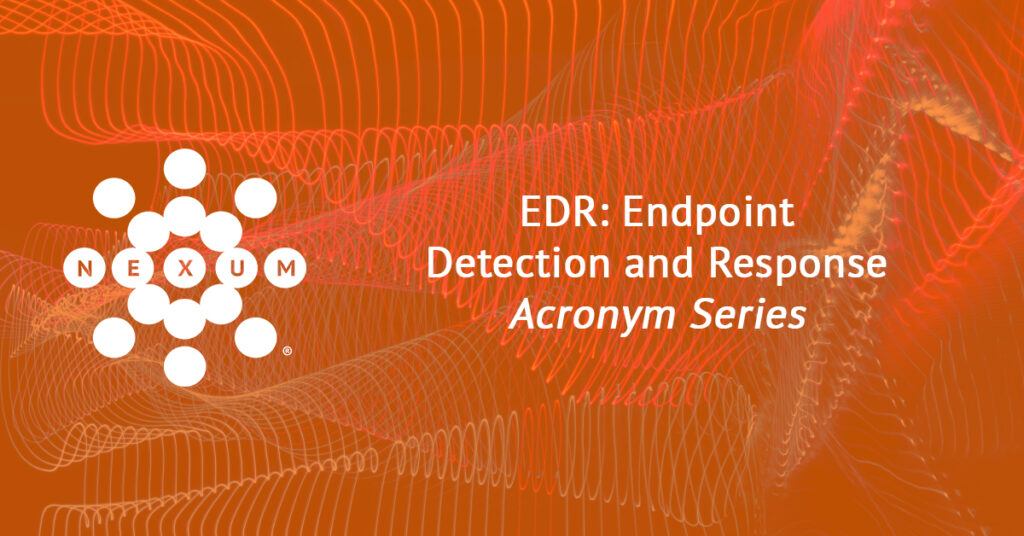 Acronym Series
Nexum's expert engineers define popular topics, such as EDR (Endpoint Detection and Response), in our Acronym Series.
Read More »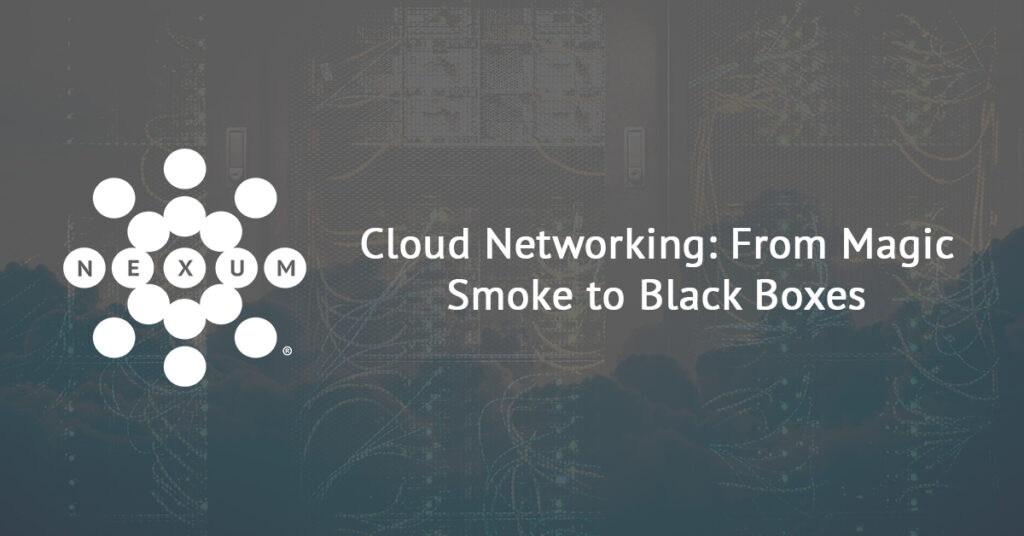 Nexum Resources
Cloud networking was once hailed as the savior of our industry, but security and networking continue to find challenges with managing and scaling. Read more about how organizations are adapting to the black box of cloud networking.
Read More »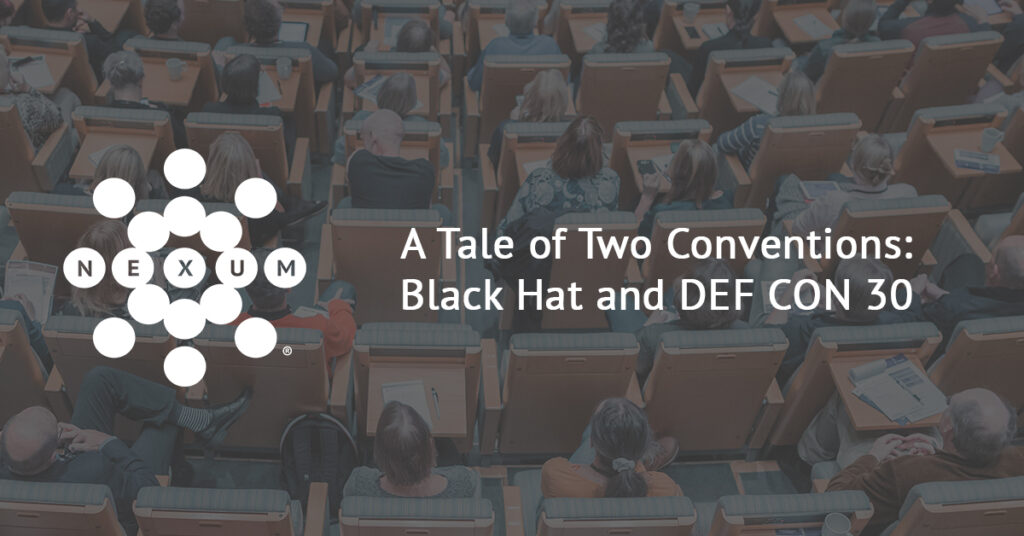 Nexum Resources
Earlier this month, Ron Temske, Nexum's VP of Strategy, attended the Black Hat USA and DEF CON 30 conventions in Las Vegas. Here is a recap of his experiences, including meaningful takeaways from both and recommendations for attending in the future.
Read More »