11%
of Nexum employees are veterans or first responders
Nexum, Inc. is a Service-Disabled Veteran-Owned Small Business (SDVOSB), verified by the U.S. Department of Veterans Affairs (VA). To qualify as a SDVOSB, a business must be owned or controlled by a Service-Disabled Veteran.
We take great pride in this designation, support our current team members who are veterans, and seek to hire veterans to join us. In fact, 11% of Nexum employees are veterans or first responders.1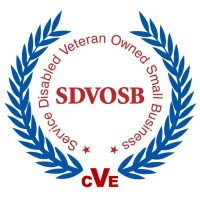 Protect Your Assets - At All Times
Interview with Jody Hodge, Nexum's Director of Engineering
One of the veteran members of Team Nexum is Jody Hodge, Director of Engineering. Hodge served in the U.S. Air Force for eight years, ending his active duties in a Combat Communications role. It was there that he received not only the combat training required for the job, but the engineering training as well. "After the initial infrastructure goes in at the base, we're next on the list to get in there and develop the communications," says Hodge. "In a conflict like Bosnia or Desert Fox, we handled setting up the network for secure and non-secure communication going in and out of our conflict locations."
Hodge's first post-military role was in 2000, in network engineering. He came to Nexum in August of 2017 as a security engineer and has worked his way up to be our current Director of Engineering.
Although technology has certainly changed over the years, Hodge thinks the underlying goals of cybersecurity that drew him into the field remain the same. "The end goal is still a secure network. In the Air Force, you're sending out flight orders, battle tactics, dates, times – absolutely vital information that cannot be intercepted. In the same way, the cybersecurity of a business needs to create a powerful blockade. You've got to protect your data, your assets, at all times."
The Fight for Security
Does military experience translate well into the world of cybersecurity? Hodge thinks so.
"You have a goal and you charge after it. Things happen quickly so it's imperative that you tackle the project immediately in front of you and then keep going." He says that in both the military and information technology industry, "you have to use your team members' skillsets wisely, and the hard work and creative problem-solving will pay off in the end."
Nexum – A Fit for Veterans
"Nexum saw my leadership skills, my attention to detail, as well as my presence and confidence when I walk into a room. I can calmly take over a situation and control it," says Hodge. 
"We really are a team. We are a unit. When one of us succeeds – we all succeed."
1 Internal employee survey as of August 2021.
We're hiring! And looking for the best of the best in cybersecurity to join our team.
View all Career Opportunities.
Also, connect with us on LinkedIn.
The MSSP Sales Consultant role will focus on Managed Services Sales by conducting sales calls, qualifying new customers & opportunities for the company, and working
Read More »
The SNOCC Supervisor focuses on the overall day-to-day management of customer-facing personnel of the Nexum Security and Network Operations Command Centers (SNOCC). This position ensures
Read More »
Provides expert-level advice, support, and guidance to Nexum Managed and Monitored services customers. Provides third-tier support to Nexum Authorized Service Center Support customers in the
Read More »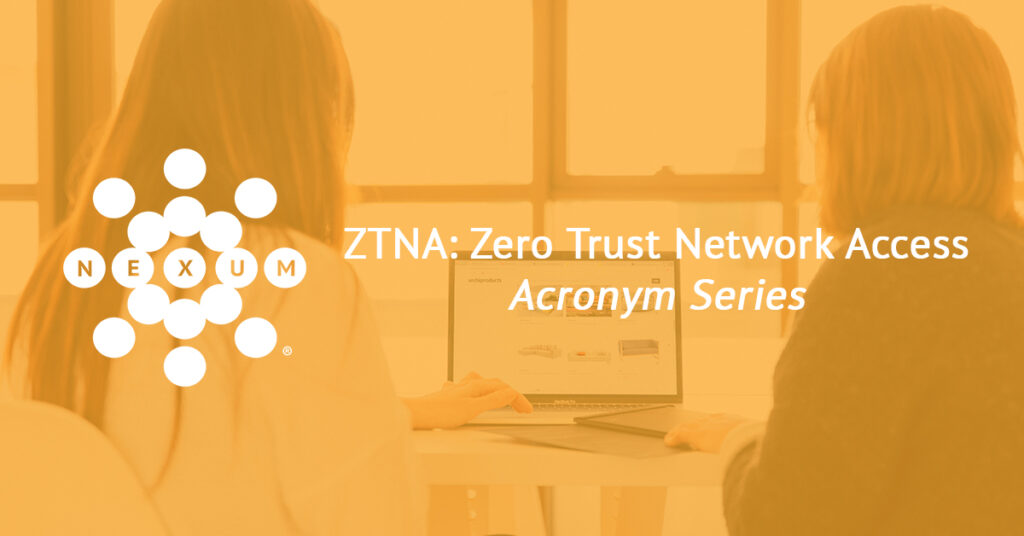 Acronym Series
In our Acronym Series, Nexum's expert engineers define the industry's most popular topics. Next up, Zero Trust Network Access (ZTNA).
Read More »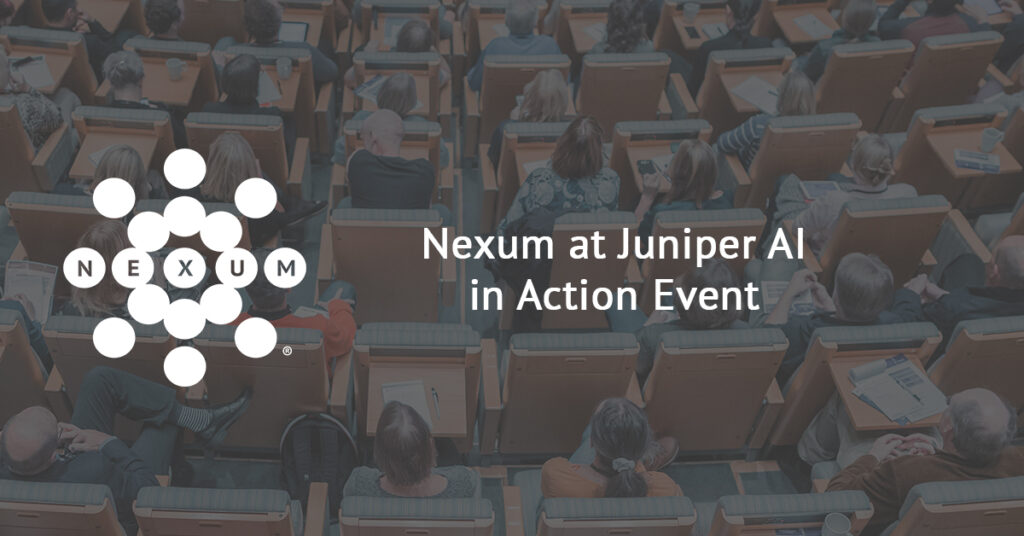 Partner Resources
We attended Juniper's AI in Action event in Las Vegas recently. Here are some post event thoughts from Allyn Crowe, Senior Security Engineer.
Read More »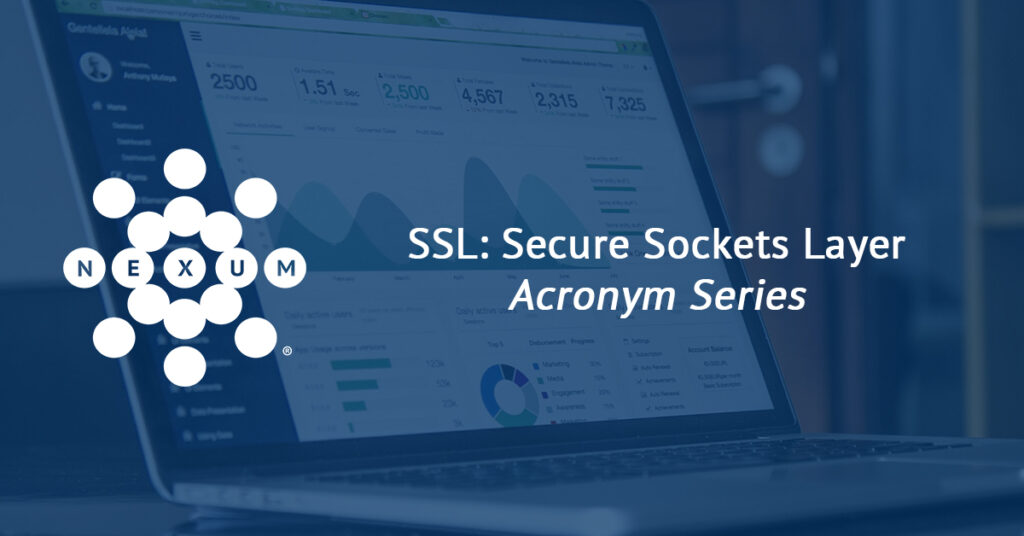 Acronym Series
In our Acronym Series, Nexum's expert engineers define the industry's most popular topics, like SSL (secure sockets layer).
Read More »