Organizations need to increase the speed of integrations while lowering cost. Going fast without the right approach, guided by real-world operational data, gets you to the wrong place faster. Rethink your integration strategy to integrate faster with higher quality, changing integration from a bottleneck into a critical enabler of innovation.
Designed to enable IT architects and integration executives to integrate applications, data, cloud services and APIs. IBM Cloud Pak for Integration helps deliver a new, AI-accelerated approach to integration. This approach enables extended teams to create integrations, leverages a complete set of integration styles, and embeds AI and automation across the integration lifecycle. Meet escalating demand, help reduce costs and increase operational agility with capabilities including API management, application and data integration, messaging and events, high-speed transfer, and end-to-end security.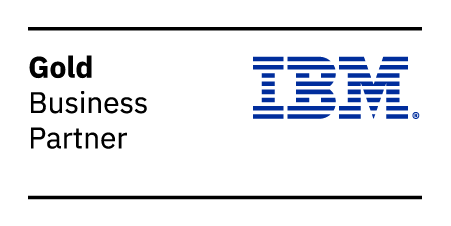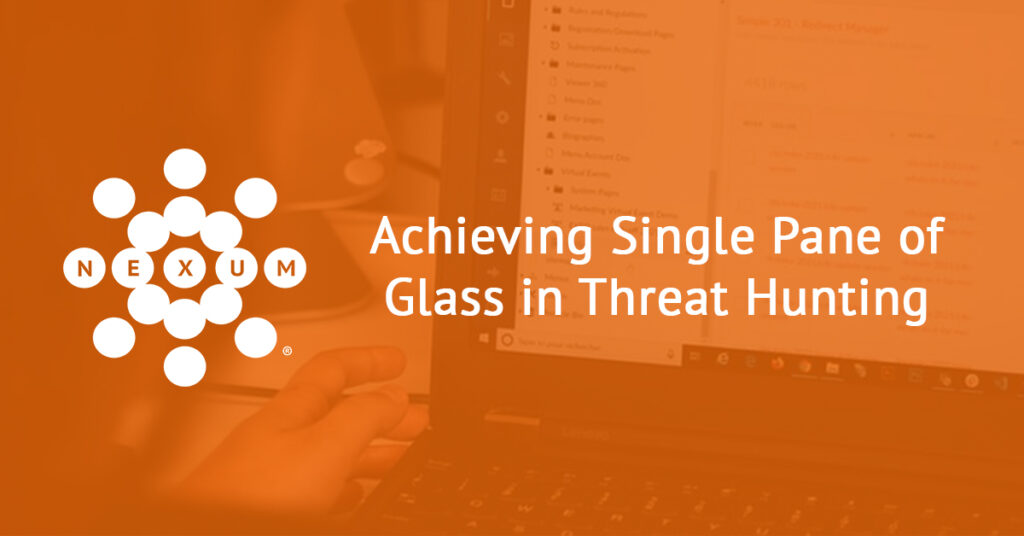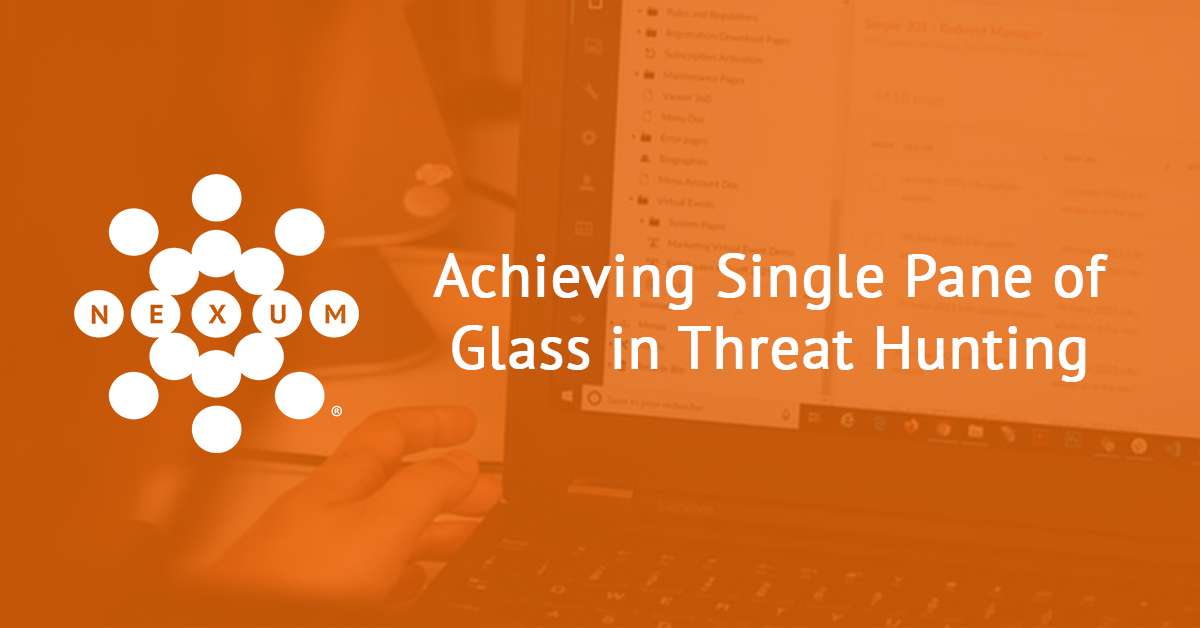 IBM
Written by Kevin Kadow, Nexum Security Specialist & Sarah Lantz, Nexum Security Engineer Many Security Operations Centers struggle with fully utilizing the many tools they have at their disposal. Managing the visibility within all those tools can be even more complicated. Between the numerous alerts provided by security information and event management (SIEM) solutions, then needing to find the cause of the alerts within the original tools and dig into the full details (which may lead to even more digging across open-source intelligence and threat intelligence tools), the process of threat hunting can be extremely difficult and time-consuming. IBM's Cloud
Read More »
Please fill out the form below and an expert at Nexum will be in touch with you soon.
IBM's integrated security intelligence solutions harness security-relevant information from across your organization, and use analytics and automation to provide context and help you detect threats faster, identify vulnerabilities, prioritize risks and automate compliance activities.
IBM's QRadar Security Intelligence Platform applies real-time correlation and anomaly detection across a distributed and scalable repository of security information. Big data analytics enable more accurate security monitoring and better visibility, yet are packaged to be used by almost any organization small or large. With flexibility and pre-packaged capabilities, IBM solutions help you achieve value faster and evolve your deployment as business changes.