Nexum's risk management services help you identify, evaluate, rate, and remediate security and continuity vulnerabilities. Our experienced engineers can perform a multi-point, holistic health check of your security posture.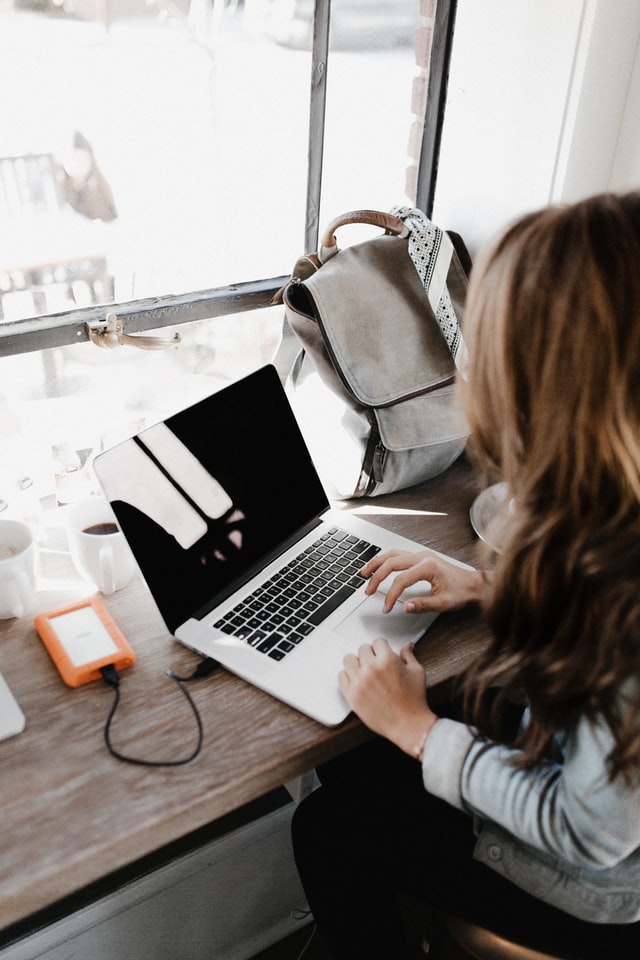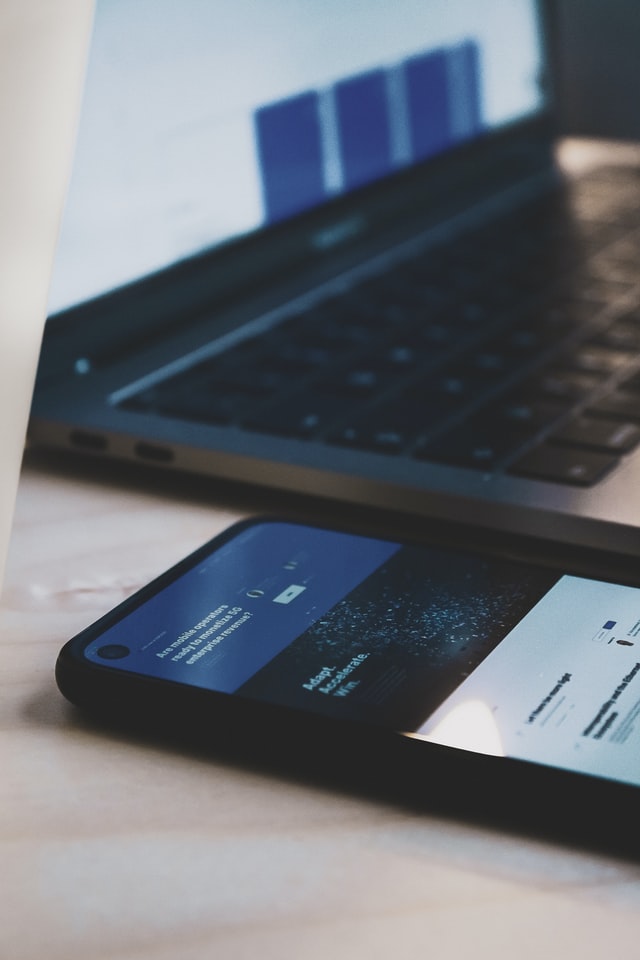 Managed Security Services Provider (MSSP)
Nexum is a SOC 2 Type 2-compliant MSSP with a range of services to help you defend your network efficiently and effectively. We combine highly experienced engineers with our extensive knowledge of best-of-breed technology, delivering a vendor-agnostic, holistic approach to securing and managing your networks.
Designed for Your Specific Needs
Why us? Nexum's team brings experience beyond just their certifications. Their backgrounds span multiple verticals to provide industry-specific insight into every engagement. Our professional services deploy your systems correctly and effectively with the very best resources. 
Manufacturer-Authorized Support
Nexum's manufacturer-authorized technical support team is available 24/7 via telephone, email, and web-based portal. Our vendor-certified support engineers are your first line of defense, providing enhanced support for various products and services.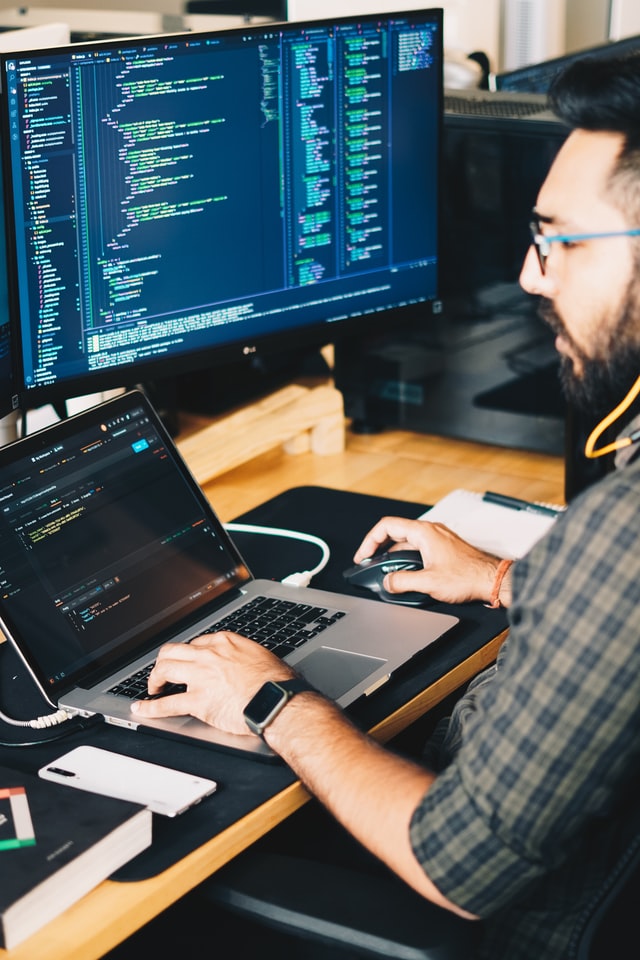 Nexum® is a cybersecurity and networking company that builds and defends global networks, empowering organizations to conduct mission-critical business securely and efficiently. We take a holistic, value-based approach to cybersecurity and networking that includes best-of-breed products, professional services, authorized training courses, manufacturer-authorized support, and monitored and managed services.