Enhance, Protect & Prevent
Now more than ever, protecting your applications, data, and code should be a priority within your organization. Nexum can build secure, scalable application architectures to ensure you eliminate critical issues and have the necessary tools and capabilities to keep your customers safe. 
We work with our customers without slowing down development teams or placing undue burdens on them so they can focus on building functionality. We help organizations prevent vulnerabilities in their code, build hardened applications, and close vulnerabilities before they cause losses.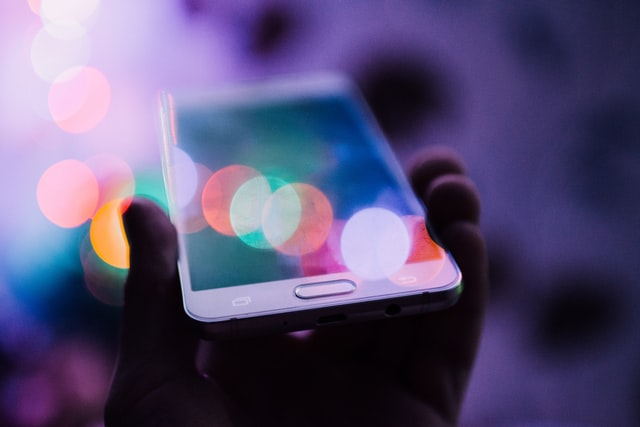 "It's behind the firewall" is no longer an effective method of securing applications. Applications must be able to run securely wherever people use them, which is not just in the office, but also on their mobile personal devices. Nexum can help you develop and deploy hardened, secure applications that will keep your information safe wherever your users access it.