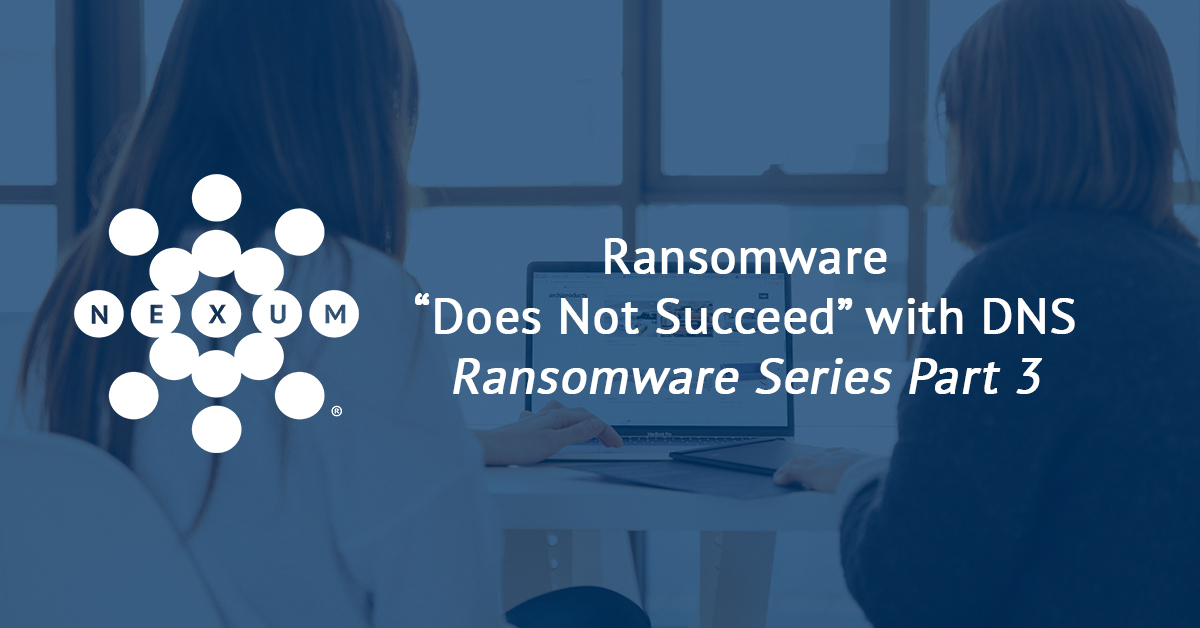 Part 3 of our Ransomware Series focuses on a vital Internet technology that is an entry point for ransomware and malware propagation: Domain Name System (DNS).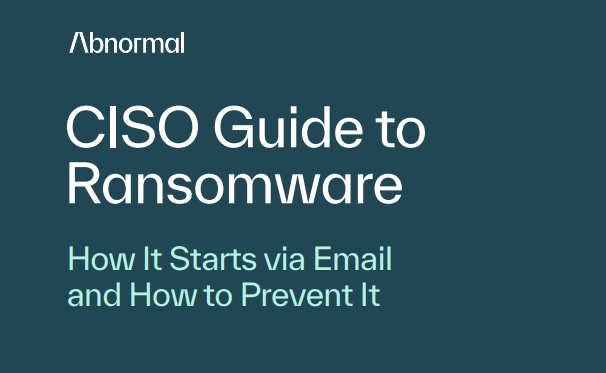 Our partner Abnormal Security is disrupting the email security market. Receive your free CISO Guide to Ransomware – How It Starts via Email and How to Prevent It.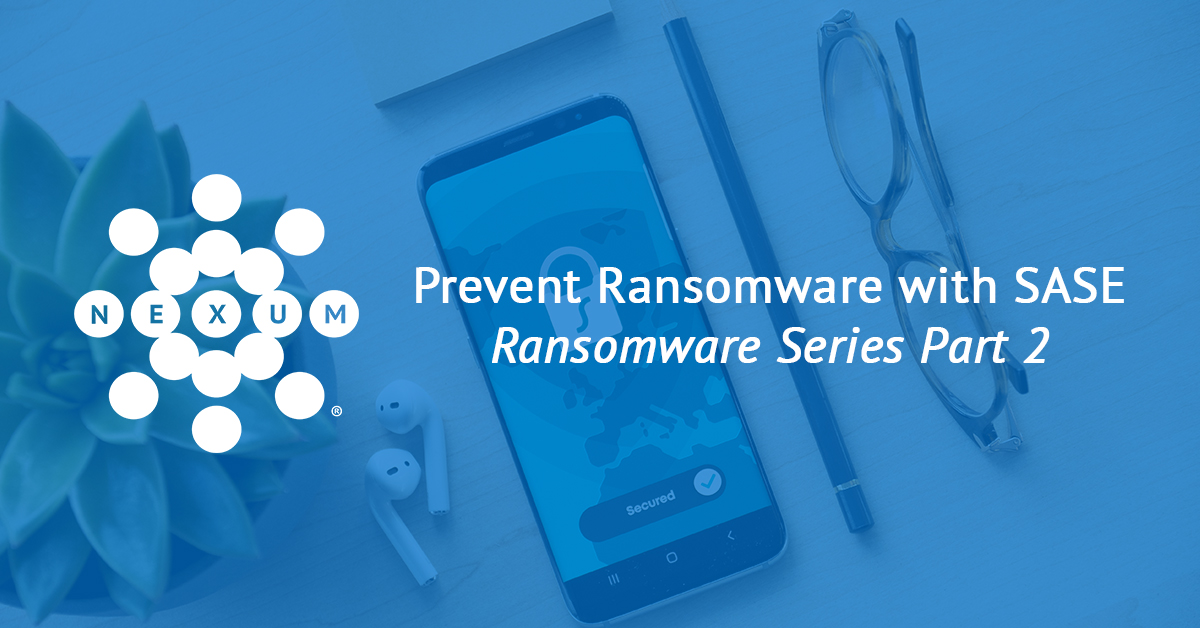 There are three technologies that can help prevent ransomware: Cloud access security broker (CASB), secure web gateway (SWG), and data loss prevention (DLP). These components have converged into a single solution for what has now been coined the secure access service edge (SASE) architecture.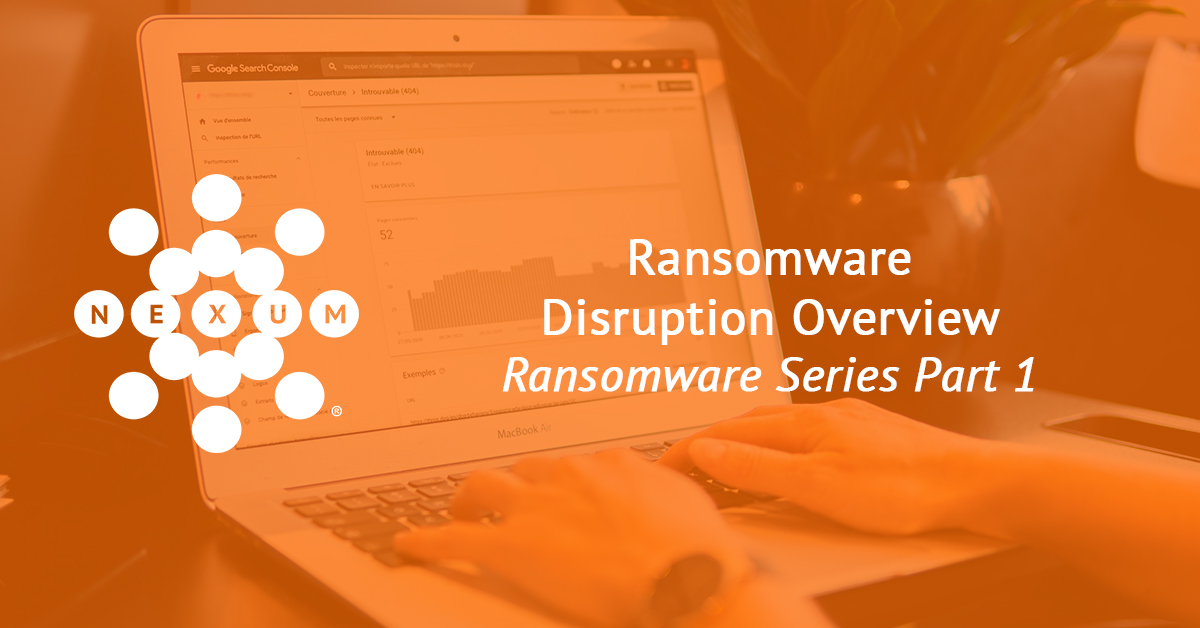 Ransomware can be very disruptive for both businesses and individuals alike. We have all seen the latest examples in the news concerning ransomware campaigns.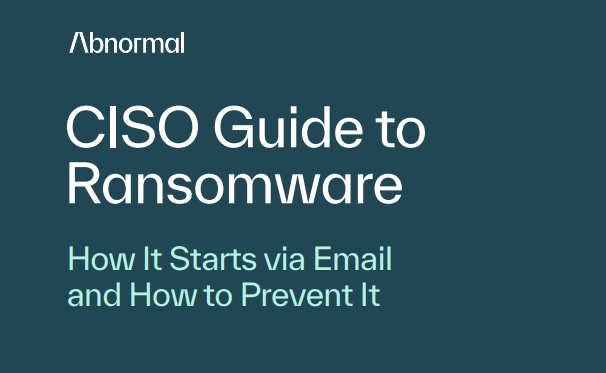 Abnormal Security is disrupting the email security market. CISO Guide to Ransomware Nexum's technology partner, Abnormal Security, has discovered a breakthrough that stops: Business email compromise Vendor fraud and supply chain attacks Account takeovers VIP impersonation All the phish in the sea   The debilitating Colonial Pipeline attack in 2021, which cost the organization $4.4 million […]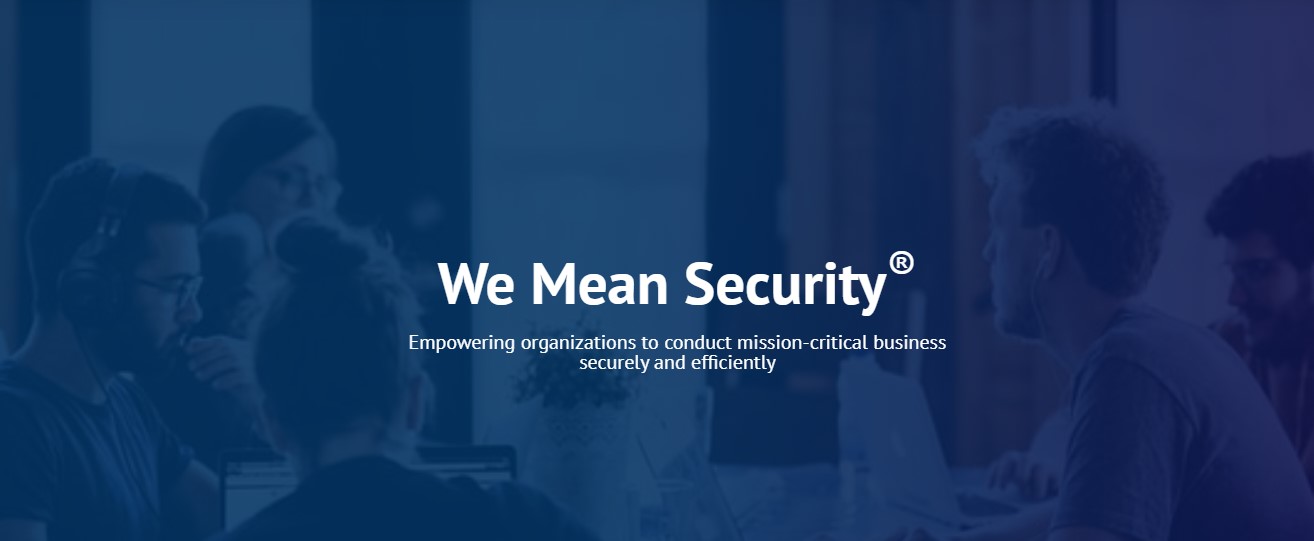 We Mean Security® Empowering organizations to conduct mission-critical business securely and efficiently The Role of SecurityNexum's VP of Strategy, Ron Temske, considers the function of security and how it has evolved in the first post of our new Strategy Series. Click HereCelebrating 20 Years of SecurityThe year 2022 marks a massive milestone for Nexum. Founded […]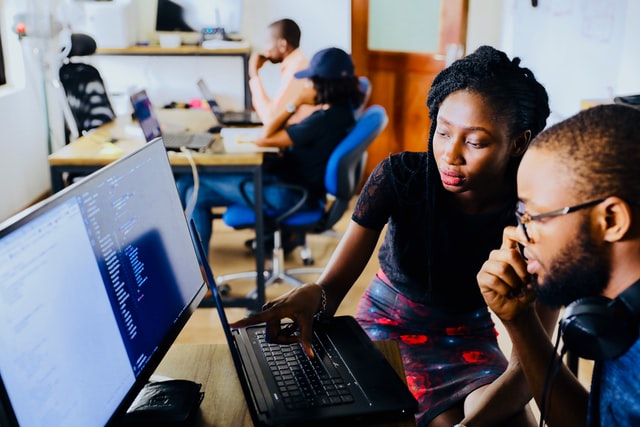 Frequently Searched Keywords: CASB Managed Services Ransomware SD-WAN Shadow IT Visibility News from Nexum What's new? Here are the top posts from the experts at Nexum. Jump to Category:  Acronym Series      Ransomware Series      Strategy Series     Visibility Series      Partner Resources     All Nexum Resources     Press Releases Acronym Series […]