Empowering organizations to conduct mission-critical business securely and efficiently
Five Pillars. One Mission.
At Nexum® we approach the business of cybersecurity with one simple statement: Do what's right for the customer and success will follow.
ENTERPRISE & NETWORK SECURITY
Cybersecurity That Supports Your Needs
We are a SOC 2 Type 2-compliant Managed Security Service Provider (MSSP) with a range of services to help you defend your network efficiently and effectively. Most importantly, Nexum's manufacturer-authorized technical support team is available 24/7 via telephone, email, and our web-based portal.
In other words, at Nexum, We Mean Security®.
SECURITY CERTIFIED ENGINEERS
Manufacturer-Authorized Training with Nexum
At Nexum, we believe the best trainers are those that have real-world enterprise and network security experience on an ongoing basis. All of our trainers are therefore certified engineers capable of live deployments with product installations. In short, you can expect educational value that transcends the classroom.
We're hiring! And looking for the best of the best in cybersecurity to join our team.
View all Career Opportunities.
Also, connect with us on LinkedIn.
Reporting to the Sales Operations Manager, the Sales Operations Rep is responsible for assisting the sales team in building customer quotes and reviewing quotes that
Read More »
Nexum is looking for a full-time, experienced developer to assist us in creating the next generation of our first*defense cybersecurity systems. You'll be joining an
Read More »
Network security company Nexum, Inc. seeks a seasoned security assessment / penetration testing professional to join the team in the greater Chicagoland area (remote work
Read More »
SIMPLIFY NETWORK SECURITY
Cloud Security You Can Trust
A major challenge for many organizations when shifting to the cloud is that their existing security standards, processes, and tools either aren't available or don't align with our current as-a-service world. By aligning your organization with the shared security model for public cloud security, Nexum can assess, identify, and remediate gaps in your compliance and security posture. 
Most importantly, Nexum engineers help customers design and build cloud networks and assist with integrations to their existing networks.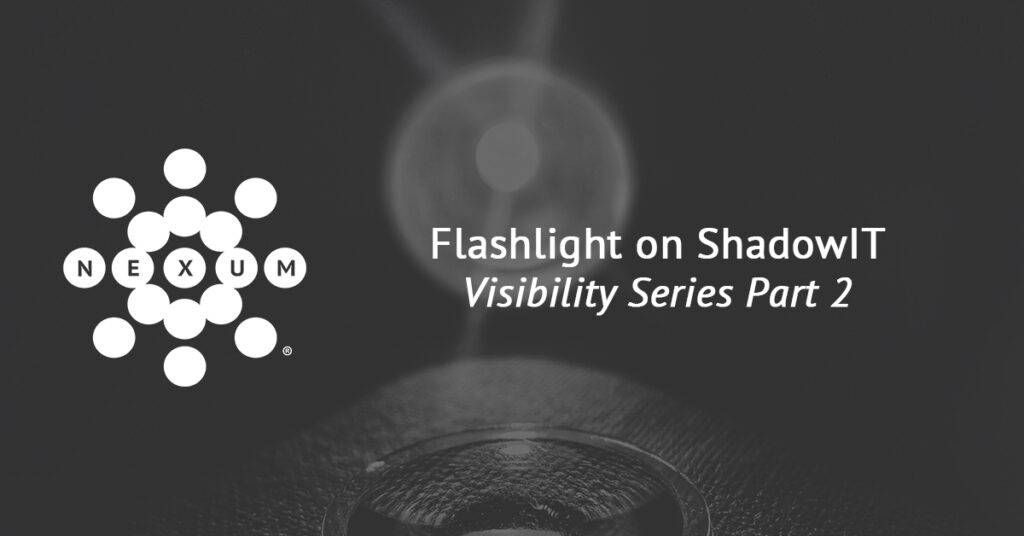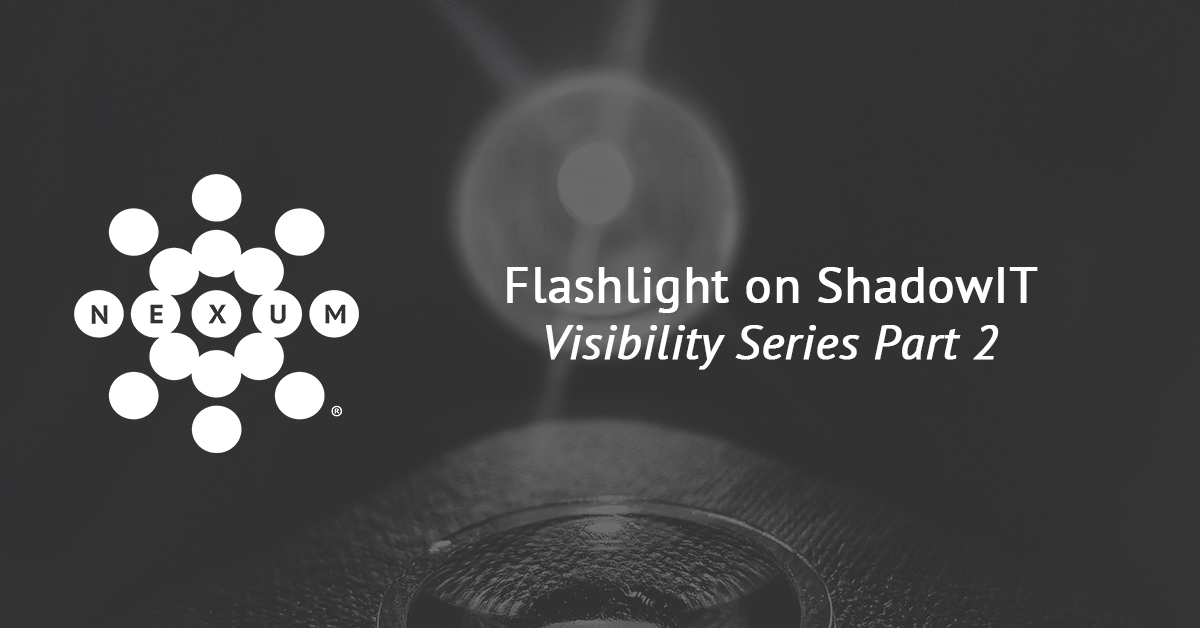 Nexum Resources
Written by Sarah Lantz, Nexum Security Specialist  "You cannot secure what you do not know." I frequently see iterations of this phrase when it comes
Read More »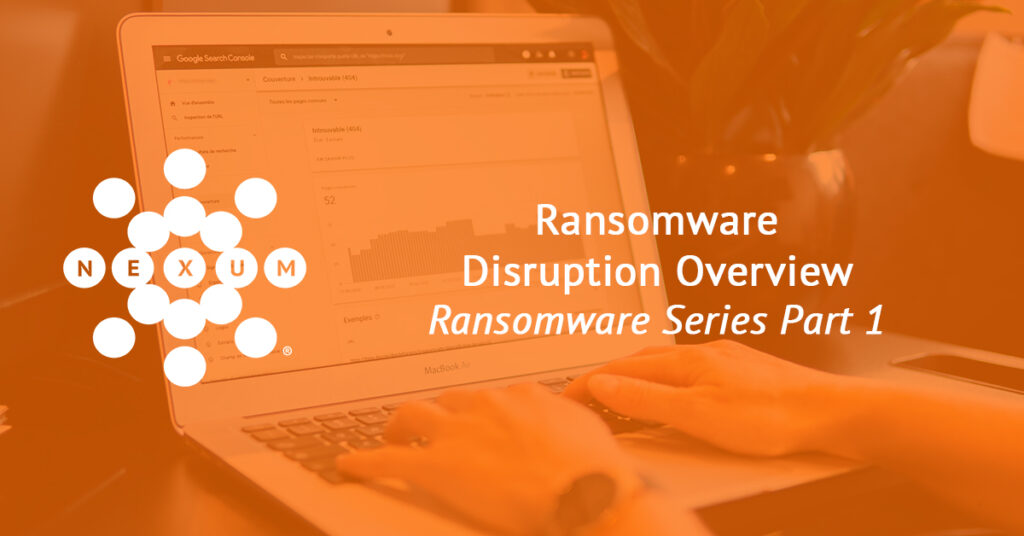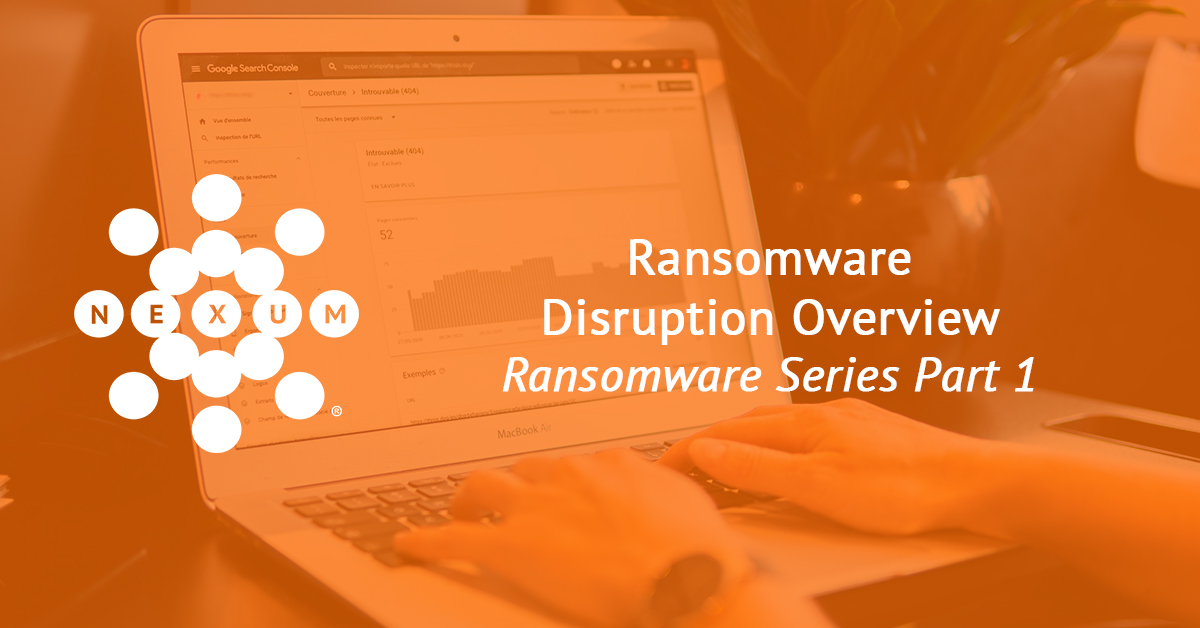 Nexum Resources
Written by George Grzyb, Nexum Principal Engineer Ransomware can be very disruptive for both businesses and individuals alike. We have all seen the latest examples in the news concerning
Read More »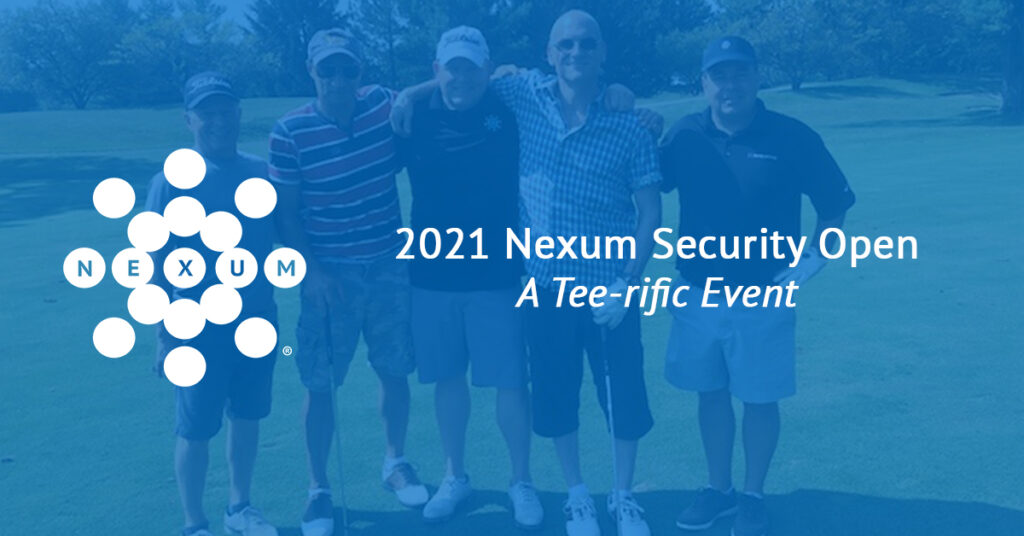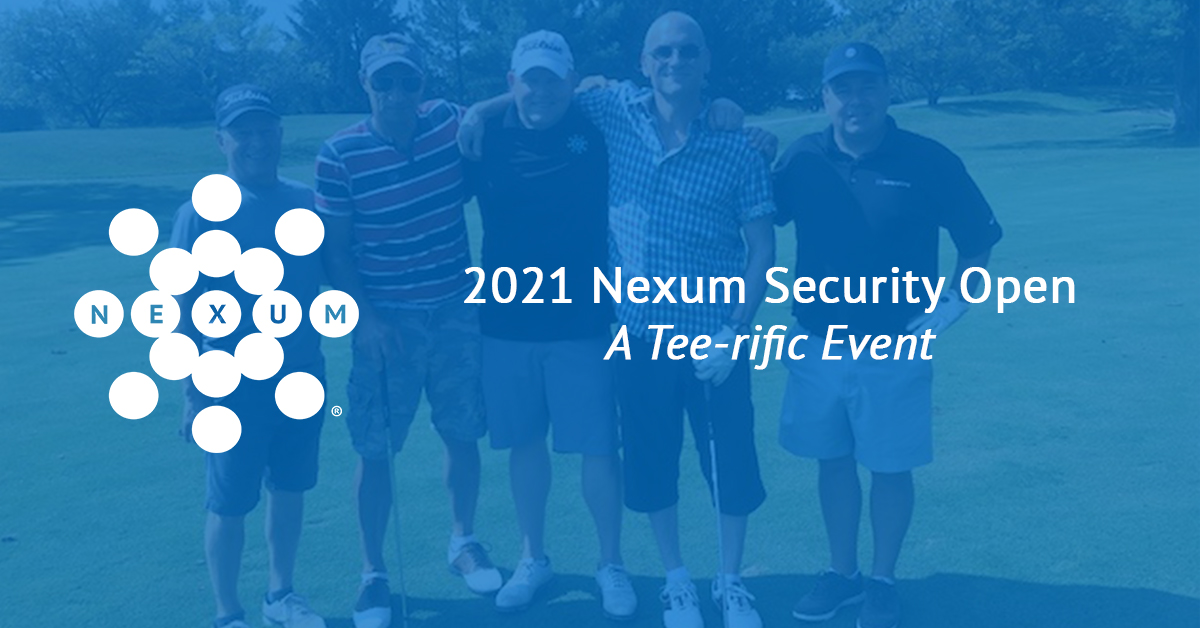 Nexum Resources
2021 Nexum Security Open: A Tee-rific Event Putter late than never! It was fantastic to finally be able to get together in person last week
Read More »