Empowering organizations to conduct mission-critical business securely and efficiently
At Nexum,
We Mean Security®
For the past 20 years, we at Nexum® have approached the business of cybersecurity with one simple statement: Do what's right for the customer, and success will follow.
ENTERPRISE & NETWORK SECURITY
Cybersecurity That Supports Your Needs
We are a SOC 2 Type 2-compliant Managed Security Service Provider (MSSP) with a range of services to help you defend your network efficiently and effectively. Most importantly, Nexum's manufacturer-authorized technical support team is available 24/7 via telephone, email, and web-based portal.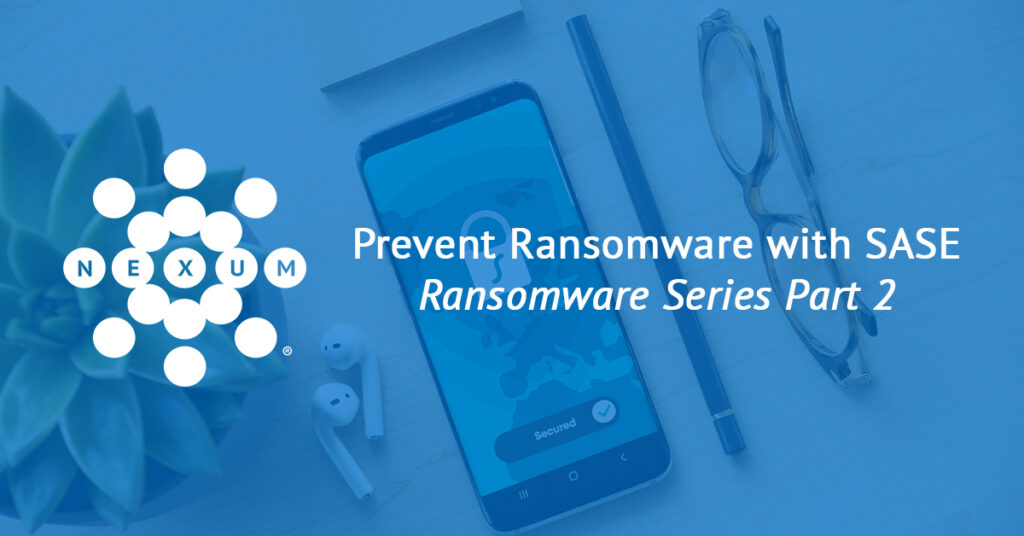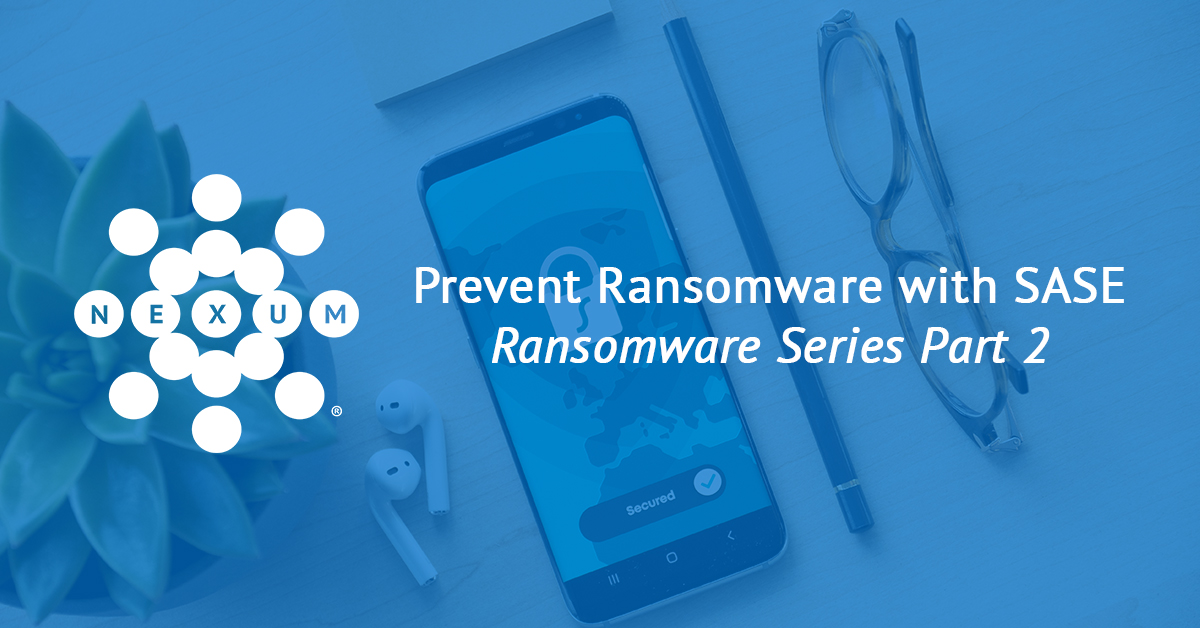 Nexum Resources
There are three technologies that can help prevent ransomware: Cloud access security broker (CASB), secure web gateway (SWG), and data loss prevention (DLP). These components have converged into a single solution for what has now been coined the secure access service edge (SASE) architecture.
Read More »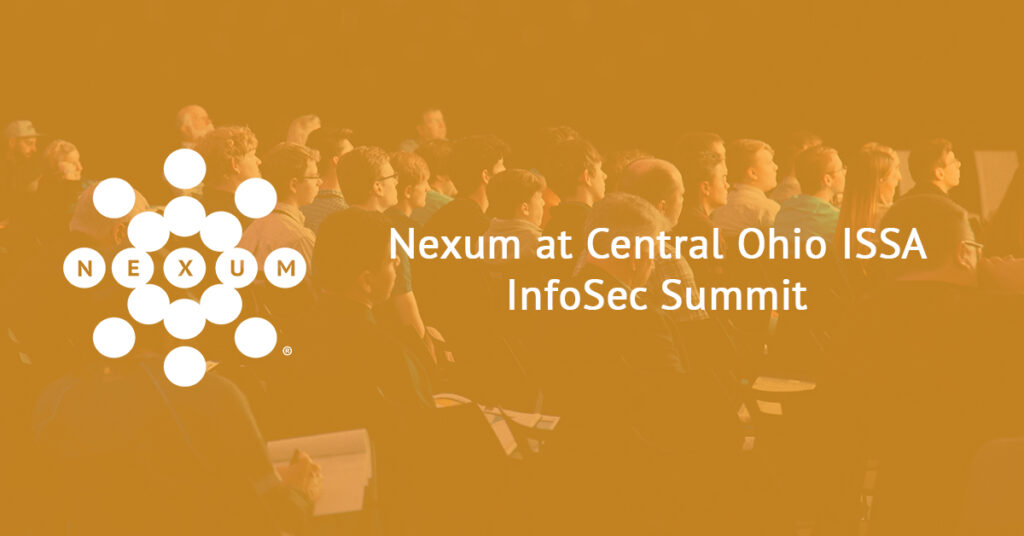 Nexum Resources
Nexum at Central Ohio ISSA InfoSec Summit Written by: Scott Hammond, Senior Security Engineer Connect with us on LinkedIn Recently several members of Team Nexum attended the 15th annual Central Ohio ISSA InfoSec Summit in rainy Columbus, Ohio. As a well-respected event for security-minded professionals to gather and discuss today's
Read More »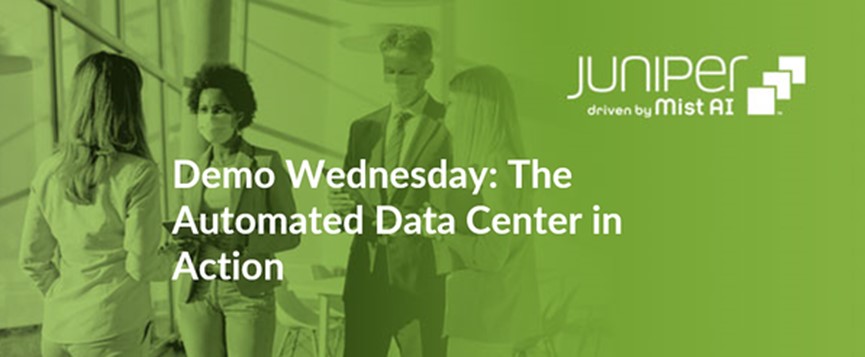 Juniper
Juniper Wired and Wireless WednesdaysPartner Demo Are you ready to reap the benefits of intent-based networking in your data center? Join Nexum to learn how Juniper's Apstra Solution empowers your IT team to automate the data center network from design to deployment and throughout operations. Our Apstra solution is intent-based
Read More »
Nexum® is a cybersecurity and networking company that builds and defends global networks, empowering organizations to conduct mission-critical business securely and efficiently. We take a holistic, value-based approach to cybersecurity and networking, including best-of-breed products, professional services, authorized training courses, manufacturer-authorized support, and monitored and managed services.
Founded in Chicago in 2002 and headquartered in Hammond, Indiana, we are a VA-verified Service-Disabled Veteran-Owned Small Business (SDVOSB). 
SIMPLIFY NETWORK SECURITY
Cloud Security You Can Trust
A significant challenge for many organizations when shifting to the cloud is that their existing security standards, processes, and tools are either unavailable or don't align with our current as-a-service world. Nexum can assess, identify, and remediate gaps in your compliance and security posture by aligning your organization with the shared security model for public cloud security. 
In other words, Nexum engineers help customers design and build cloud networks and assist with integrations to their existing networks.
We're hiring! And we're looking for the best of the best in cybersecurity to join our team.

View all Career Opportunities.
Also, be sure to connect with us on LinkedIn.
The MSSP Sales Consultant role will focus on Managed Services Sales by conducting sales calls, qualifying new customers & opportunities for the company, and working
Read More »
The SNOCC Supervisor focuses on the overall day-to-day management of customer-facing personnel of the Nexum Security and Network Operations Command Centers (SNOCC). This position ensures
Read More »
Provides expert-level advice, support, and guidance to Nexum Managed and Monitored services customers. Provides third-tier support to Nexum Authorized Service Center Support customers in the
Read More »