Abnormal Security is disrupting the email security market.
The debilitating Colonial Pipeline attack in 2021, which cost the organization $4.4 million to restore the data, highlights the devastating consequences of ransomware and why nearly one in three companies hit with an attack is likely to pay the fee.
CISO Guide to Ransomware
Nexum's technology partner, Abnormal Security, has discovered a breakthrough that stops:
Business email compromise
Vendor fraud and supply chain attacks
Account takeovers
VIP impersonation
All the phish in the sea
Fill out our Get the Guide form to receive your free copy of the CISO Guide to Ransomware and reserve your spot for a demo. In the guide, you'll learn from Abnormal Security CISO Mike Britton:
Why cryptocurrency is changing the ransomware landscape
How ransomware infiltrates organizations via email
What you can do to stop it before it reaches your end users
Get the Guide & Reserve a Demo
More Resources About Ransomware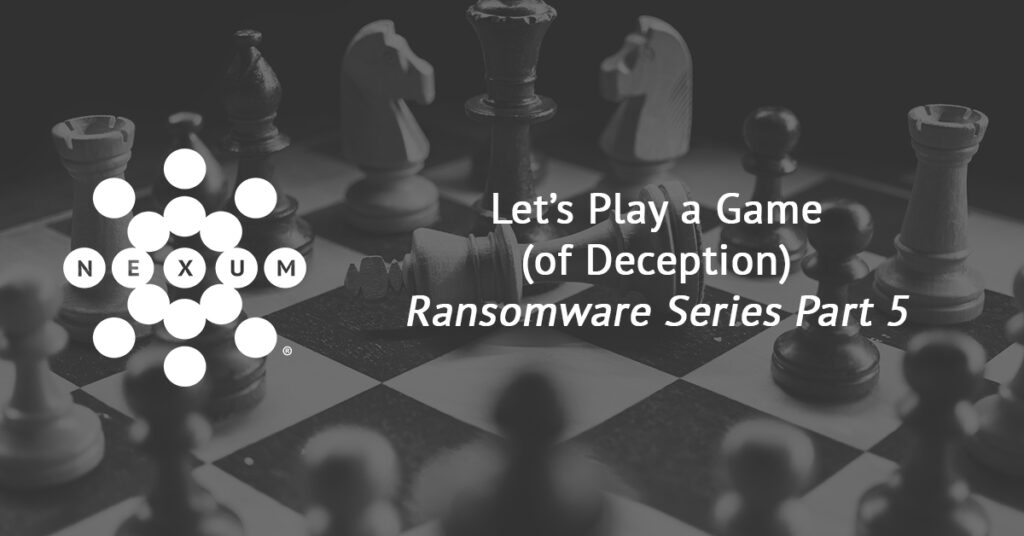 Nexum Resources
In the final post of our Ransomware Series, we'll examine deception technology, how it has evolved, and how to tilt the odds in your favor to win the cybersecurity game.
Read More »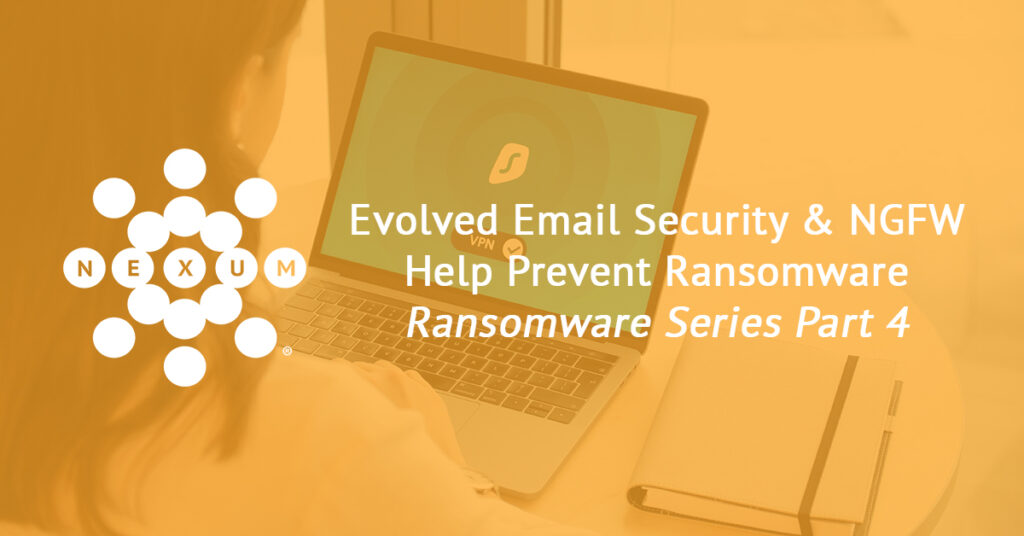 Nexum Resources
Email security and NGFW may seem like standard practice, but as these technologies evolve, so do the threats against them, like ransomware.
Read More »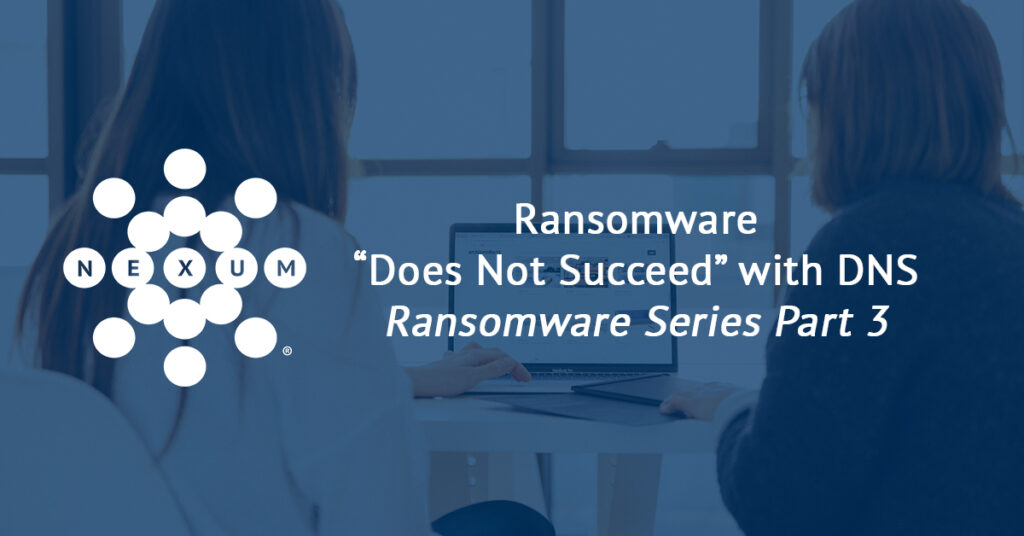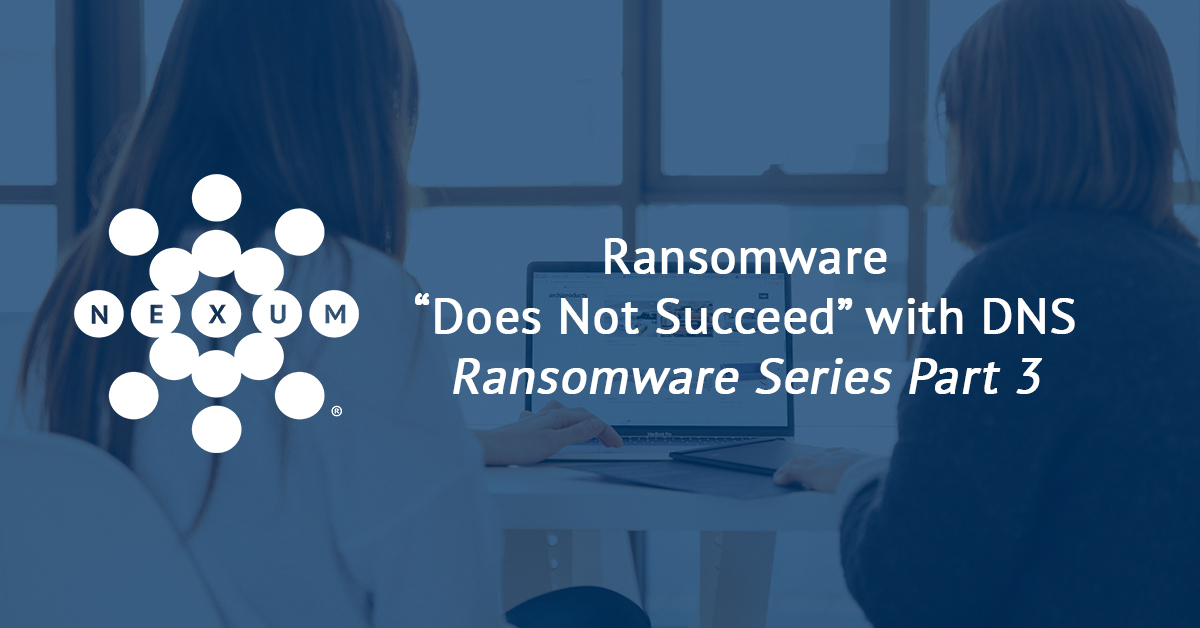 Nexum Resources
Part 3 of our Ransomware Series focuses on a vital Internet technology that is an entry point for ransomware and malware propagation: Domain Name System (DNS).
Read More »