Please fill out the form below and an expert at Nexum will be in touch with you soon.
Check Out More from Nexum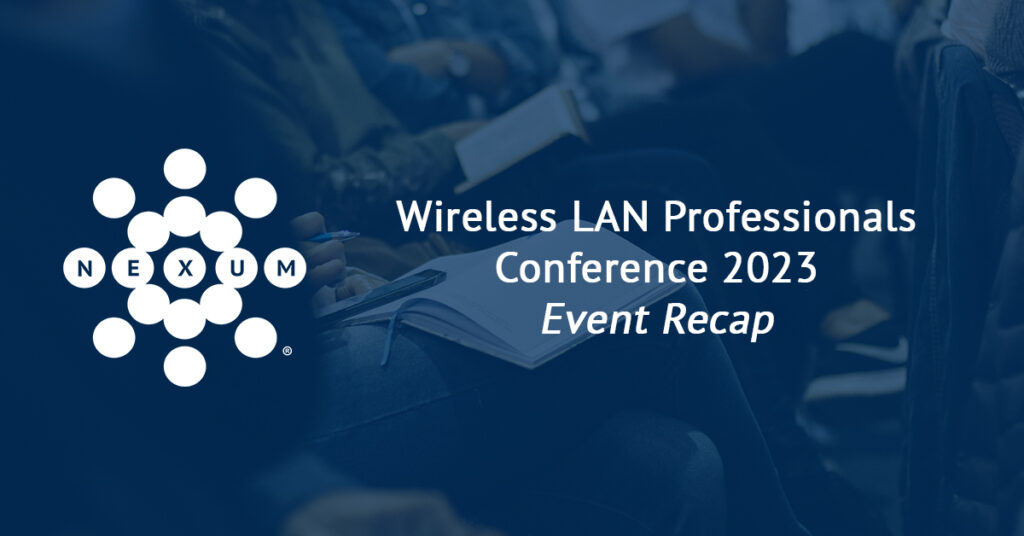 Nexum Resources
Nexum attended this year's Wireless LAN Professionals Conference (WLPC) in Phoenix, AZ. Check out the recap!
Read More »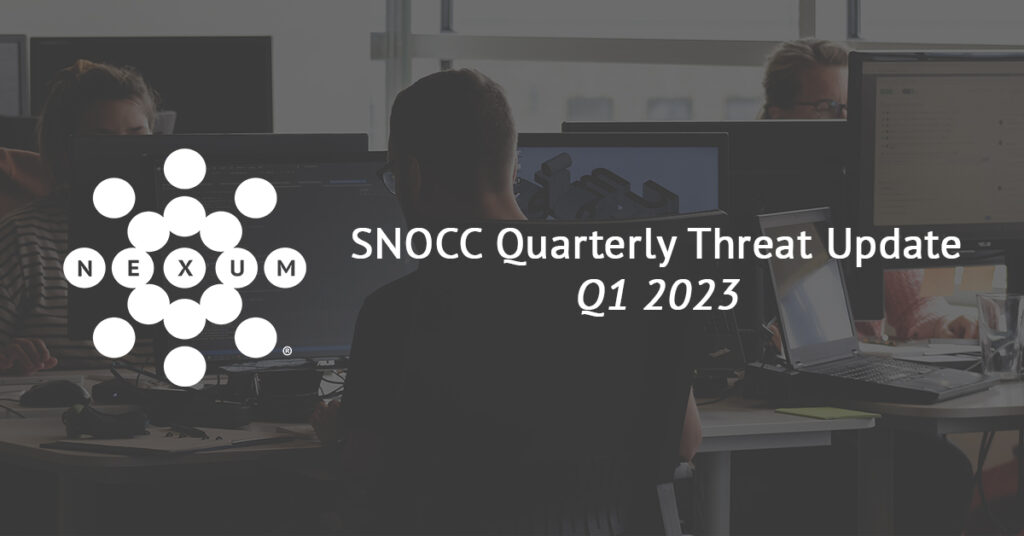 Nexum Resources
Each quarter, the managed security team at Nexum shares insights from our first*defense SNOCCs. In this post, macro trends include vulnerabilities in Exchange, socially engineered phishing, IoT, Edge and infrastructure devices, and geo-blocking.
Read More »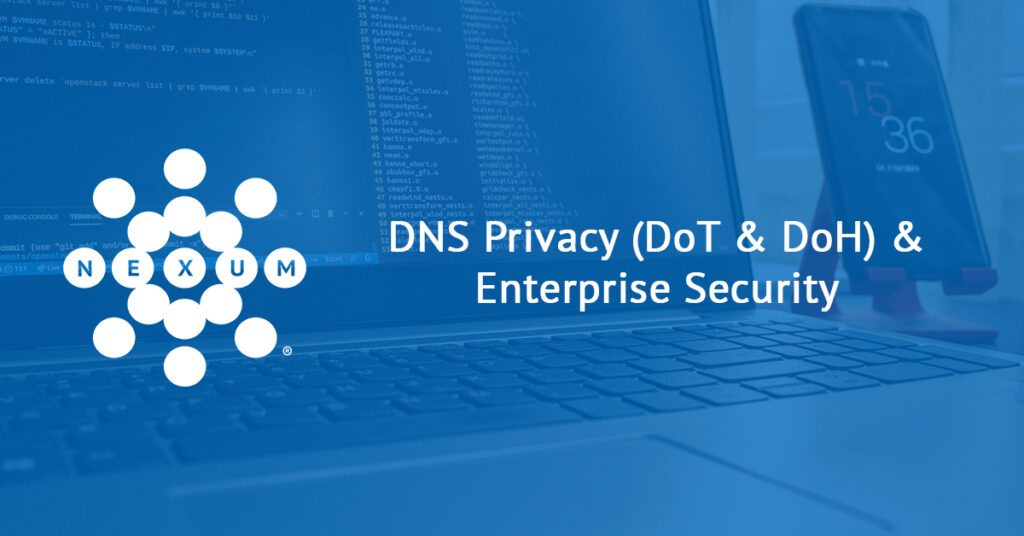 Nexum Resources
DNS privacy and security are two considerations with competing goals. DoT and DoH undermine enterprise security for the benefit of privacy. ECS erodes privacy for distributed cloud-based resources. Let's look at how these standards work and your options in defense or offense.
Read More »