Please fill out the form below and an expert at Nexum will be in touch with you soon.
Check Out More from Nexum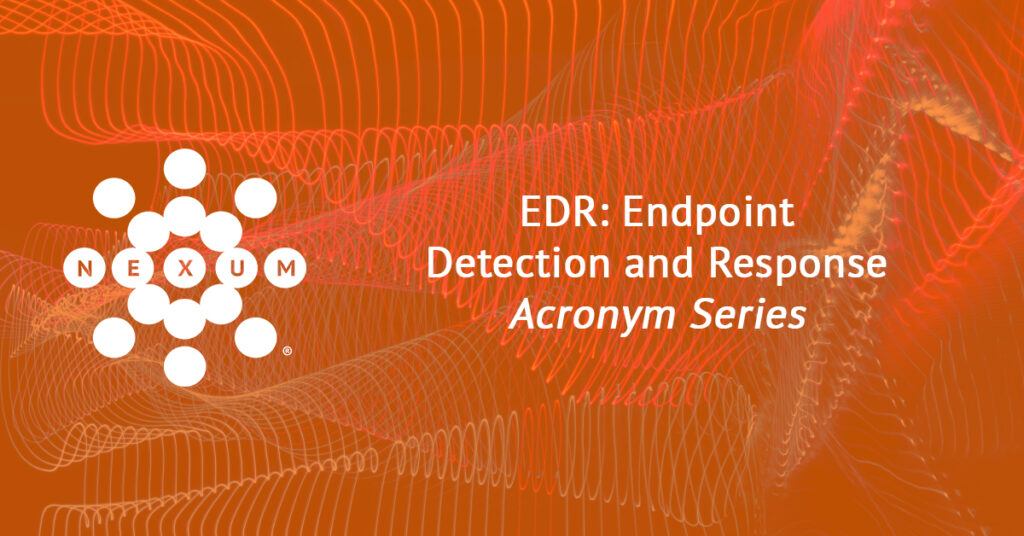 Acronym Series
Nexum's expert engineers define popular topics, such as EDR (Endpoint Detection and Response), in our Acronym Series.
Read More »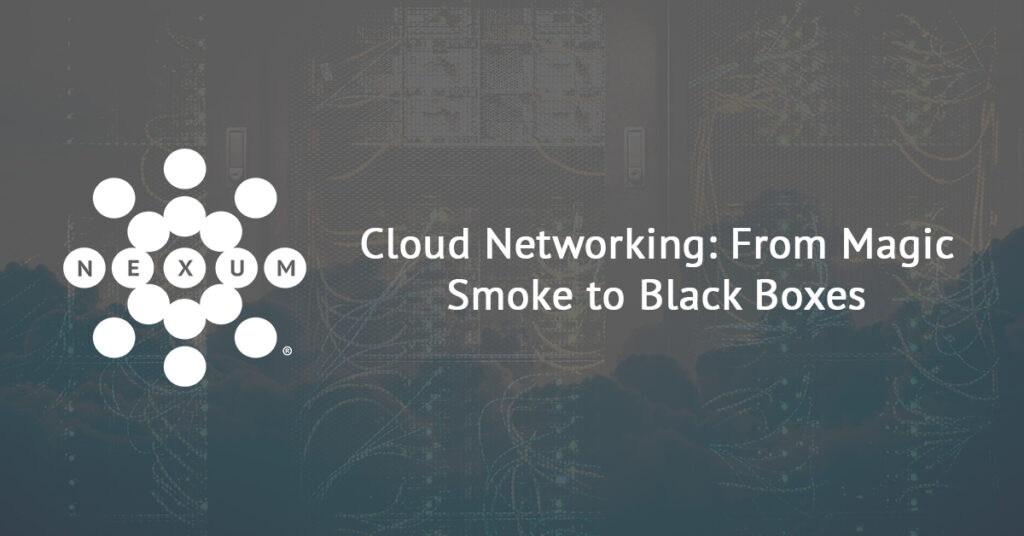 Nexum Resources
Cloud networking was once hailed as the savior of our industry, but security and networking continue to find challenges with managing and scaling. Read more about how organizations are adapting to the black box of cloud networking.
Read More »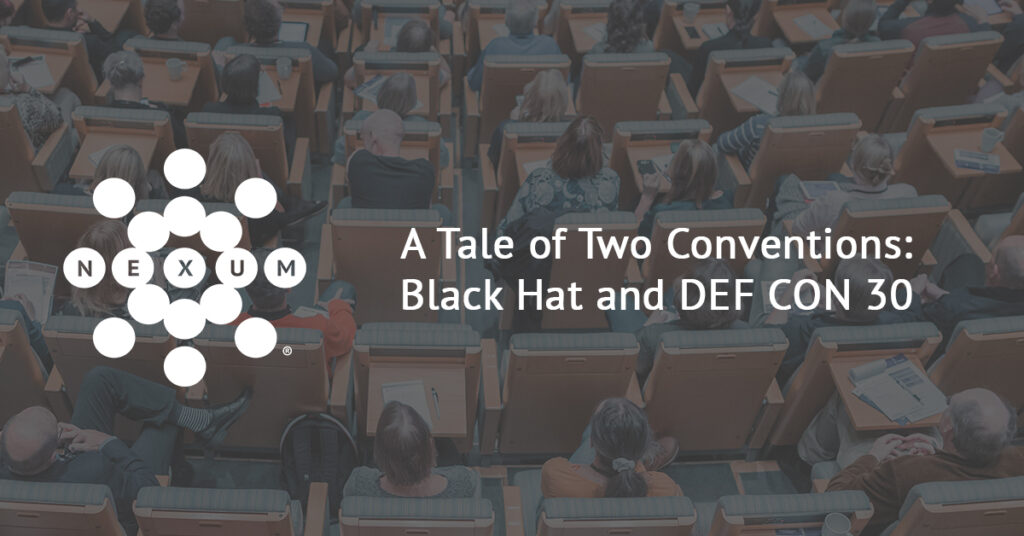 Nexum Resources
Earlier this month, Ron Temske, Nexum's VP of Strategy, attended the Black Hat USA and DEF CON 30 conventions in Las Vegas. Here is a recap of his experiences, including meaningful takeaways from both and recommendations for attending in the future.
Read More »