Please fill out the form below and an expert at Nexum will be in touch with you soon.
Check Out More from Nexum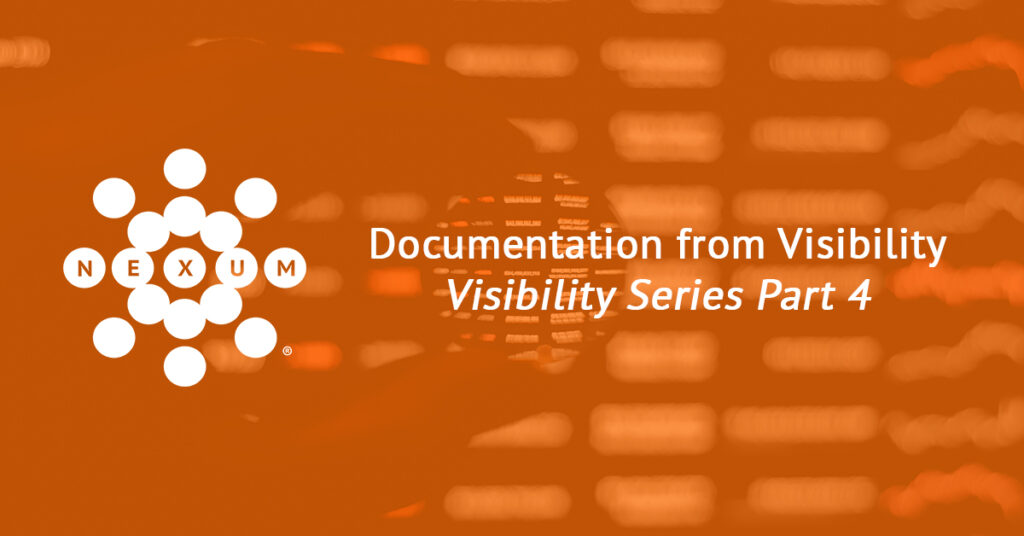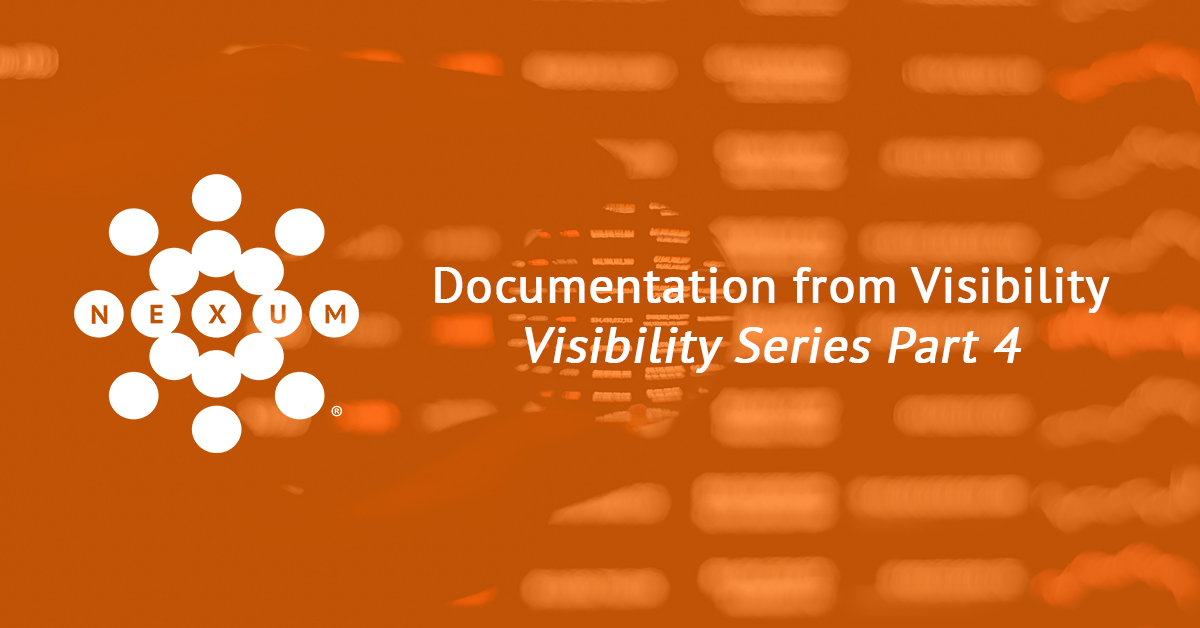 Nexum Resources
In Part 4 of our Visibility Series, we'll wrap things up by discussing why documentation matters and how visibility helps with operations.
Read More »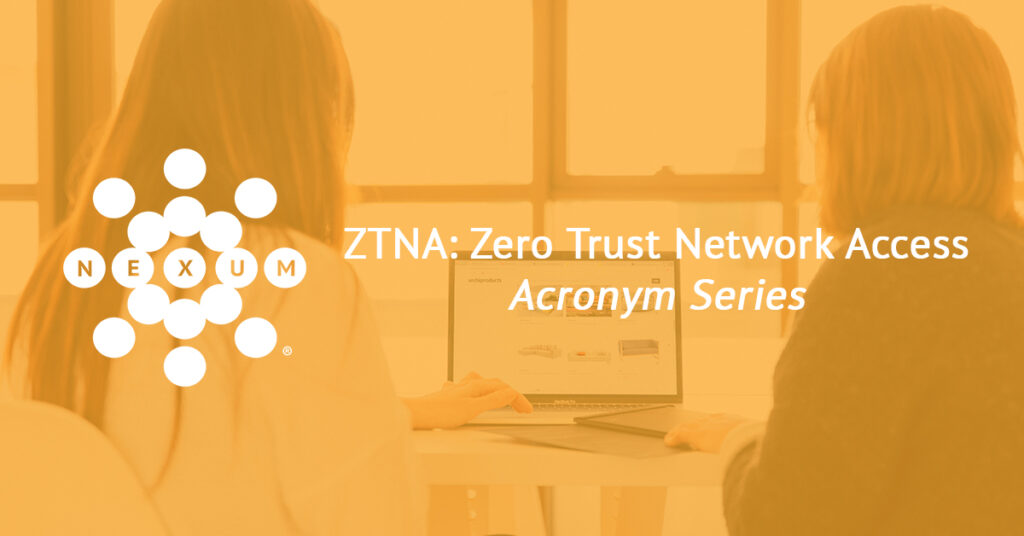 Acronym Series
In our Acronym Series, Nexum's expert engineers define the industry's most popular topics. Next up, Zero Trust Network Access (ZTNA).
Read More »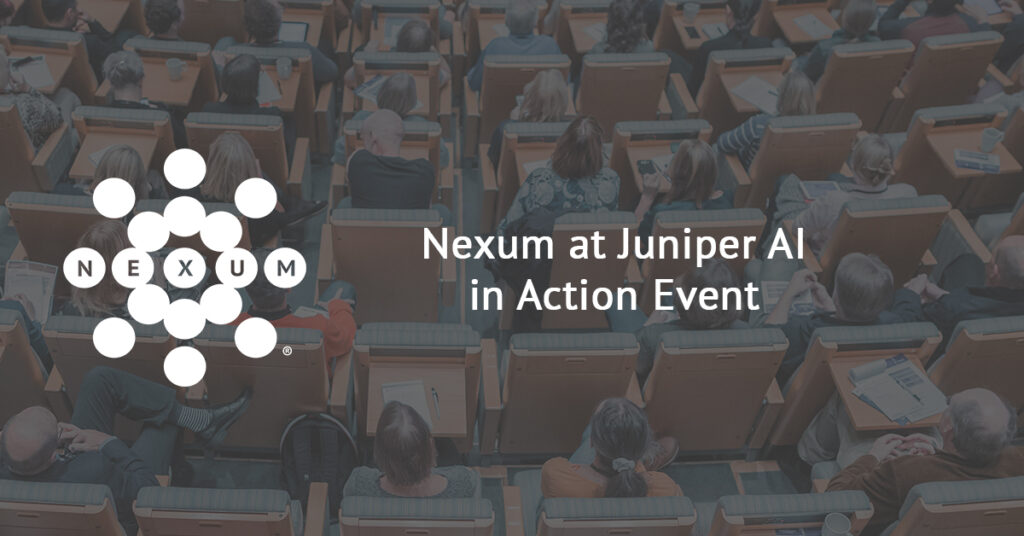 Partner Resources
We attended Juniper's AI in Action event in Las Vegas recently. Here are some post event thoughts from Allyn Crowe, Senior Security Engineer.
Read More »