Please fill out the form below and an expert at Nexum will be in touch with you soon.
Check Out More from Nexum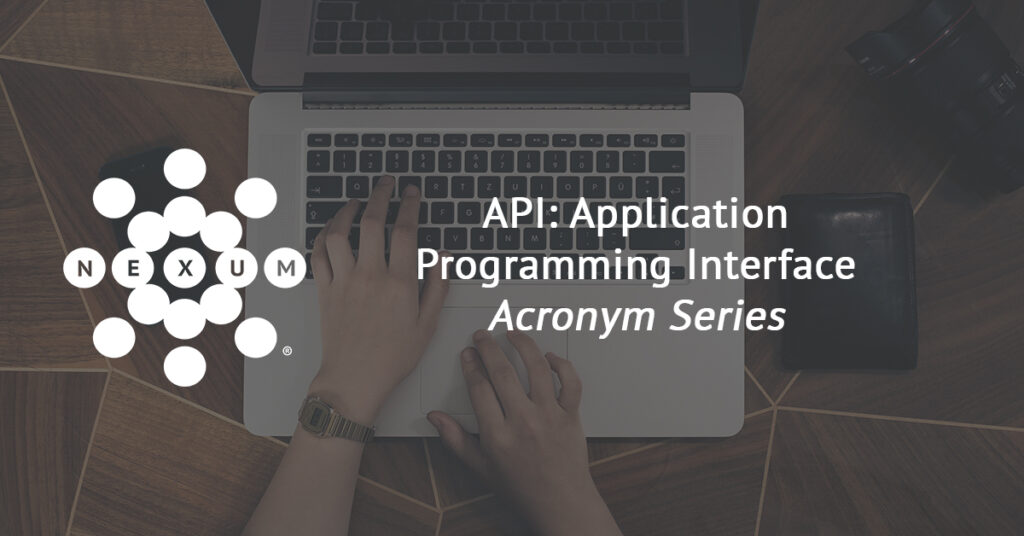 Acronym Series
Nexum's expert engineers define popular topics, such as Application Programming Interface (API), in our Acronym Series.
Read More »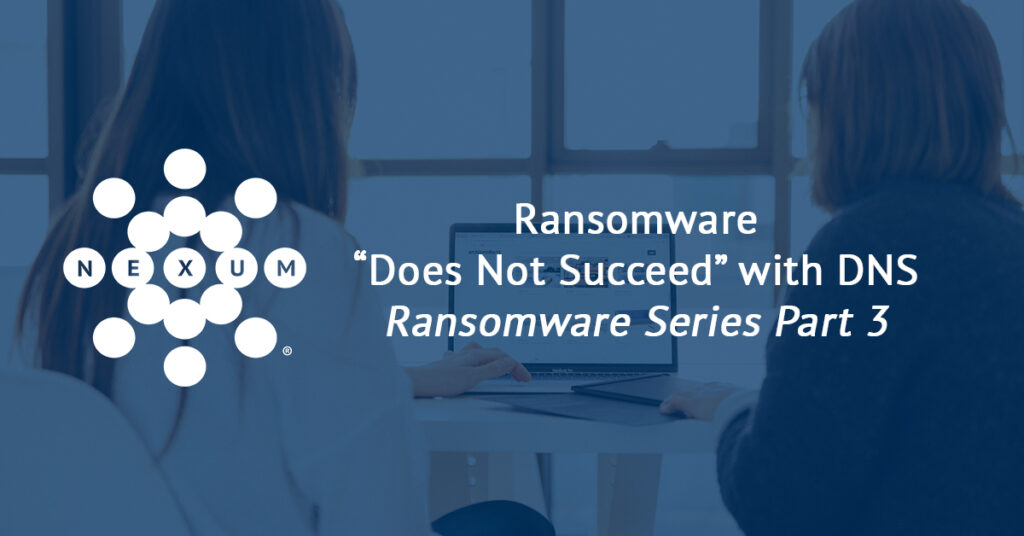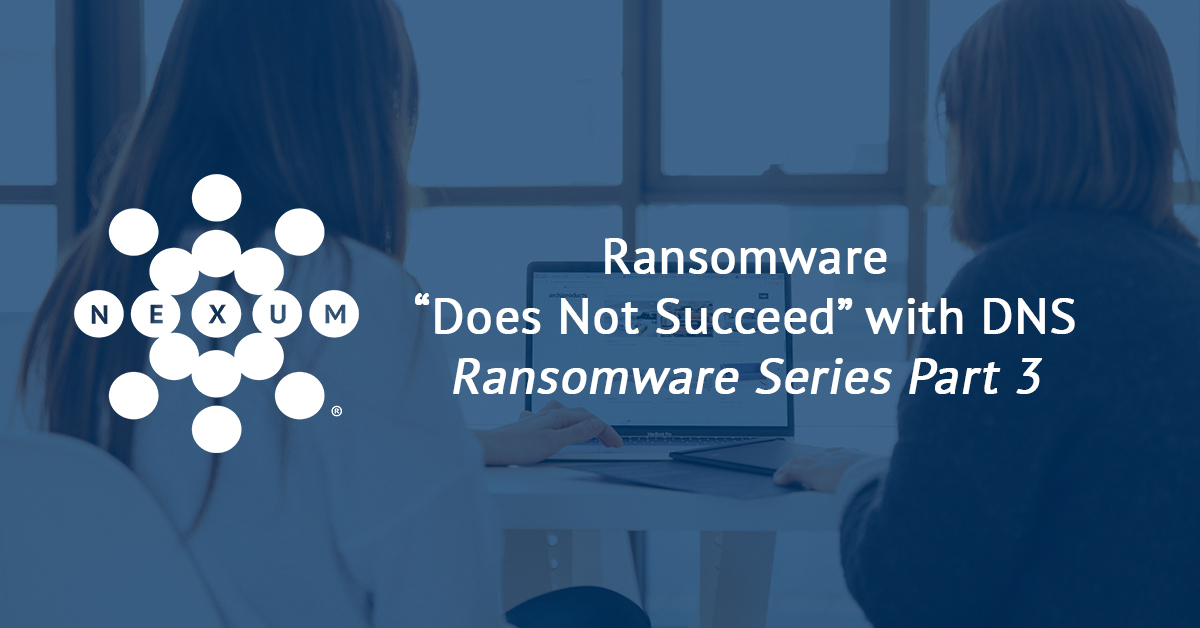 Nexum Resources
Part 3 of our Ransomware Series focuses on a vital Internet technology that is an entry point for ransomware and malware propagation: Domain Name System (DNS).
Read More »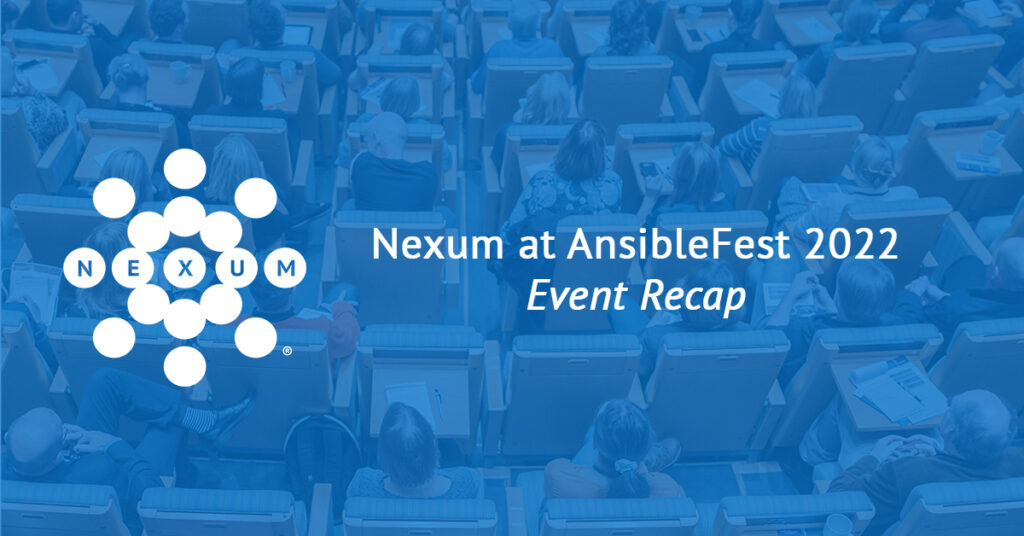 Nexum Resources
Check out this event recap from the Nexum team who attended AnsibleFest. This post includes our takeaways and other event information.
Read More »