Please fill out the form below and an expert at Nexum will be in touch with you soon.
Check Out More from Nexum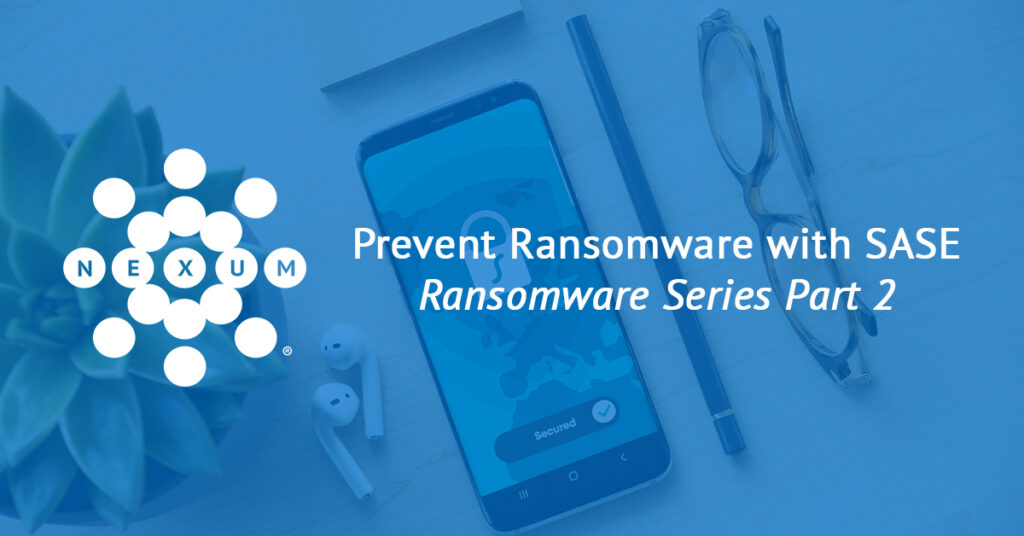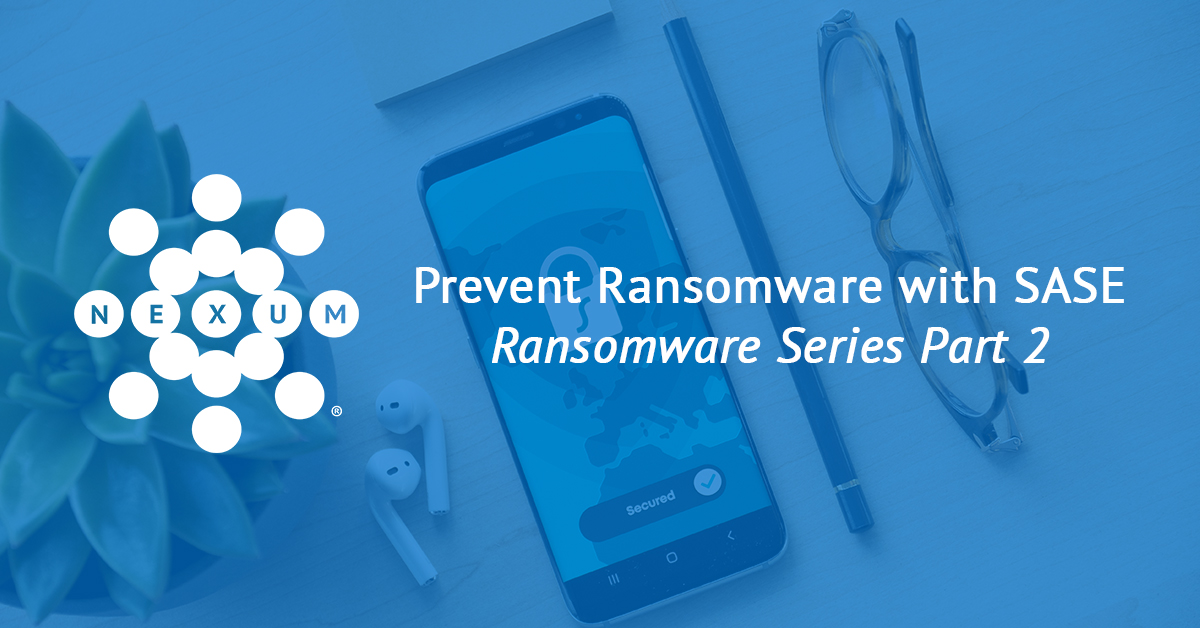 Nexum Resources
There are three technologies that can help prevent ransomware: Cloud access security broker (CASB), secure web gateway (SWG), and data loss prevention (DLP). These components have converged into a single solution for what has now been coined the secure access service edge (SASE) architecture.
Read More »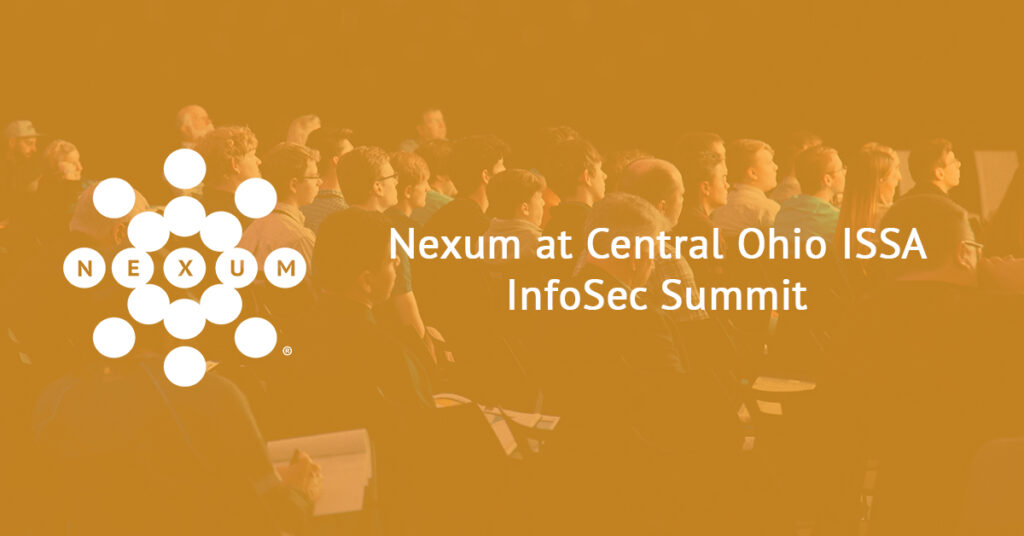 Nexum Resources
Nexum at Central Ohio ISSA InfoSec Summit Written by: Scott Hammond, Senior Security Engineer Connect with us on LinkedIn Recently several members of Team Nexum
Read More »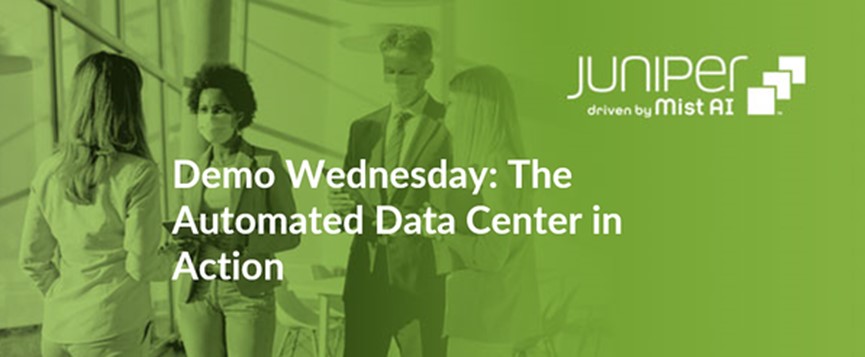 Juniper
Juniper Wired and Wireless WednesdaysPartner Demo Are you ready to reap the benefits of intent-based networking in your data center? Join Nexum to learn how
Read More »