Security Operations Guide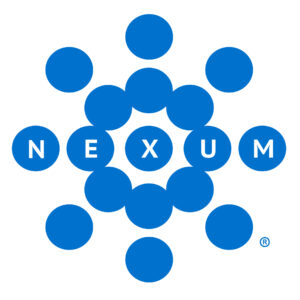 Written by: Ron Temske, Vice President of Strategy
Chris Currin, Director of first*defense MSSP Sales
MDR and SOC and MSSP and SIEM and EDR and XDR and SOAR, Oh My!
Download the full FREE guide here (PDF)

In the world of cybersecurity, there is no shortage of terminology to describe the technologies that keep an organization safe. Specifically, the abundance of technical language is overwhelming when it comes to the security operations that detect and respond to threats. What's worse is that these terms are used
interchangeably and sometimes inaccurately.
A few examples are:
Managed Detection & Response (MDR)
Security Operations Center (SOC)
Managed Security Services Provider (MSSP)
Security Incident & Event Management (SIEM)
Endpoint Detection and Response (EDR)
Extended Detection and Response (XDR)
Security Orchestration Automation and Response (SOAR)

Knowing the differences between these concepts and how they work together is critical. To stay ahead in today's environment while also positioning your organization for the future, you need to look beyond buzzwords and understand the desired outcomes of your security strategy. And the best security strategy uses each of these services to complement each other.
This guide will examine these terms, their meaning, and how they relate to each other. We'll also provide our thoughts to help you fully leverage these technologies.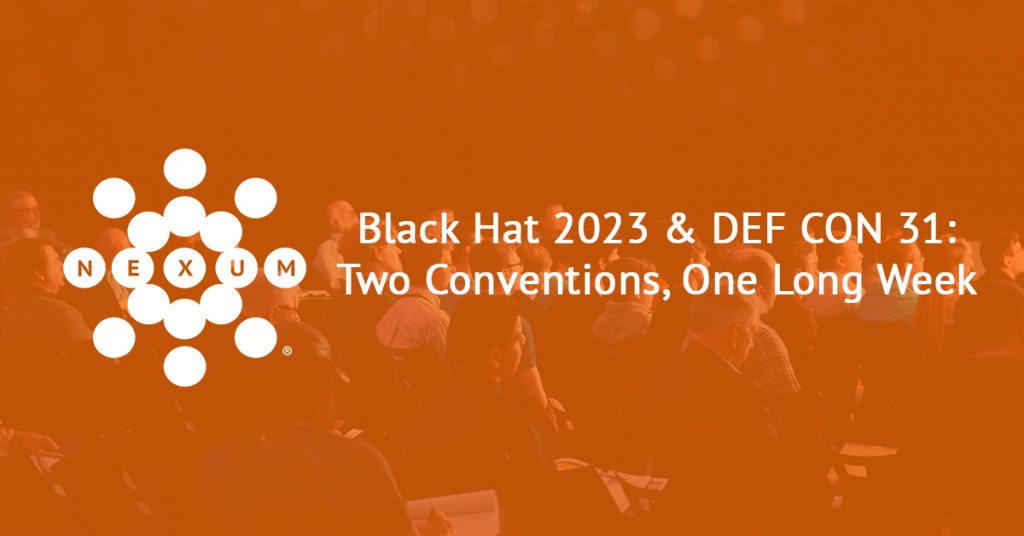 Nexum Resources
The Nexum team attended Black Hat 2023 and DEF CON 31 conferences in Las Vegas. Check out this post about their experiences and some guidance on the differences between the two events.
Read More »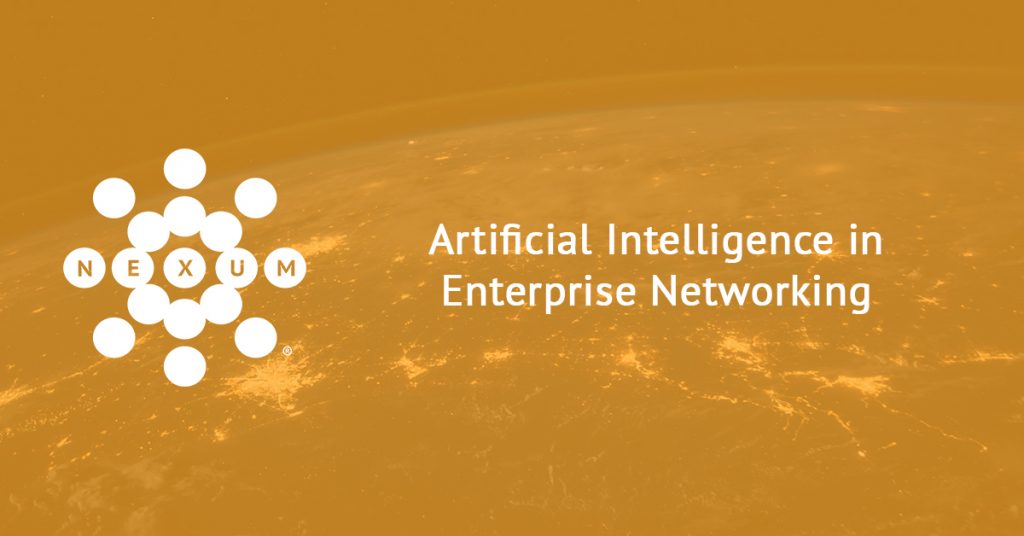 Juniper
What is the difference between AI and ML? How do you know if an AI system is correct and helpful? Check out this free guide.
Read More »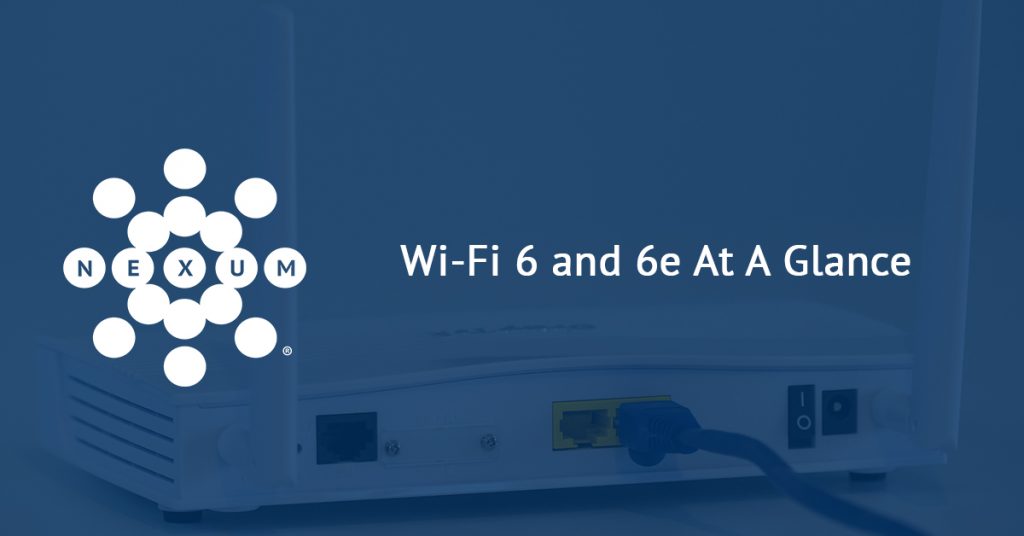 Juniper
A free guide highlighting some of the improvements of Wi-Fi 6 over the "last" major version of Wi-Fi: Wi-Fi 5 or 802.11ac, and what Wi-Fi 6E brings to Wi-Fi 6.
Read More »