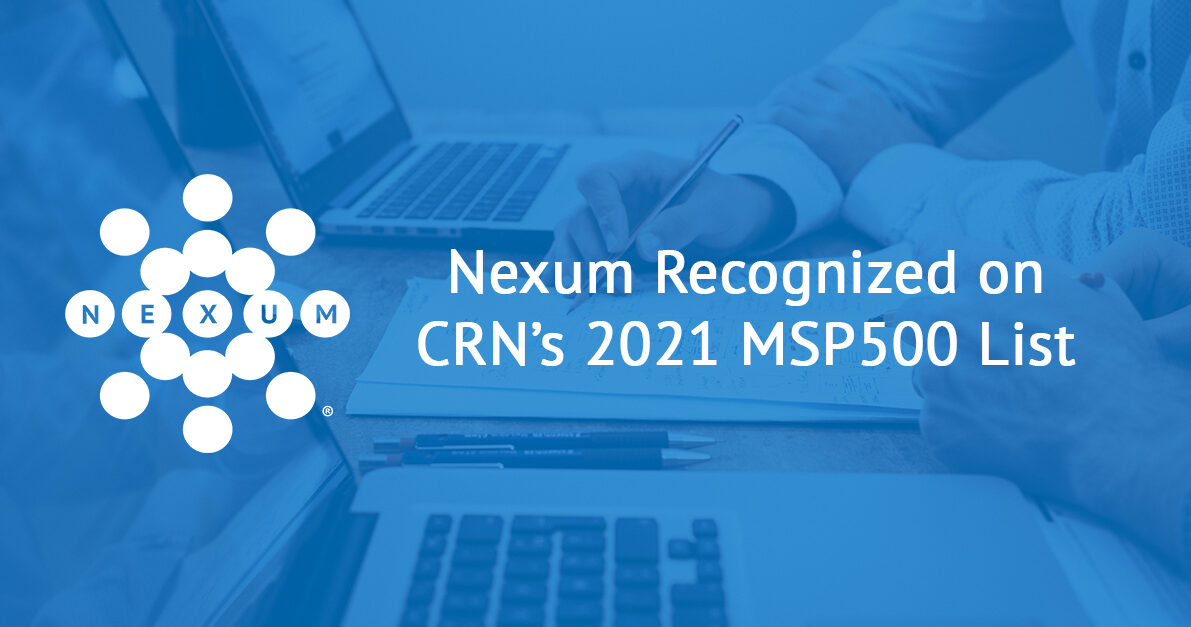 Chicago, IL – Nexum, Inc., a leader in networking and cybersecurity solutions announced today that CRN®, a brand of The Channel Company has named Nexum® to its 2021 Managed Service Provider (MSP) 500 list in the Security 100 category. This popular list identifies North American solution providers that deliver operational efficiencies, IT system improvements, and a higher rate of return on investments for their customers. These accomplished MSPs work tirelessly to guide their customers and create solutions for complex IT issues.
This annual list is divided into three categories: the MSP Pioneer 250 who are focused primarily on the SMB market; the MSP Elite 150, large data center-focused on- and off-premises; and the Managed Security 100 made up of off-premises-focused, cloud-based IT security services.
Nexum provides its clients with industry-leading products, services, support, and training. "We've experienced continued growth, basing our success on world-class engineers delivering integrated solutions from best-of-breed manufacturer partners. Nexum's expertise and industry knowledge continue to be invaluable to our customers and partners as we rise in the Manager Service Provider 500," said David Lesser, Founder and CEO of Nexum.
View Nexum on CRN's 2021 MSP500 List
About Nexum, Inc.
Nexum, Inc. is an IT security and networking company that builds and secures global networks for organizations across multiple verticals around the world. Nexum believes that by remaining absolutely focused on its clients' needs, success naturally follows. Nexum meets those needs through a holistic value-based approach that includes best-in-breed products, professional services, Nexum-branded manufacturer support, authorized training, and monitored and managed security services. 
At Nexum, We Mean Security®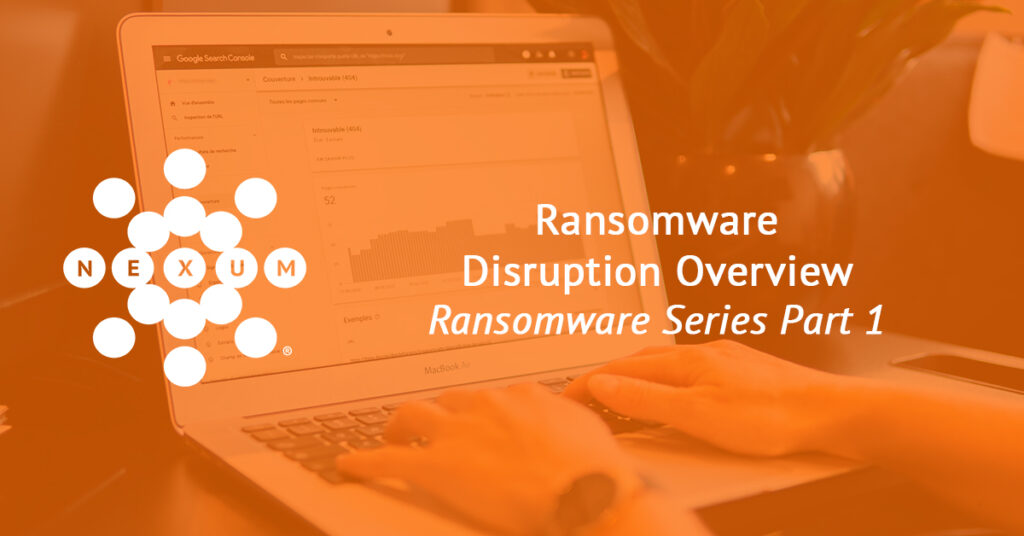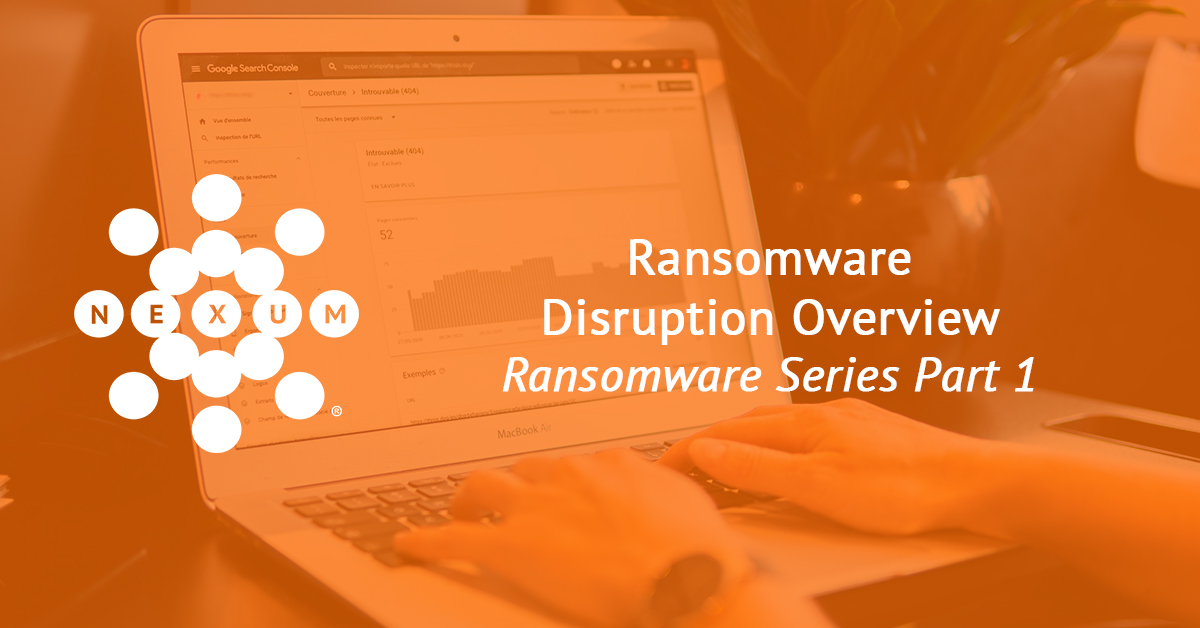 Nexum Resources
Written by George Grzyb, Nexum Principal Engineer Ransomware can be very disruptive for both businesses and individuals alike. We have all seen the latest examples in the news concerning
Read More »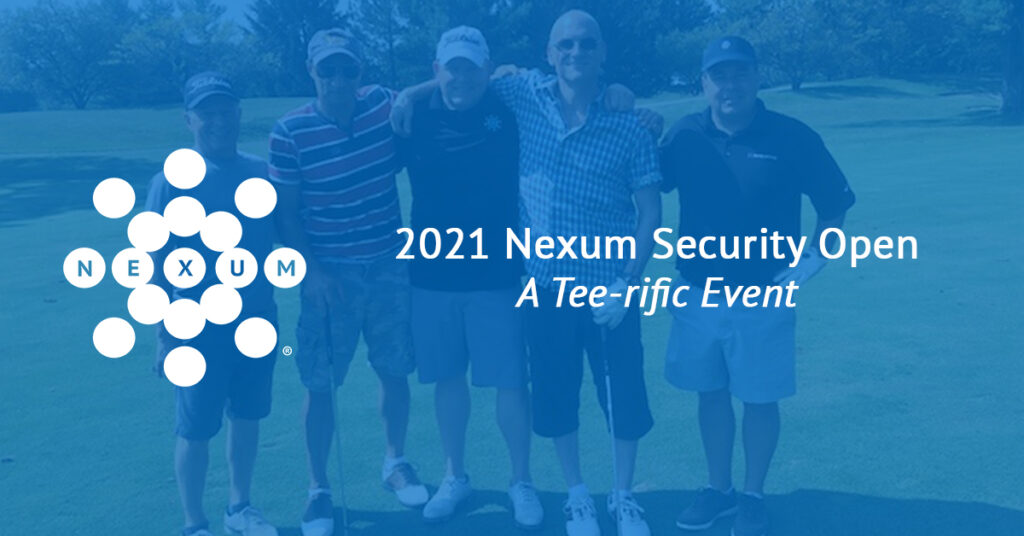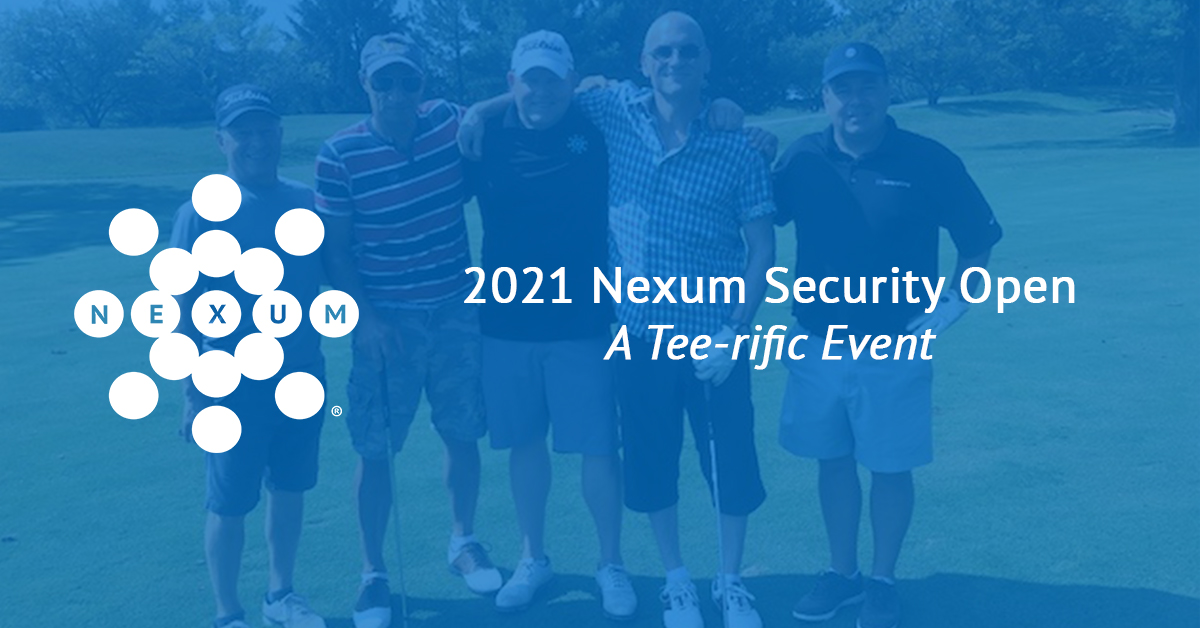 Nexum Resources
2021 Nexum Security Open: A Tee-rific Event Putter late than never! It was fantastic to finally be able to get together in person last week
Read More »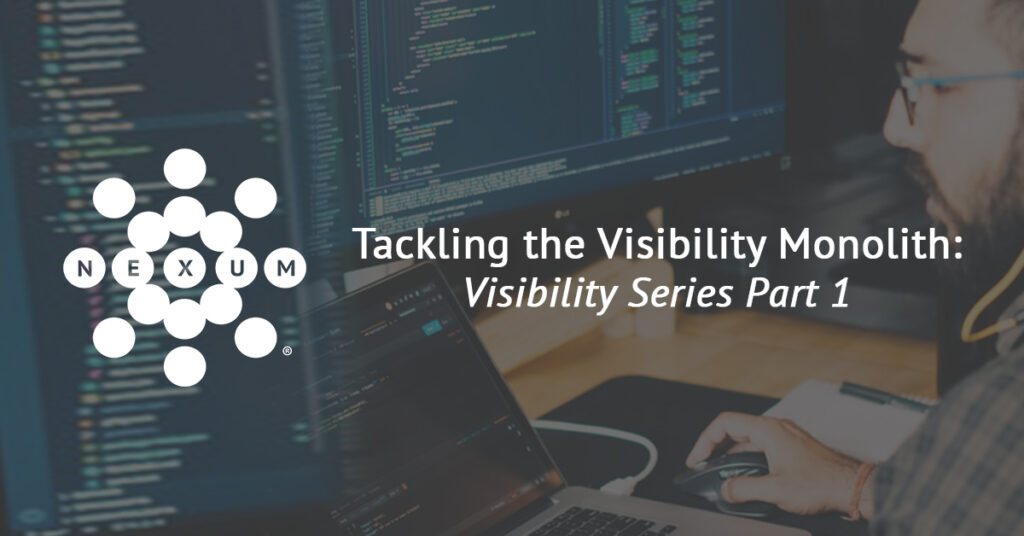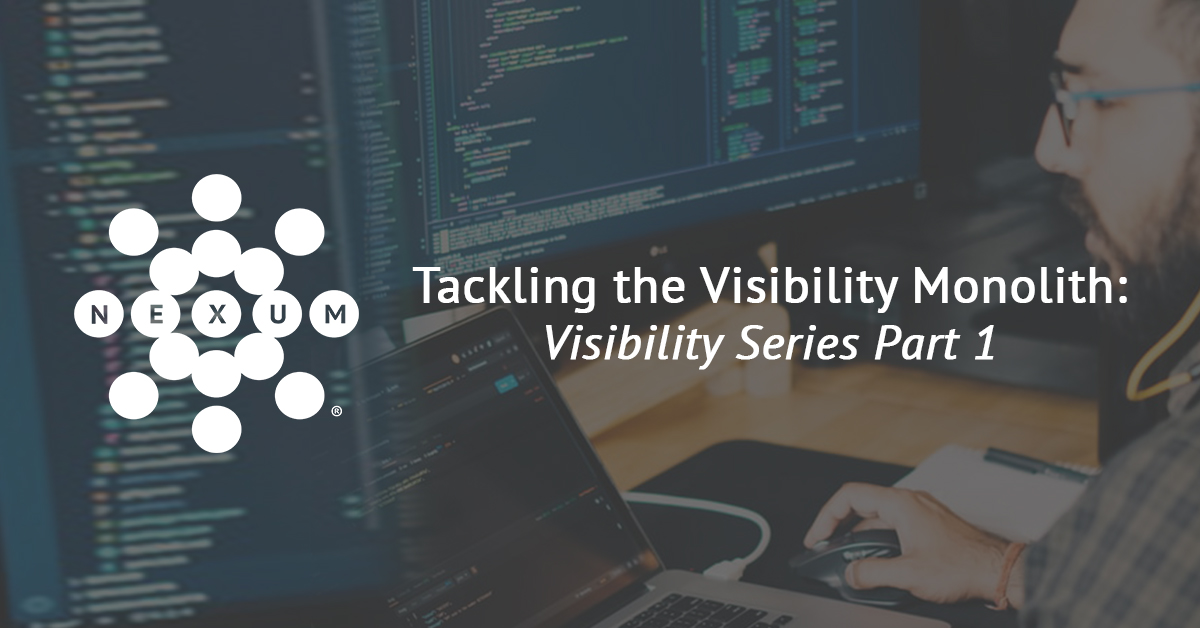 Nexum Resources
Written by Sarah Lantz, Nexum Security Specialist Until recently, I had only thought of visibility as a monolithic and all-encompassing function – a "catch all" that various teams dive into
Read More »