It was a pleasure to participate in AnsibleFest 2022, hosted in Nexum's backyard in Chicago. Vendors and professionals gathered to highlight the ubiquity and flexibility of the open-source Ansible platform. We were presented with various improvements such as Ansible Tower's evolution towards the Ansible Automation Platform, wrappers such as ansible-navigator and ansible-builder, and a genuine plethora of compelling use cases ranging from the LAN to the public cloud.
Nexum is proud to be part of the Information Technology (IT) world's automation journey. We know the value of the open-source megalith that Ansible can add to an organization. The configuration management platform has reduced repetition and complexity with wide contributions from the community. One of the many invaluable benefits that Ansible provides is the abstraction from lengthy and complex programming languages to a standardized and succinct format. Engineers no longer need to maintain complex scripts in various languages ranging from Bash or Python to Domain Specific Languages. Such scripts are often only known by their author, which presents issues with continuity when the author (who is likely a sought-after resource) moves to another team or organization. Ansible solves these problems with a low development and maintenance cost.
Vendor support can also be critical in playbook reliability. We were pleased to see several Nexum partners from different disciplines flexing their extensibility at the conference. The IT community is genuinely aspiring to automate every piece of software in the broad spectrum of tools that are thrust upon an organization. While not all vendors in the arena are on equal ground, each sponsor talked the talk of removing the burdens their individual tools may place on a company's automation journey.
Nexum has deep experience integrating and maintaining automation practices among our best-of-breed vendors and open-source technologies using Ansible workflows. We can assist with turning nebulous automation directives into a high-performance automation practice. Contact us to kickstart a discussion on how we can help you move towards the modern mechanics of automation, declarative interfaces, and a security-centric infrastructure as code practice.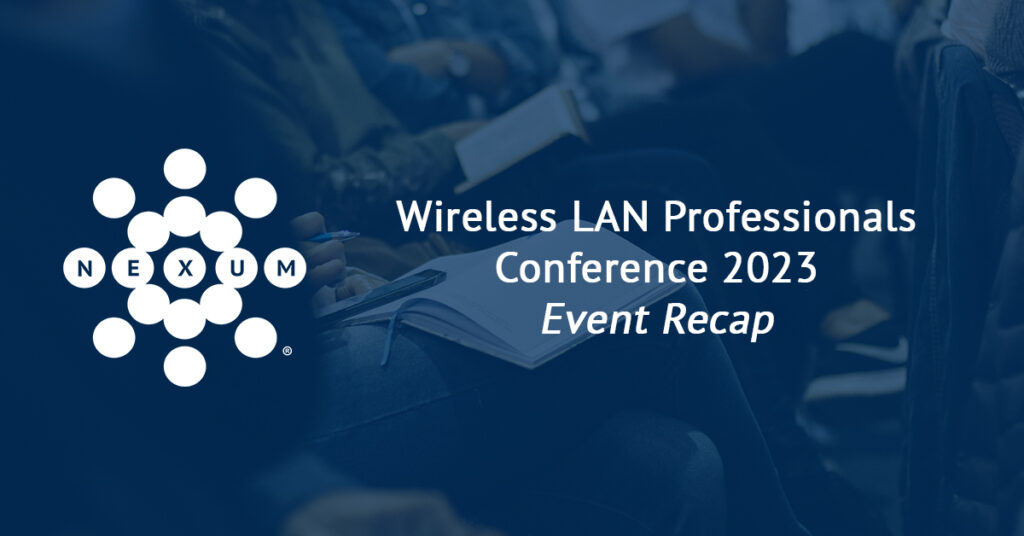 Nexum Resources
Nexum attended this year's Wireless LAN Professionals Conference (WLPC) in Phoenix, AZ. Check out the recap!
Read More »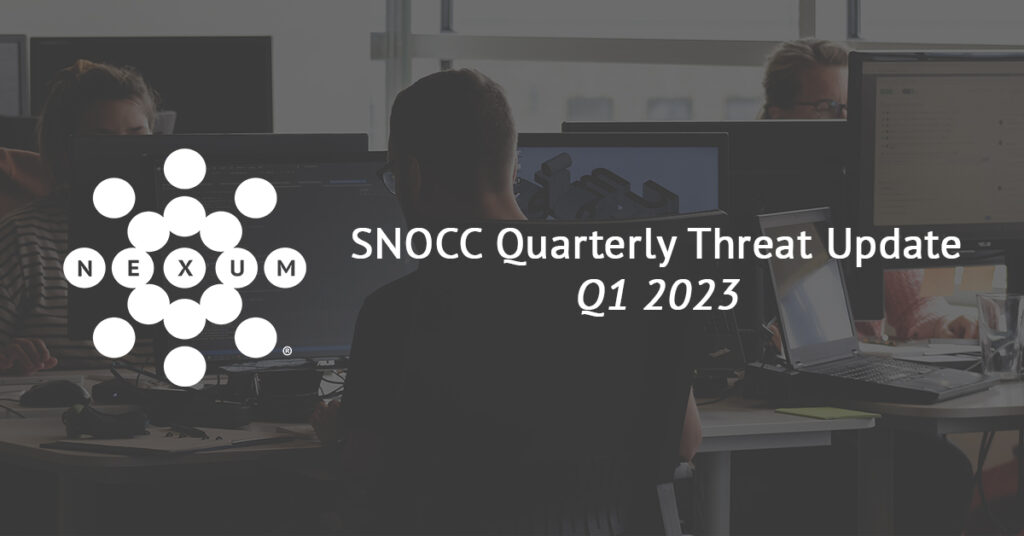 Nexum Resources
Each quarter, the managed security team at Nexum shares insights from our first*defense SNOCCs. In this post, macro trends include vulnerabilities in Exchange, socially engineered phishing, IoT, Edge and infrastructure devices, and geo-blocking.
Read More »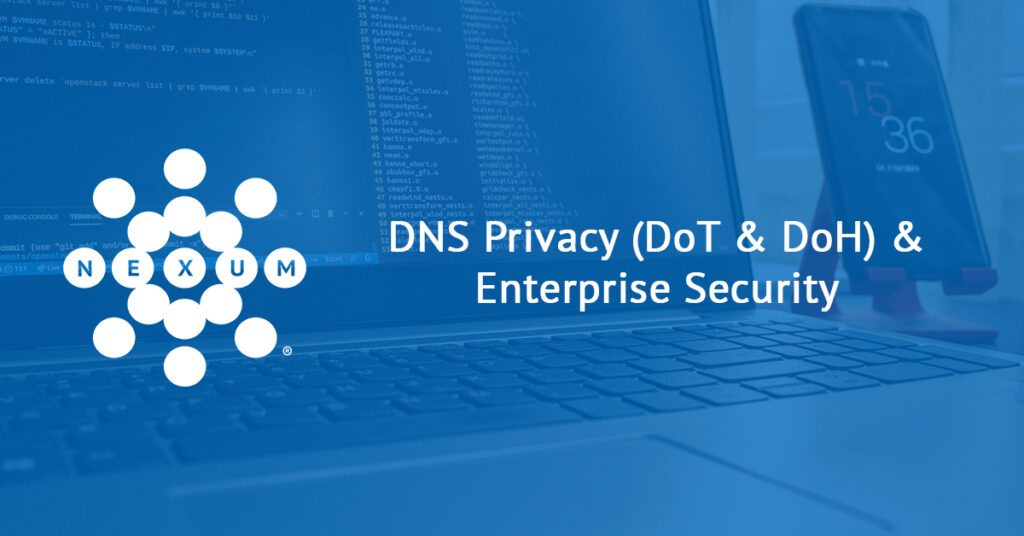 Nexum Resources
DNS privacy and security are two considerations with competing goals. DoT and DoH undermine enterprise security for the benefit of privacy. ECS erodes privacy for distributed cloud-based resources. Let's look at how these standards work and your options in defense or offense.
Read More »