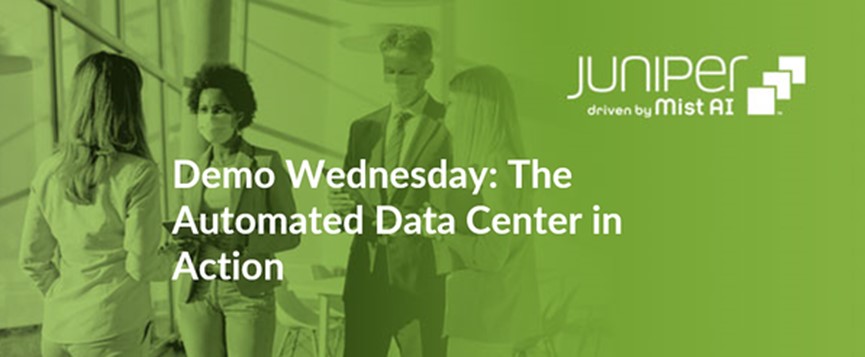 Juniper Wired and Wireless Wednesdays
Partner Demo
Are you ready to reap the benefits of intent-based networking in your data center? Join Nexum to learn how Juniper's Apstra Solution empowers your IT team to automate the data center network from design to deployment and throughout operations.

Our Apstra solution is intent-based to maximize network performance, scale, and agility. It applies design templates for everything from cabling to provisioning, so your network continues to operate as it was intended. This intent-based system continually validates changes, alerting your operations teams of brownouts or deviations from your original intent.

In this webinar, we'll demonstrate how Juniper's Apstra Solution can reduce your design and deployment time from months or weeks to days or hours.
We'll drill down into:
• Templates: Templatize the design, validation, and deployment of your data center network, regardless of hardware vendor.
• Closed-loop assurance: Use intent-based analytics for a single source of truth from implementation to operations.
• Intent Time Voyager feature: Roll back your entire network—not just individual devices—to a previous state, regardless of variations in hardware or network operating systems.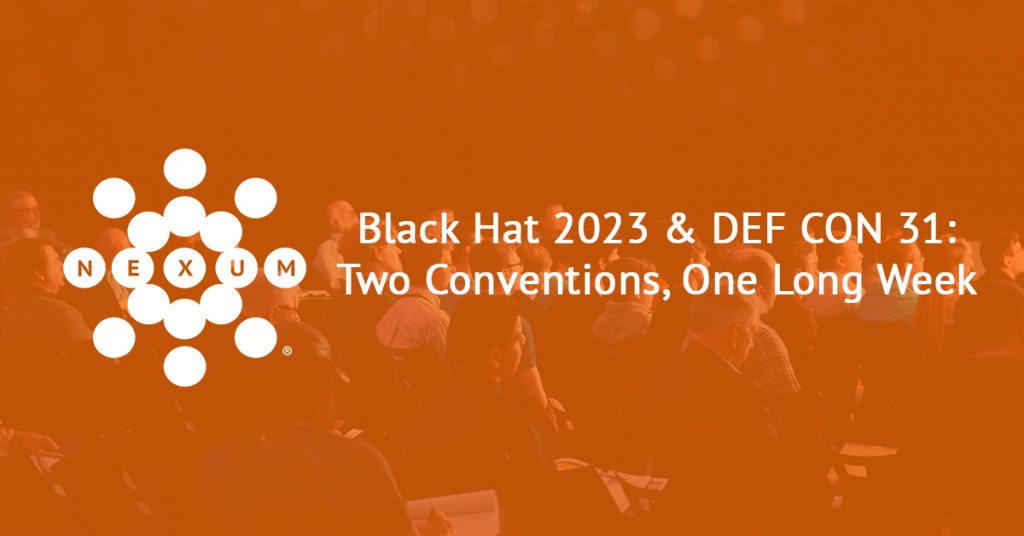 Nexum Resources
The Nexum team attended Black Hat 2023 and DEF CON 31 conferences in Las Vegas. Check out this post about their experiences and some guidance on the differences between the two events.
Read More »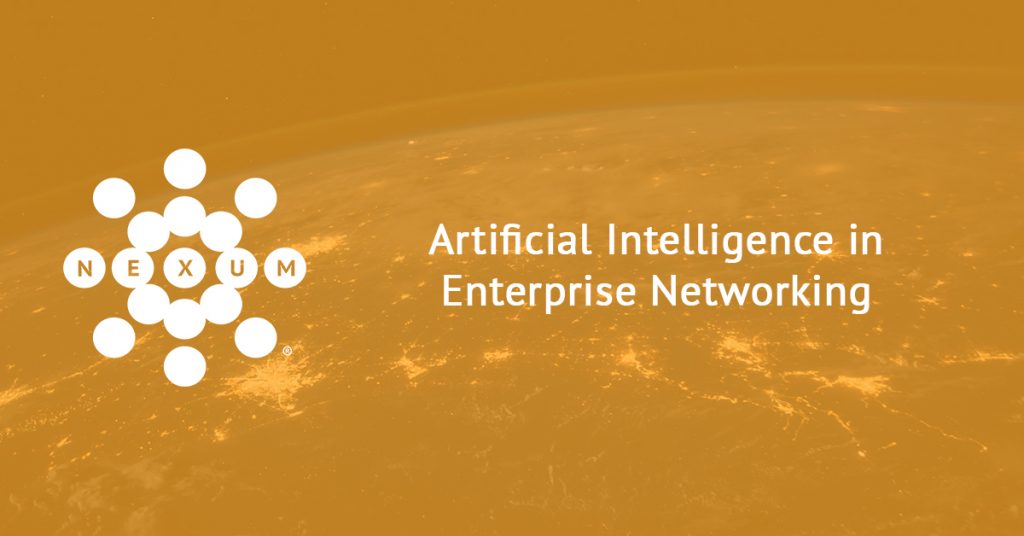 Juniper
What is the difference between AI and ML? How do you know if an AI system is correct and helpful? Check out this free guide.
Read More »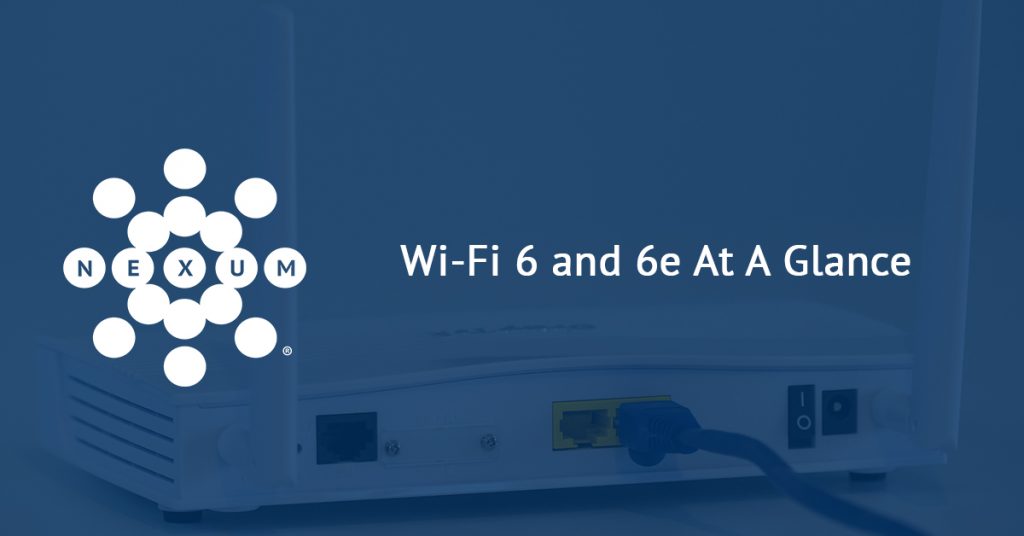 Juniper
A free guide highlighting some of the improvements of Wi-Fi 6 over the "last" major version of Wi-Fi: Wi-Fi 5 or 802.11ac, and what Wi-Fi 6E brings to Wi-Fi 6.
Read More »