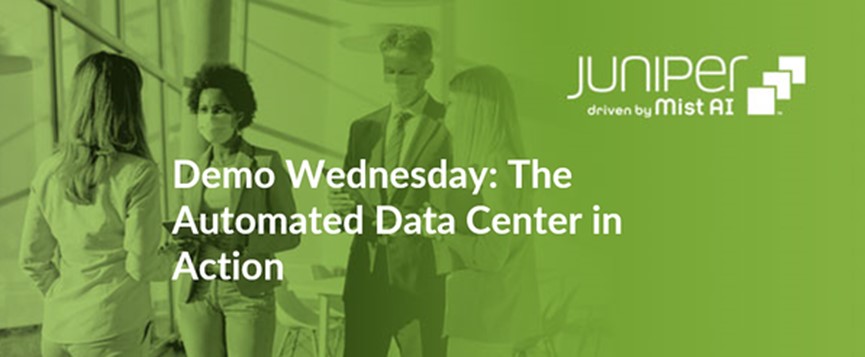 Juniper Wired and Wireless Wednesdays
Partner Demo
Are you ready to reap the benefits of intent-based networking in your data center? Join Nexum to learn how Juniper's Apstra Solution empowers your IT team to automate the data center network from design to deployment and throughout operations.

Our Apstra solution is intent-based to maximize network performance, scale, and agility. It applies design templates for everything from cabling to provisioning, so your network continues to operate as it was intended. This intent-based system continually validates changes, alerting your operations teams of brownouts or deviations from your original intent.

In this webinar, we'll demonstrate how Juniper's Apstra Solution can reduce your design and deployment time from months or weeks to days or hours.
We'll drill down into:
• Templates: Templatize the design, validation, and deployment of your data center network, regardless of hardware vendor.
• Closed-loop assurance: Use intent-based analytics for a single source of truth from implementation to operations.
• Intent Time Voyager feature: Roll back your entire network—not just individual devices—to a previous state, regardless of variations in hardware or network operating systems.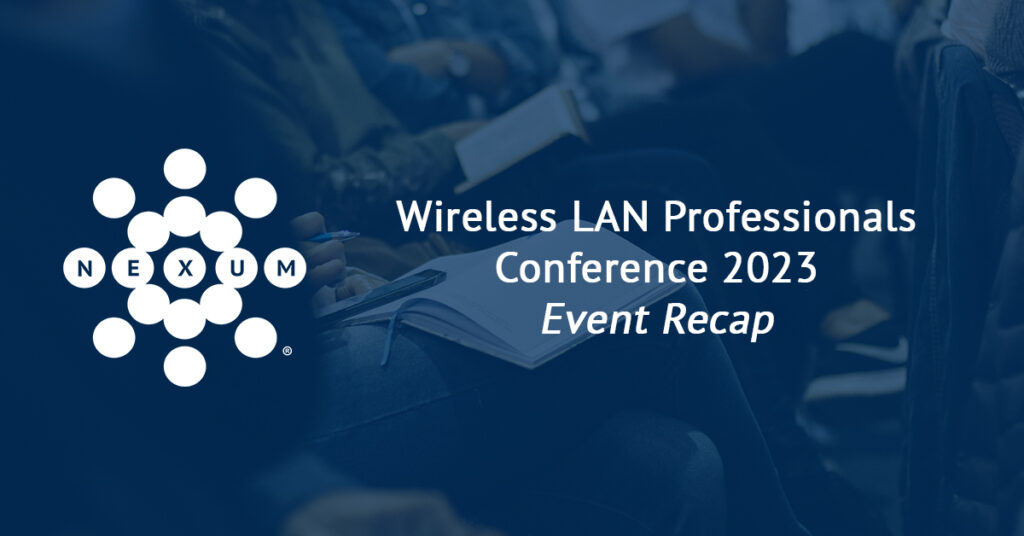 Nexum Resources
Nexum attended this year's Wireless LAN Professionals Conference (WLPC) in Phoenix, AZ. Check out the recap!
Read More »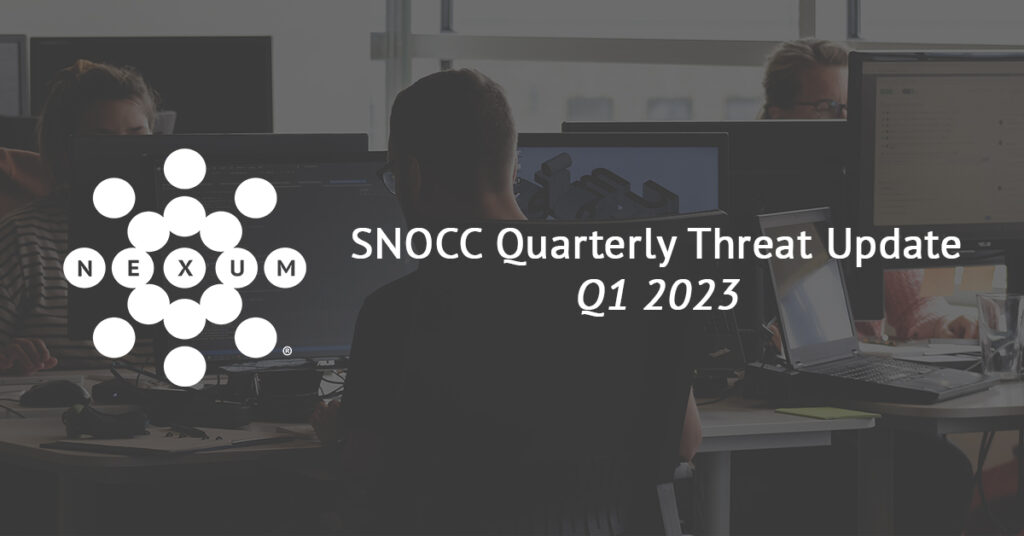 Nexum Resources
Each quarter, the managed security team at Nexum shares insights from our first*defense SNOCCs. In this post, macro trends include vulnerabilities in Exchange, socially engineered phishing, IoT, Edge and infrastructure devices, and geo-blocking.
Read More »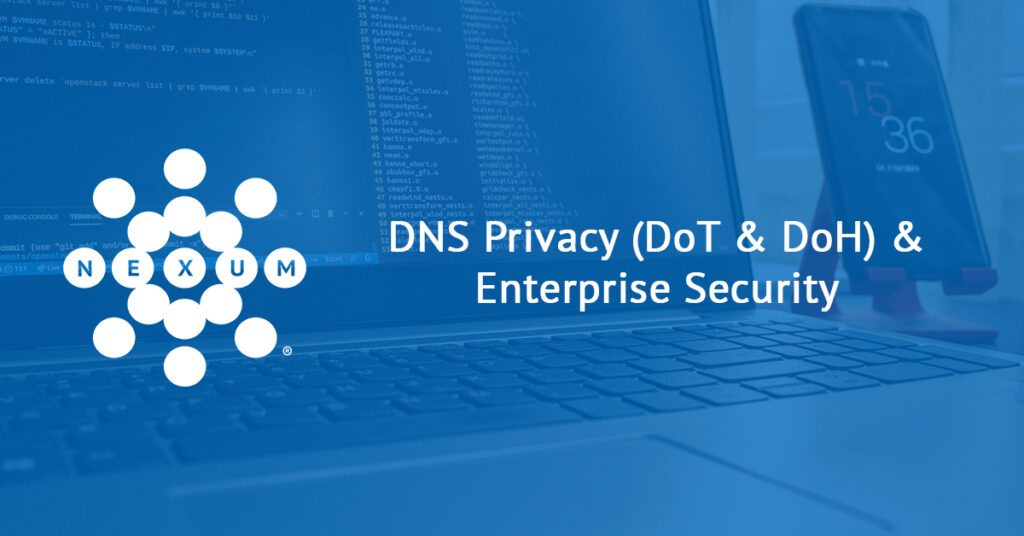 Nexum Resources
DNS privacy and security are two considerations with competing goals. DoT and DoH undermine enterprise security for the benefit of privacy. ECS erodes privacy for distributed cloud-based resources. Let's look at how these standards work and your options in defense or offense.
Read More »