Please fill out the form below to subscribe to our emails, including our monthly Nexum News.
You may unsubscribe at any time and we will not share your information.
Check Out More from Nexum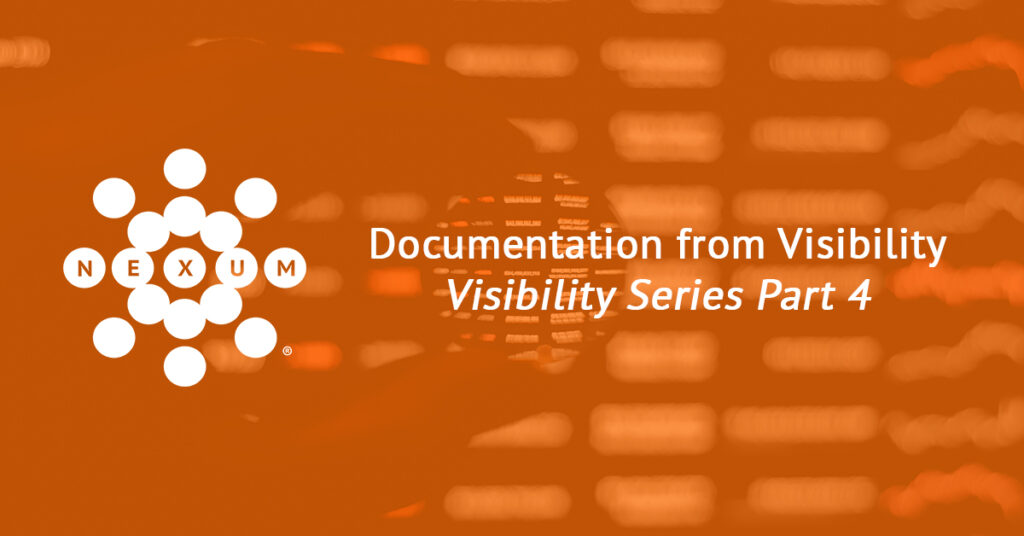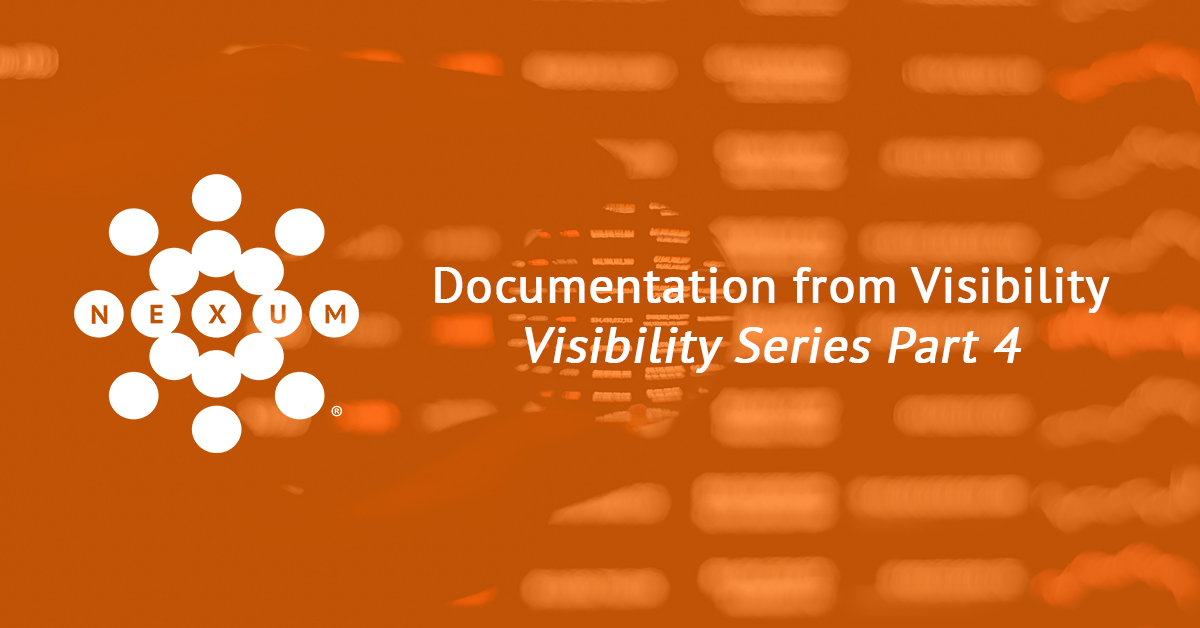 Nexum Resources
In Part 4 of our Visibility Series, we'll wrap things up by discussing why documentation matters and how visibility helps with operations.
Read More »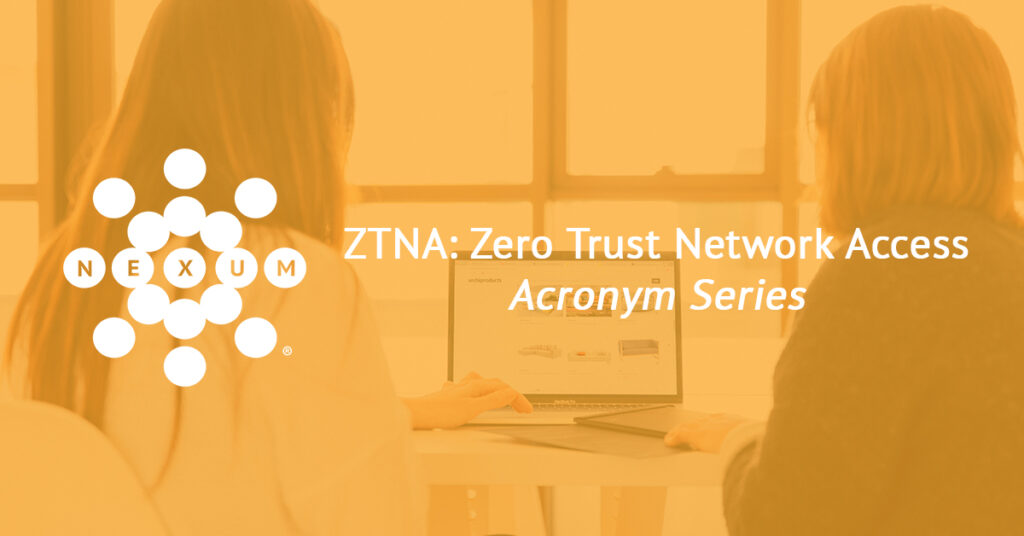 Acronym Series
In our Acronym Series, Nexum's expert engineers define the industry's most popular topics. Next up, Zero Trust Network Access (ZTNA).
Read More »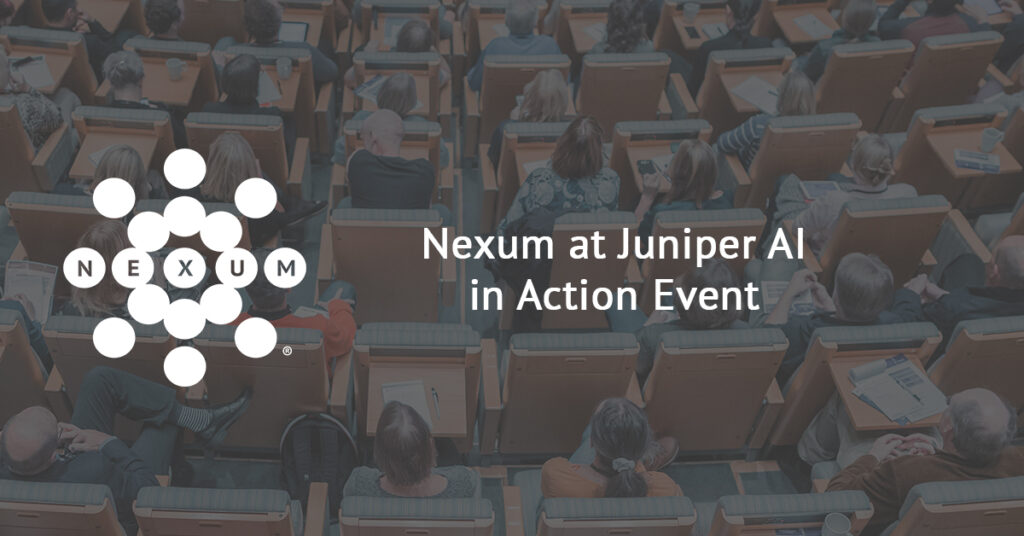 Partner Resources
We attended Juniper's AI in Action event in Las Vegas recently. Here are some post event thoughts from Allyn Crowe, Senior Security Engineer.
Read More »