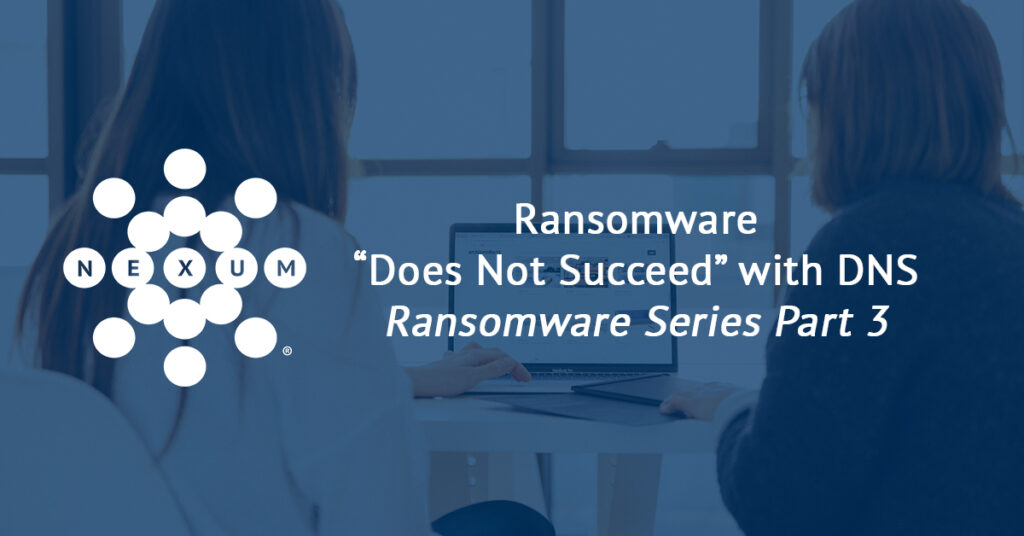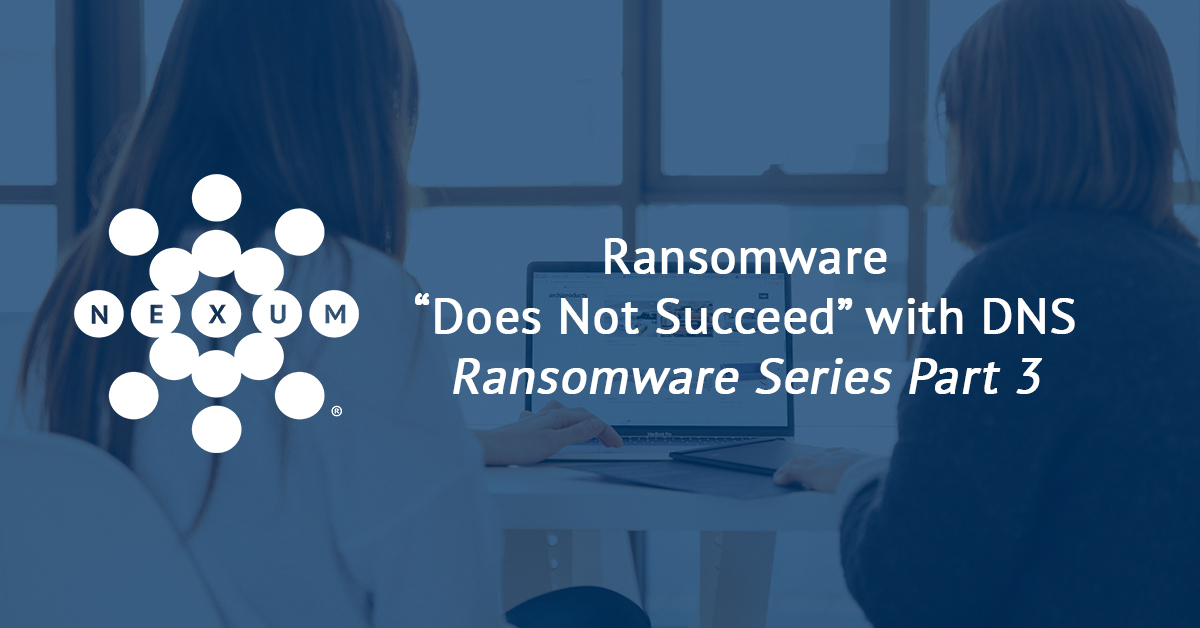 Part 3 of our Ransomware Series focuses on a vital Internet technology that is an entry point for ransomware and malware propagation: Domain Name System (DNS).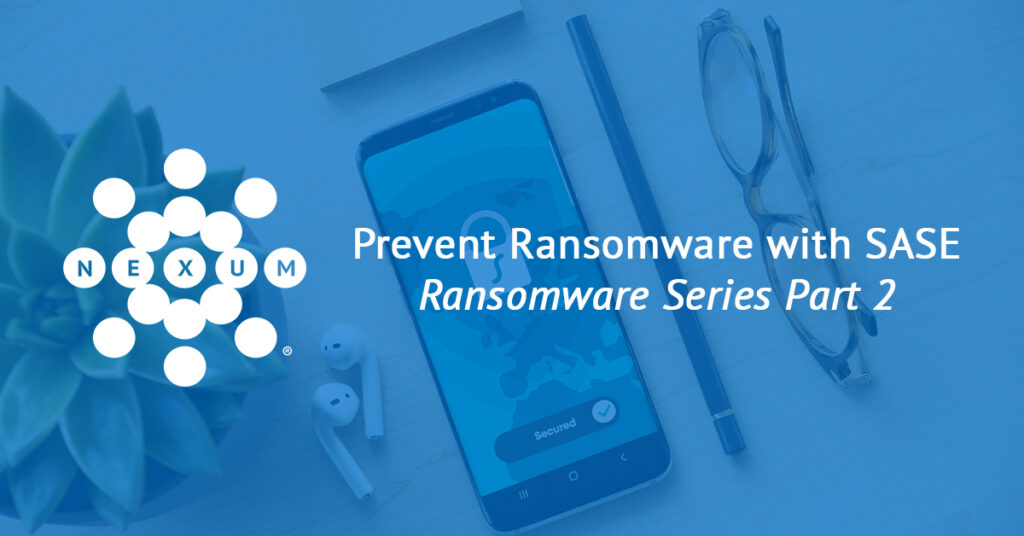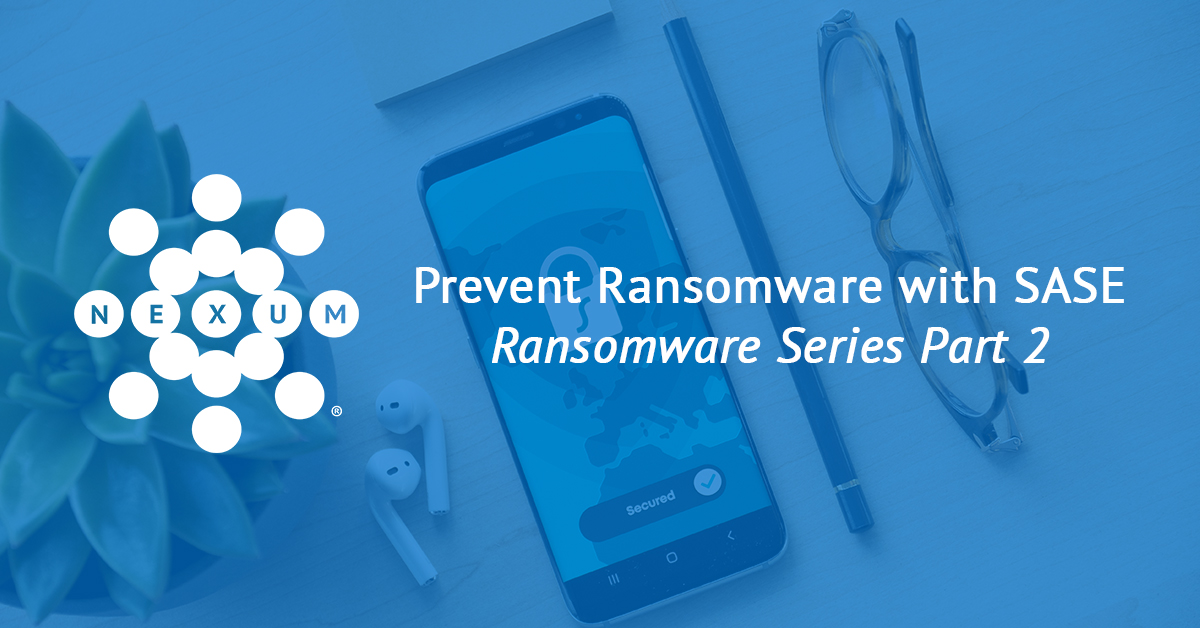 There are three technologies that can help prevent ransomware: Cloud access security broker (CASB), secure web gateway (SWG), and data loss prevention (DLP). These components have converged into a single solution for what has now been coined the secure access service edge (SASE) architecture.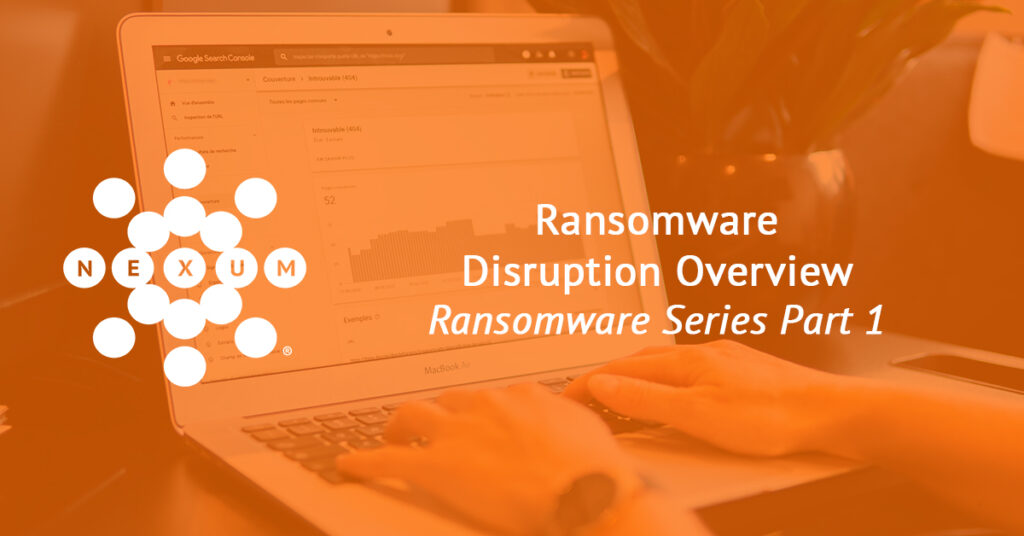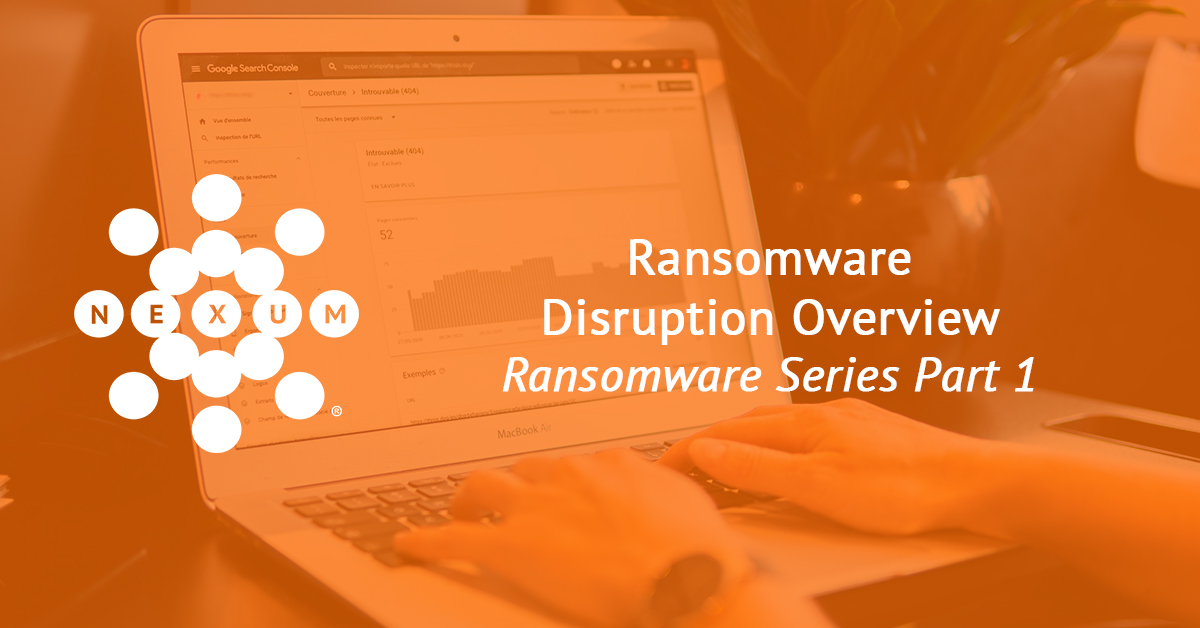 Ransomware can be very disruptive for both businesses and individuals alike. We have all seen the latest examples in the news concerning ransomware campaigns.