Aviatrix is redefining networking for the cloud and putting enterprise IT back in control.
Aviatrix AVX™ cloud networking software delivers a single, common platform for multi-cloud networking, regardless of public cloud providers used. Aviatrix delivers the simplicity and automation enterprises expect in the cloud with the operational visibility and control they require.
The Aviatrix Certified Engineer (ACE) program is the industry's first and only multi-cloud networking certification and training program.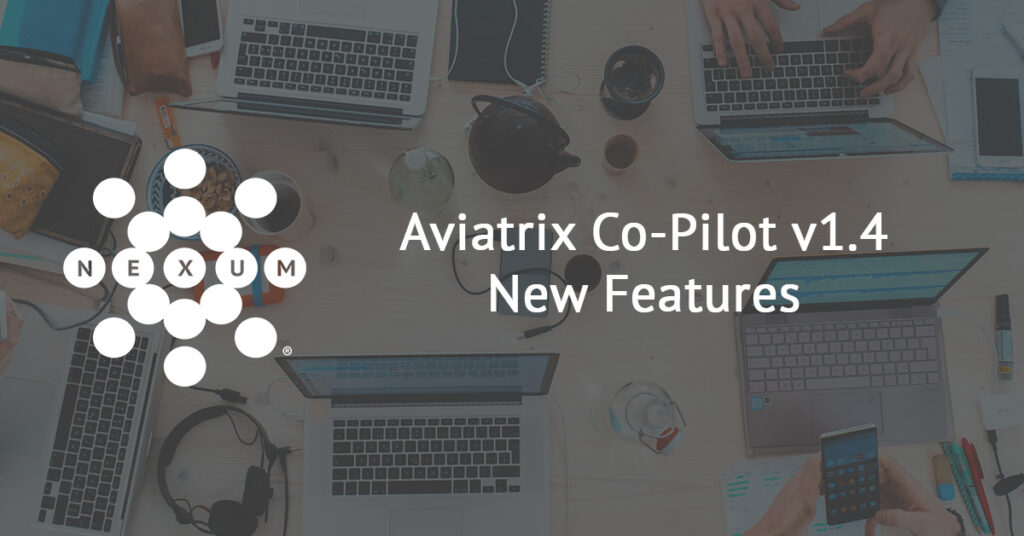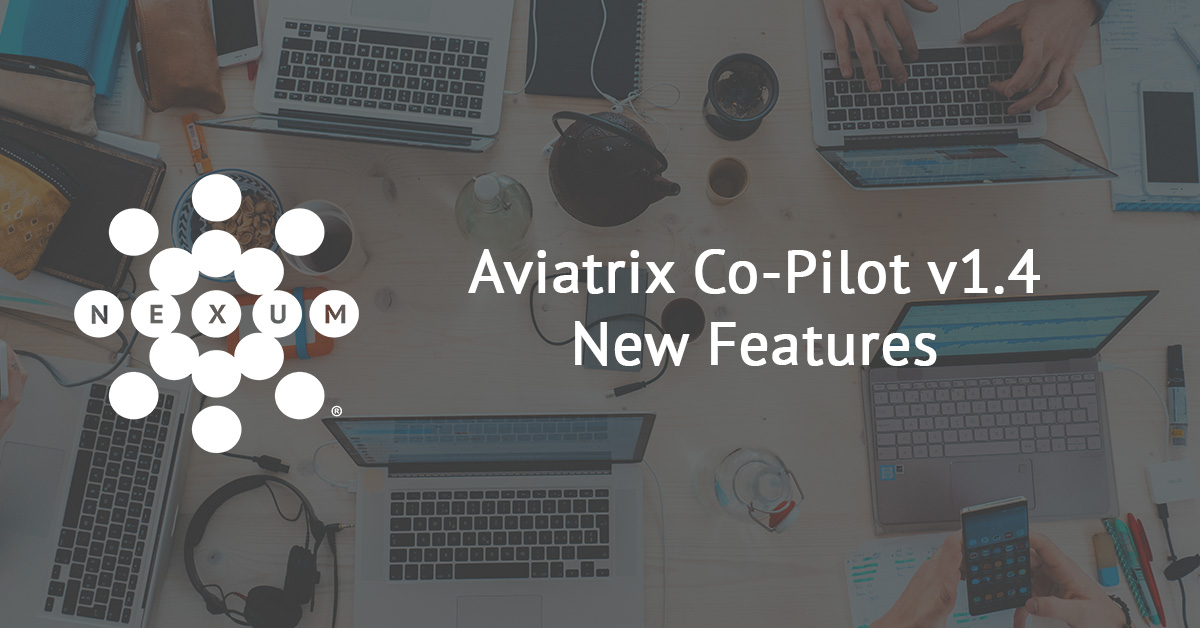 Aviatrix
Written by Allyn Crowe, Nexum Senior Security Engineer If you've been following me on LinkedIn for any amount of time you know I'm a huge
Read More »