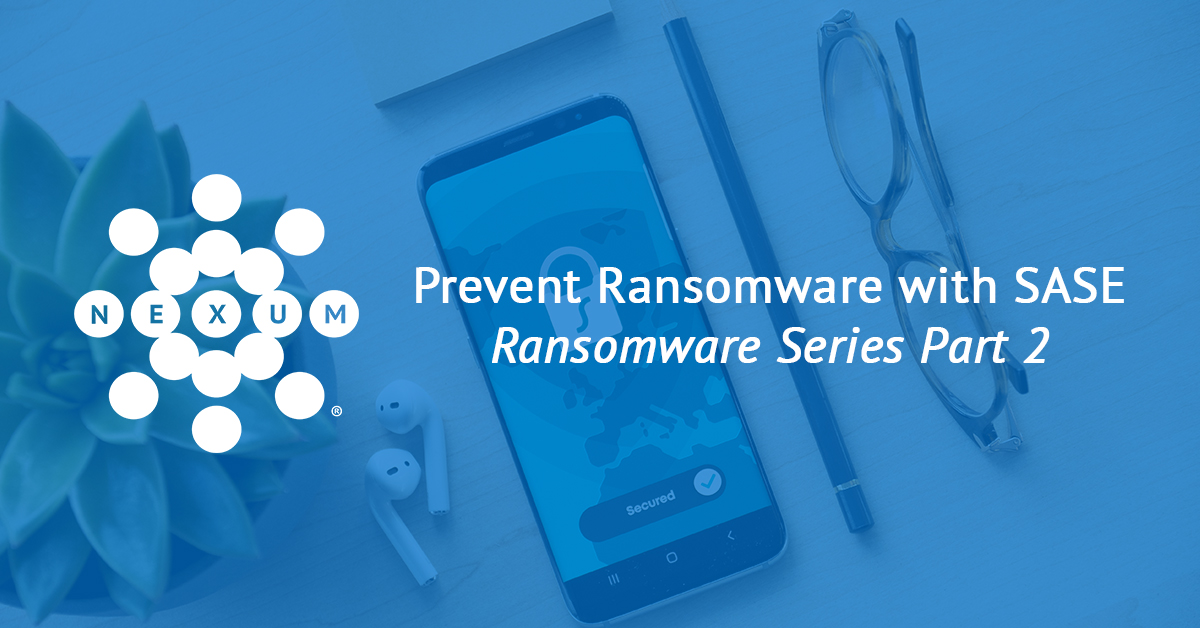 There are three technologies that can help prevent ransomware: Cloud access security broker (CASB), secure web gateway (SWG), and data loss prevention (DLP). These components have converged into a single solution for what has now been coined the secure access service edge (SASE) architecture.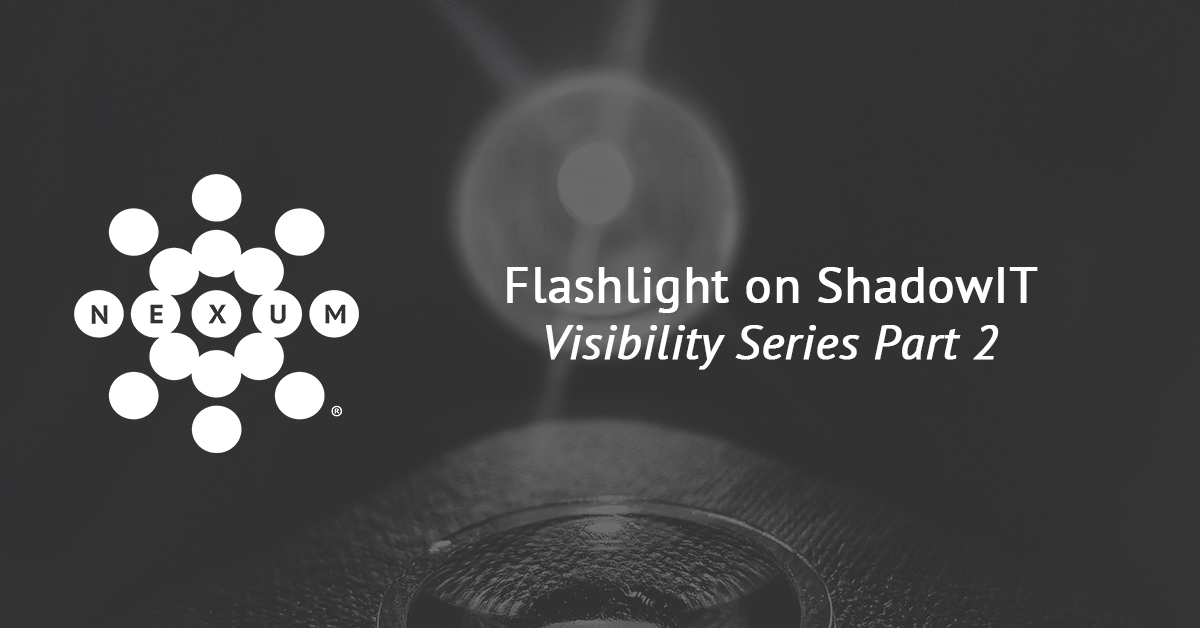 "You cannot secure what you do not know." I frequently see iterations of this phrase when it comes to cybersecurity and visibility. When a security team looks to gain insight into what is being used in their network, they won't be able to secure what they can't see or are not aware of. It's here that the buzzword of Shadow IT (Information Technology) is also commonly thrown around. You can think of Shadow IT as the thing that you do not know is on the network – and therefore cannot secure.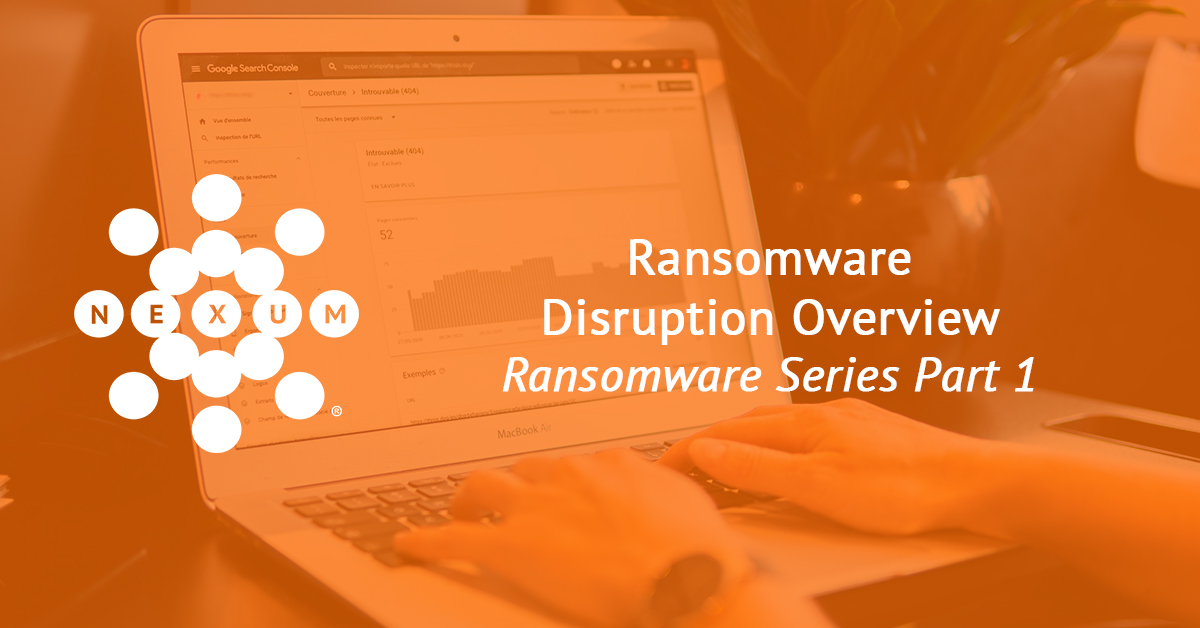 Ransomware can be very disruptive for both businesses and individuals alike. We have all seen the latest examples in the news concerning ransomware campaigns.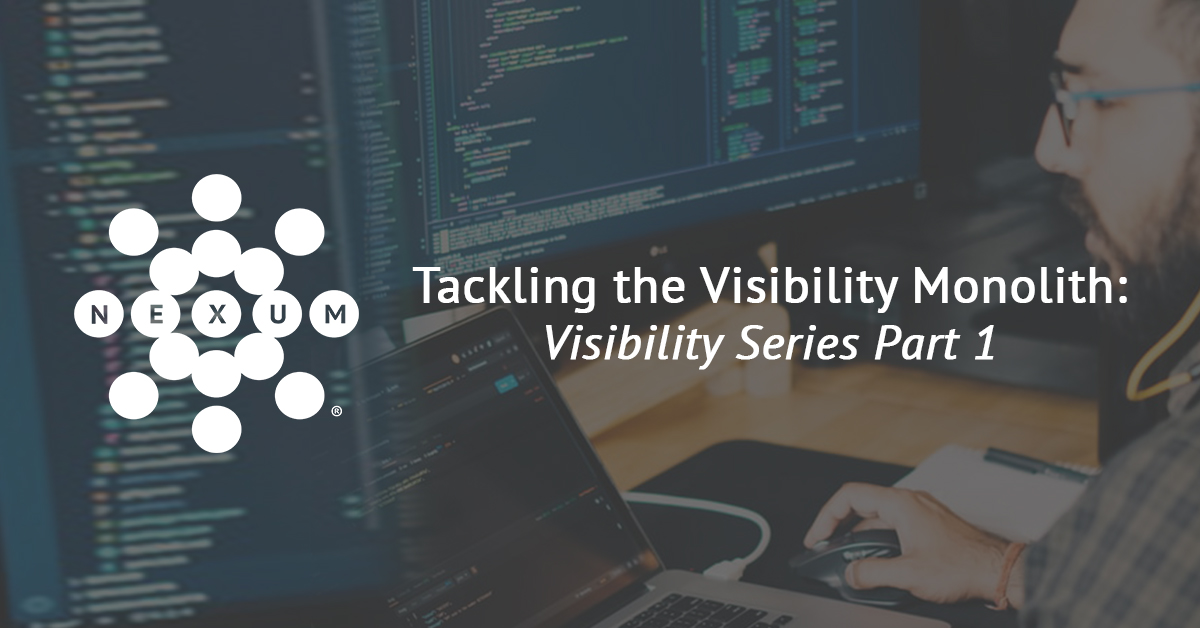 Until recently, I had only thought of visibility as a monolithic and all-encompassing function – a "catch all" that various teams dive into when they need a clear view of what is occurring in their network. However, I've learned that different teams need different views into how their systems communicate across the entire enterprise. As teams grapple with the concept of what is in the environment, and what needs to be secured, "visibility" is the word everyone comes back to.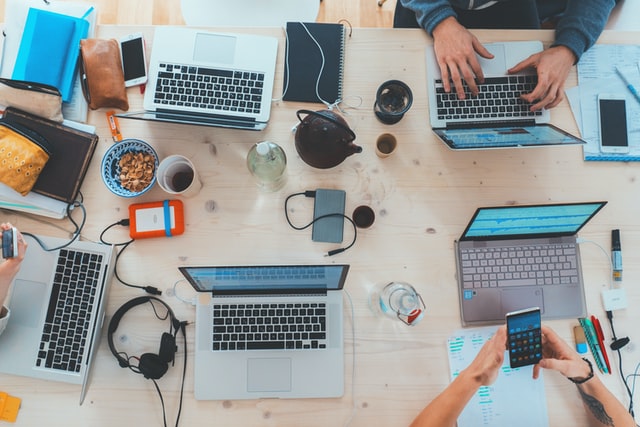 Custom Security Solutions Nexum's custom security, cloud, and network solutions mitigate risk and protect your IT and information assets, from enterprise and network security to strategy and advisory services. Protect your IT with custom security and cloud solutions. TALK WITH AN EXPERT Identity & Access Remote Access (VPN), Identity & Access Management, Multi-Factor Authentication (MFA) Security Operations […]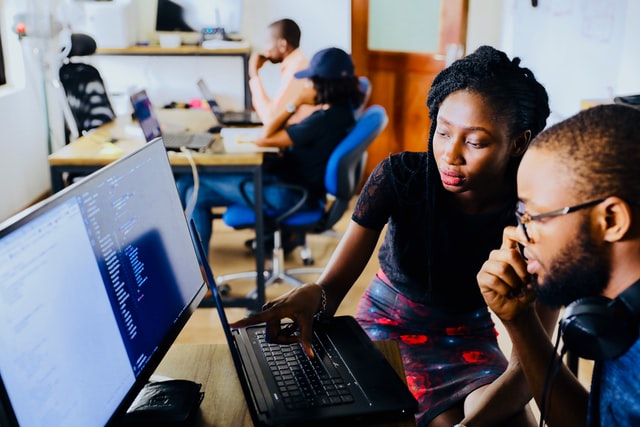 Frequently Searched Keywords: CASB Managed Services Ransomware SD-WAN Shadow IT Visibility News from Nexum What's new? Here are the top posts from the experts at Nexum. Jump to Category:  Acronym Series      Ransomware Series      Strategy Series     Visibility Series      Partner Resources     All Nexum Resources     Press Releases Acronym Series […]