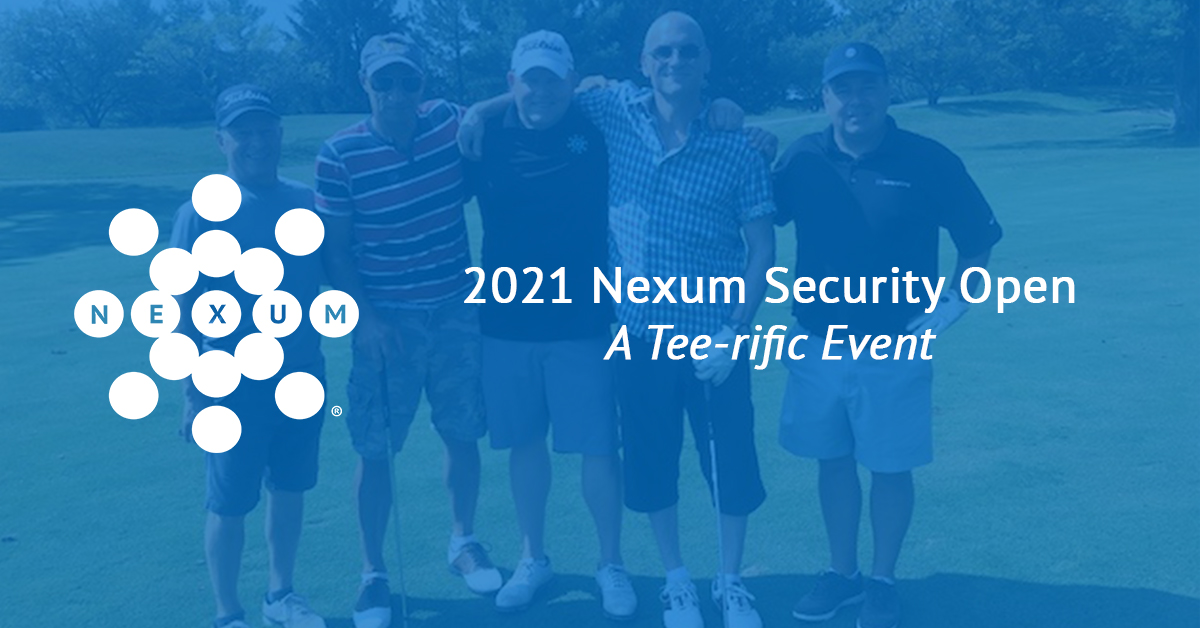 2021 Nexum Security Open: A Tee-rific Event
Putter late than never! It was fantastic to finally be able to get together in person last week with some of our partners, clients, and new friends at Seven Bridges Golf Club outside of Chicago, IL. We hit the greens on a gorgeous day while discussing how Nexum and our best-of-the-best technology partners can solve a number of enterprise security issues.
A special thank you to our partners for sponsoring this event!
Speed Meeting Sponsors:
Abnormal Security, Arista, F5, Okta, SentinelOne
Hole Sponsors: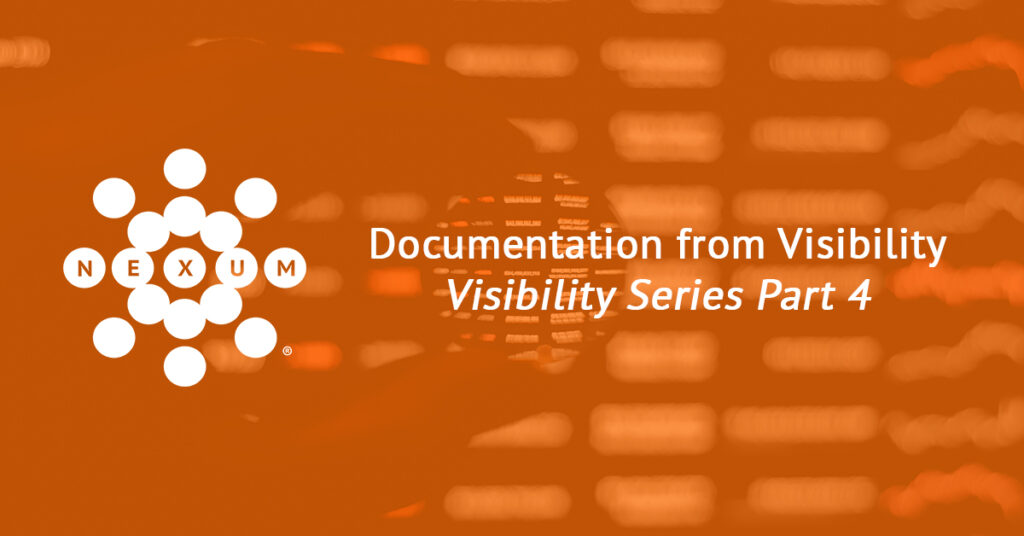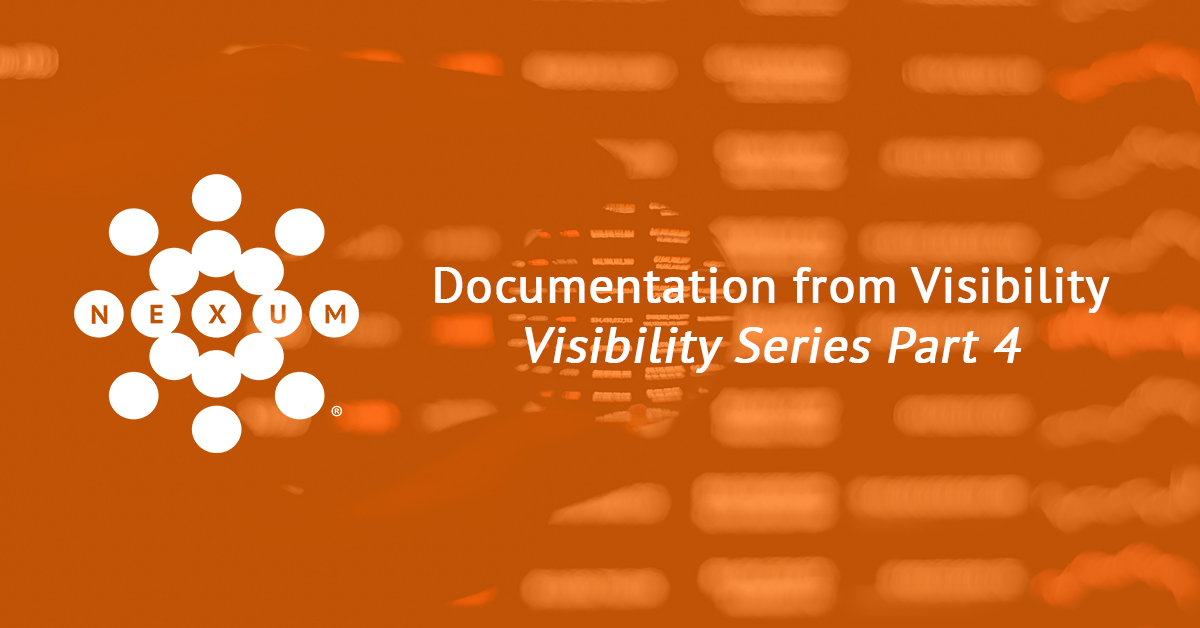 Nexum Resources
In Part 4 of our Visibility Series, we'll wrap things up by discussing why documentation matters and how visibility helps with operations.
Read More »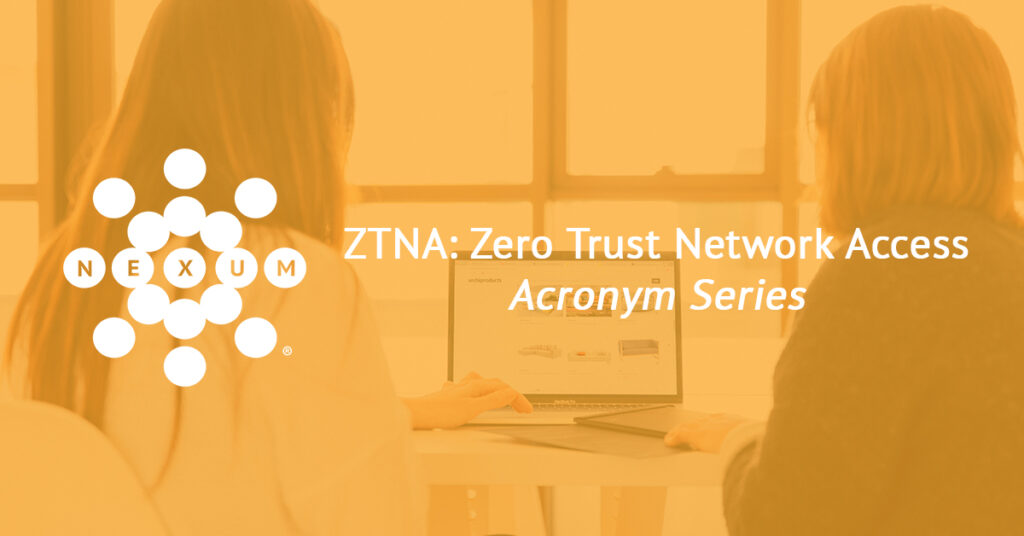 Acronym Series
In our Acronym Series, Nexum's expert engineers define the industry's most popular topics. Next up, Zero Trust Network Access (ZTNA).
Read More »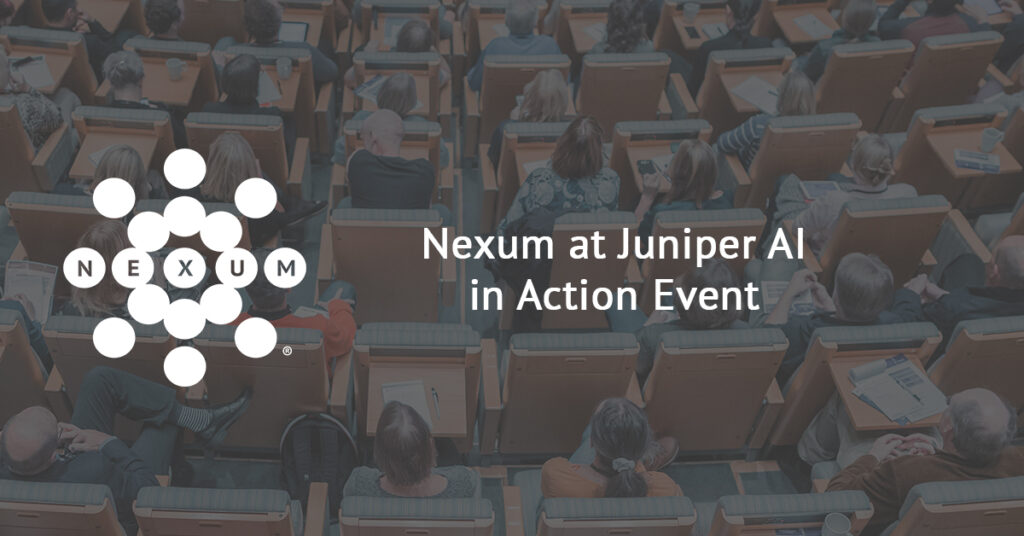 Partner Resources
We attended Juniper's AI in Action event in Las Vegas recently. Here are some post event thoughts from Allyn Crowe, Senior Security Engineer.
Read More »