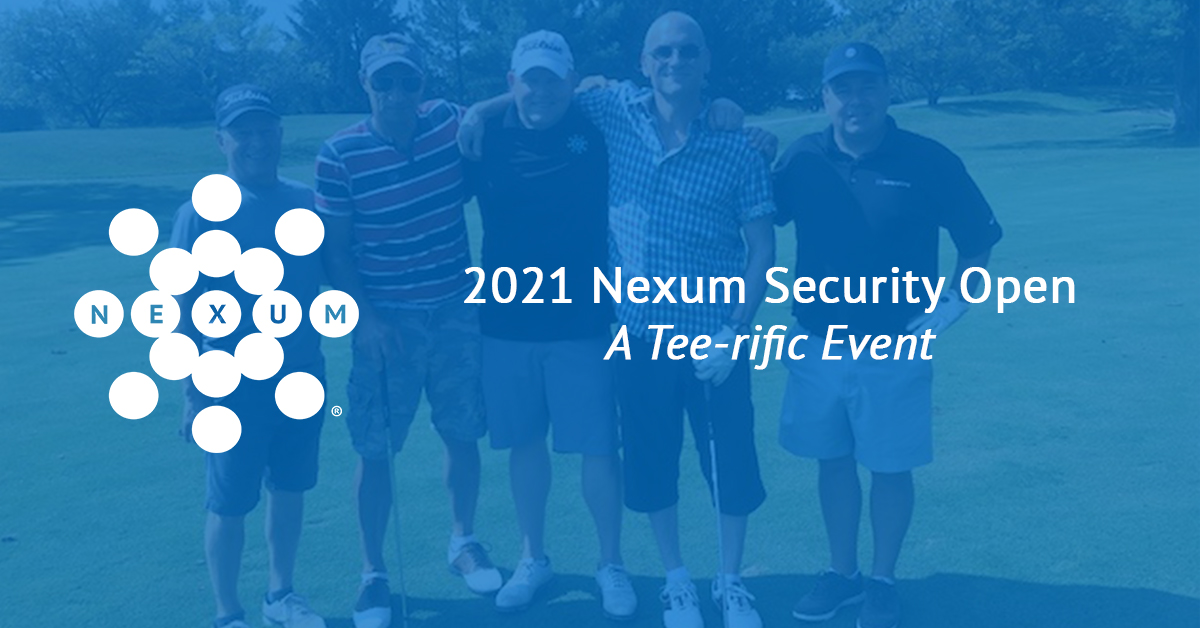 2021 Nexum Security Open: A Tee-rific Event
Putter late than never! It was fantastic to finally be able to get together in person last week with some of our partners, clients, and new friends at Seven Bridges Golf Club outside of Chicago, IL. We hit the greens on a gorgeous day while discussing how Nexum and our best-of-the-best technology partners can solve a number of enterprise security issues.
A special thank you to our partners for sponsoring this event!
Speed Meeting Sponsors:
Abnormal Security, Arista, F5, Okta, SentinelOne
Hole Sponsors: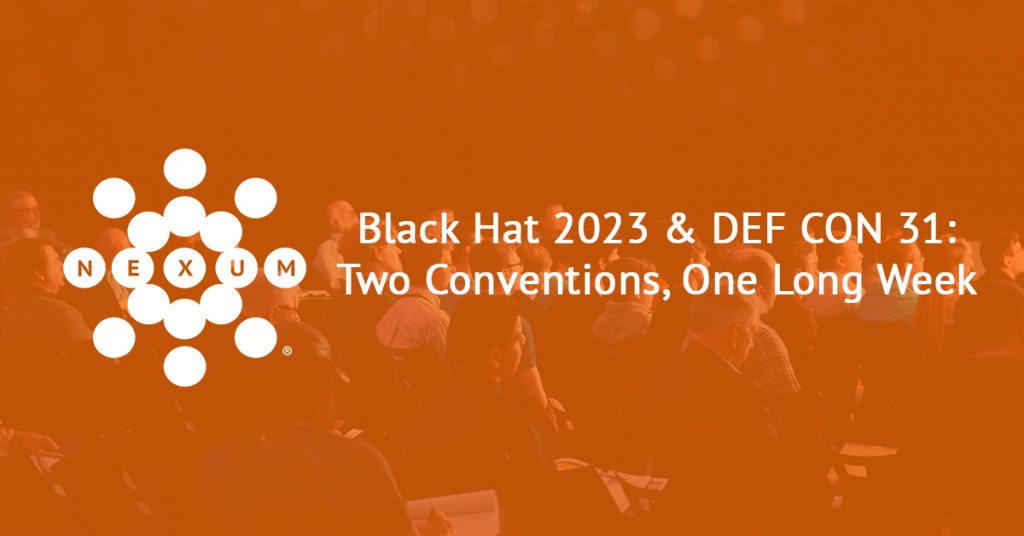 Nexum Resources
The Nexum team attended Black Hat 2023 and DEF CON 31 conferences in Las Vegas. Check out this post about their experiences and some guidance on the differences between the two events.
Read More »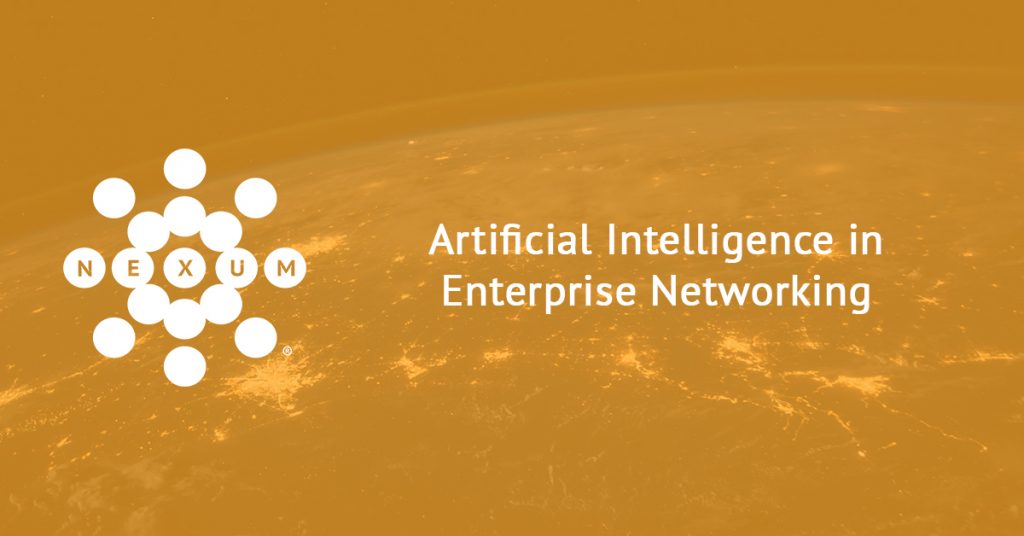 Juniper
What is the difference between AI and ML? How do you know if an AI system is correct and helpful? Check out this free guide.
Read More »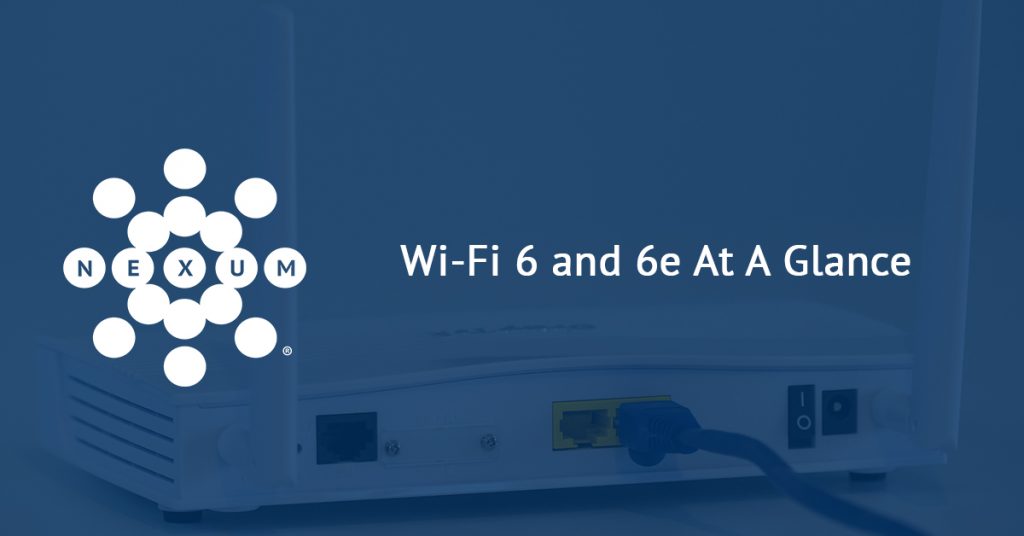 Juniper
A free guide highlighting some of the improvements of Wi-Fi 6 over the "last" major version of Wi-Fi: Wi-Fi 5 or 802.11ac, and what Wi-Fi 6E brings to Wi-Fi 6.
Read More »