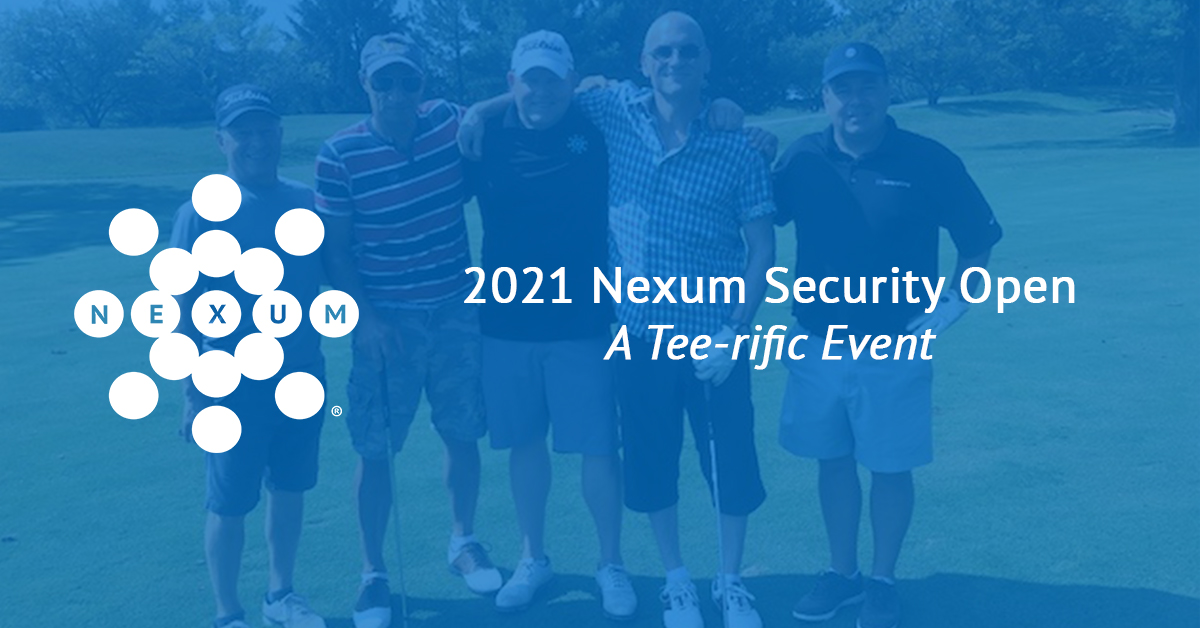 2021 Nexum Security Open: A Tee-rific Event
Putter late than never! It was fantastic to finally be able to get together in person last week with some of our partners, clients, and new friends at Seven Bridges Golf Club outside of Chicago, IL. We hit the greens on a gorgeous day while discussing how Nexum and our best-of-the-best technology partners can solve a number of enterprise security issues.
A special thank you to our partners for sponsoring this event!
Speed Meeting Sponsors:
Abnormal Security, Arista, F5, Okta, SentinelOne
Hole Sponsors: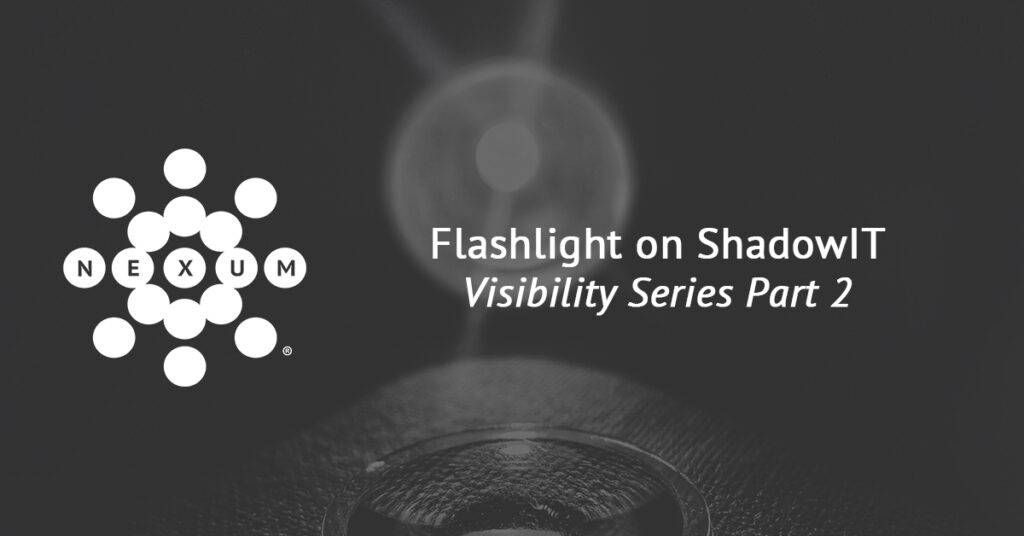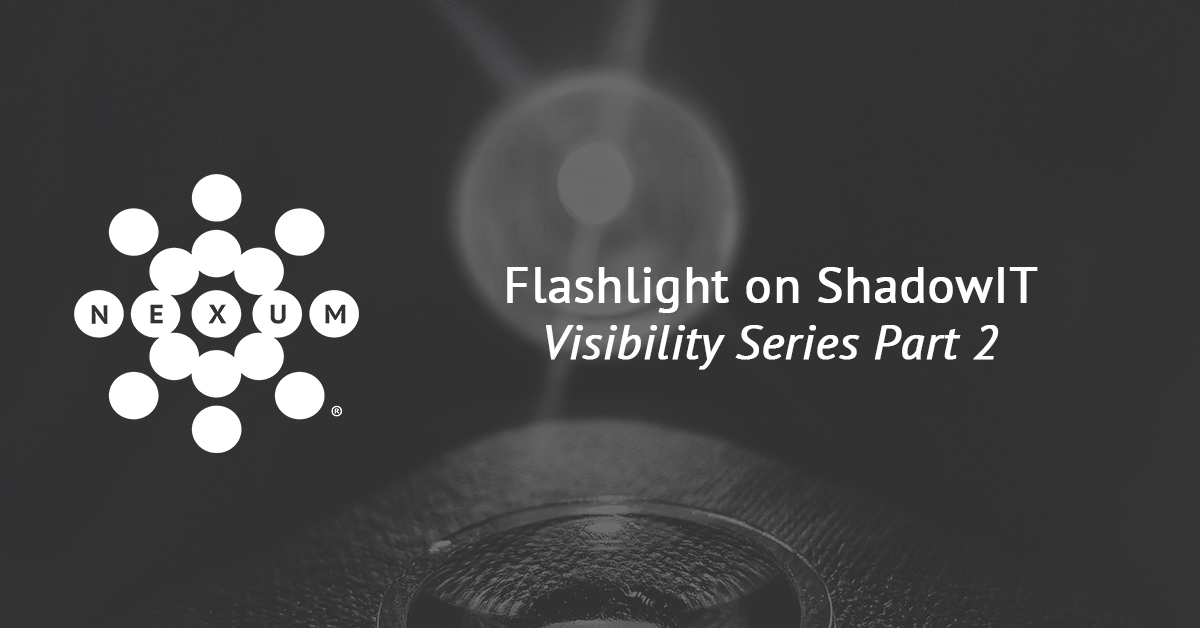 Nexum Resources
Written by Sarah Lantz, Nexum Security Specialist  "You cannot secure what you do not know." I frequently see iterations of this phrase when it comes
Read More »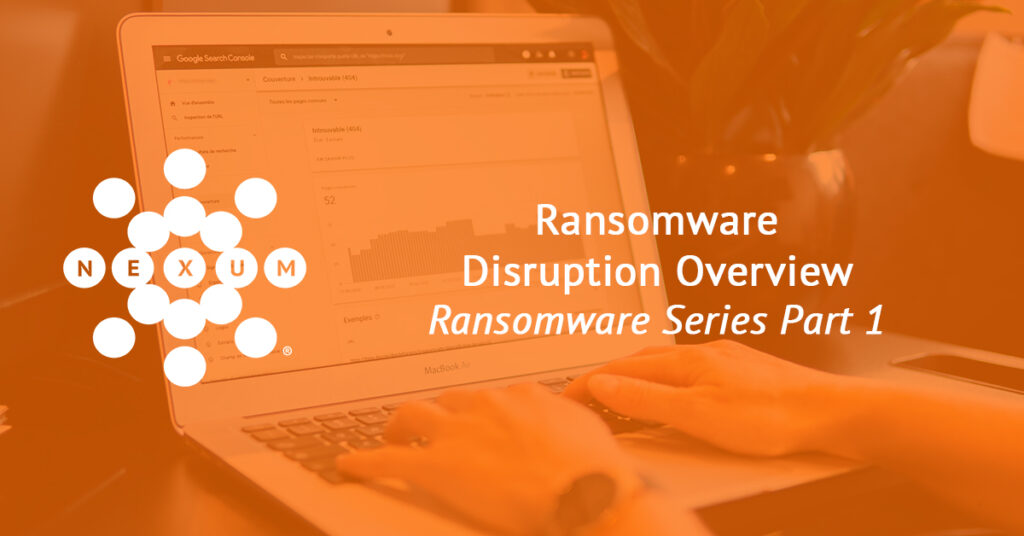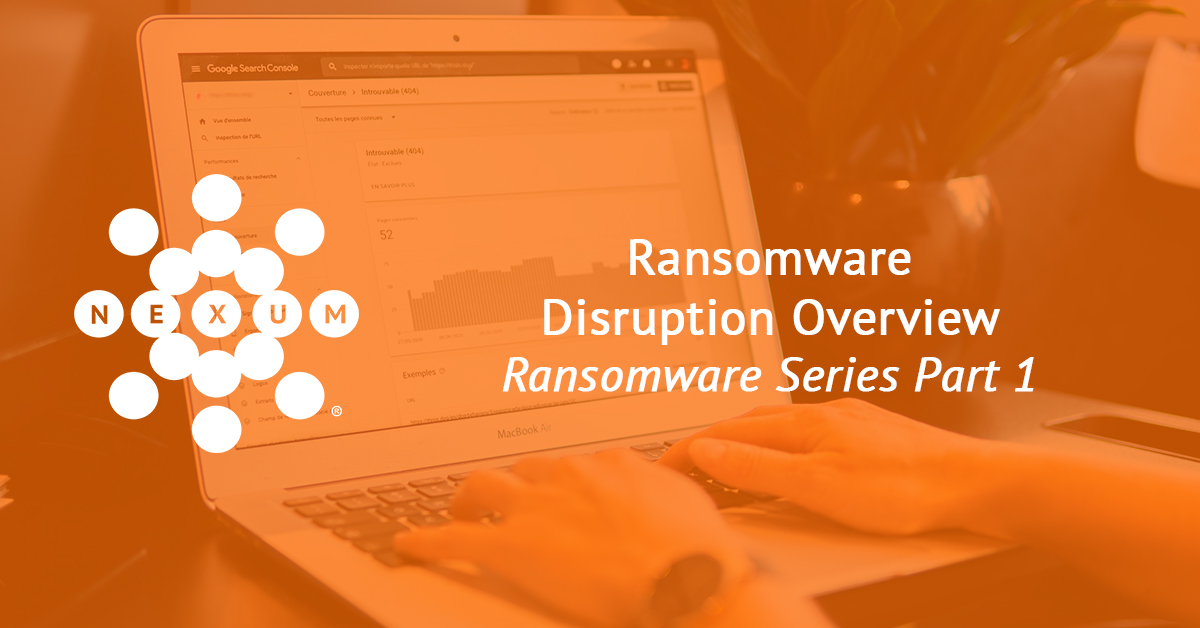 Nexum Resources
Written by George Grzyb, Nexum Principal Engineer Ransomware can be very disruptive for both businesses and individuals alike. We have all seen the latest examples in the news concerning
Read More »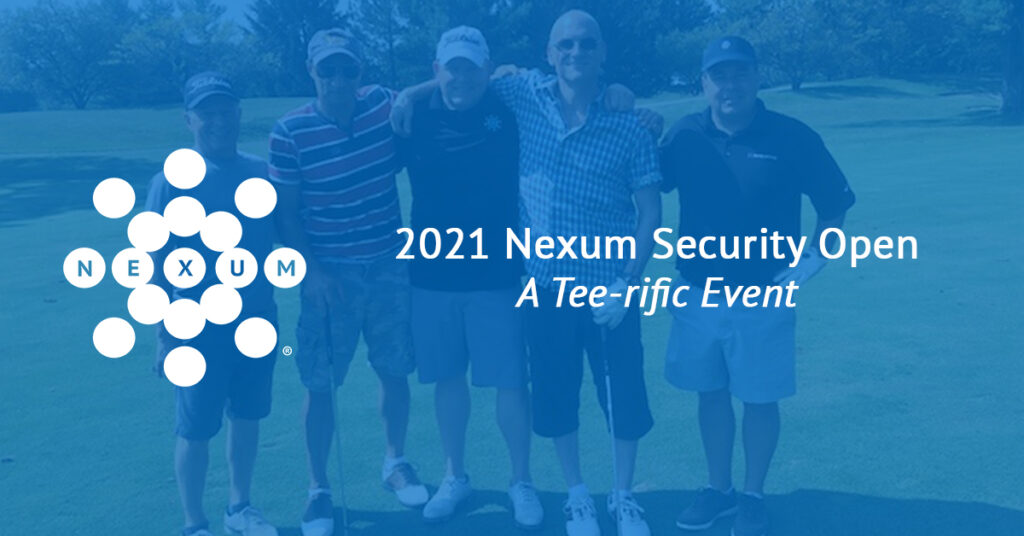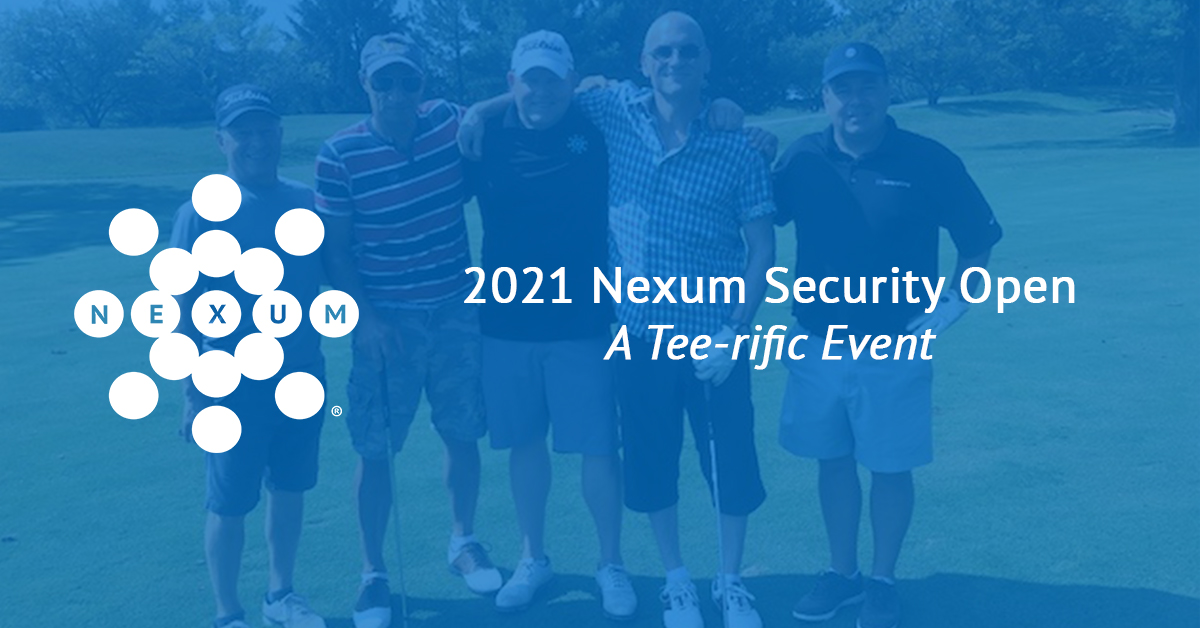 Nexum Resources
2021 Nexum Security Open: A Tee-rific Event Putter late than never! It was fantastic to finally be able to get together in person last week
Read More »