Training with the experts at Nexum 
Learn to deploy and operate F5 Advanced WAF to protect web applications from the most critical security risks as described in the OWASP Top 10 list, from bots and other automated agents, and from Denial of Service (DoS) attacks operating at the HTTP layer of the web application delivery ecosystem. Through a combination of lecture, hands-on labs, and discussion, secure applications from the majority of common attacks by the end of the first day. Take technical deep dives into mitigating web scraping, account aggregation, account creation, ad fraud, CAPTCHA defeat, card cracking, carding, cashing out, credential stuffing, and other unwanted automated application abuse as described in the OWASP automated threats list.
Observe various vulnerability mitigations in real time by playing the role of an attacker in lab exercises. Gain context for securing applications, including analysis of HTTP and the elements of both modern and traditional web applications such as file types, parameters, URLs, and login pages. Learn to recognize client and server-side technologies such as JSON and AJAX, and learn to address vulnerabilities that might be present in common application development tools such as PHP, AngularJS, and others.
Review recommended practices for reporting, security event logging, and integration with third-party web application vulnerability scanners in detail. Follow prescribed step-by-step directions for activities initially, and gradually gain proficiency so that, by the end of class, little or no instruction is needed to complete simple to more complex configurations.
Date: 10/30 – 11/3/2023
9 – 5 PM CT
Instructor Led
In Person: 190 S La Salle St, Suite 1450, Chicago, IL 60603
Virtual: Information sent out ahead of time
Price: $3,900 
Audience: Network Administrator, Architect, SecOps Personnel
Duration: 5 Days
Course Also Includes: 90 day access to the F5 Advanced WAF Digital Education Course
Nexum offers manufacturer-authorized training with expert, real-world experienced trainers to prepare your IT personnel to manage and secure your networks. Nexum offers training on a variety of solutions and is an Authorized Training Center (ATC) for F5.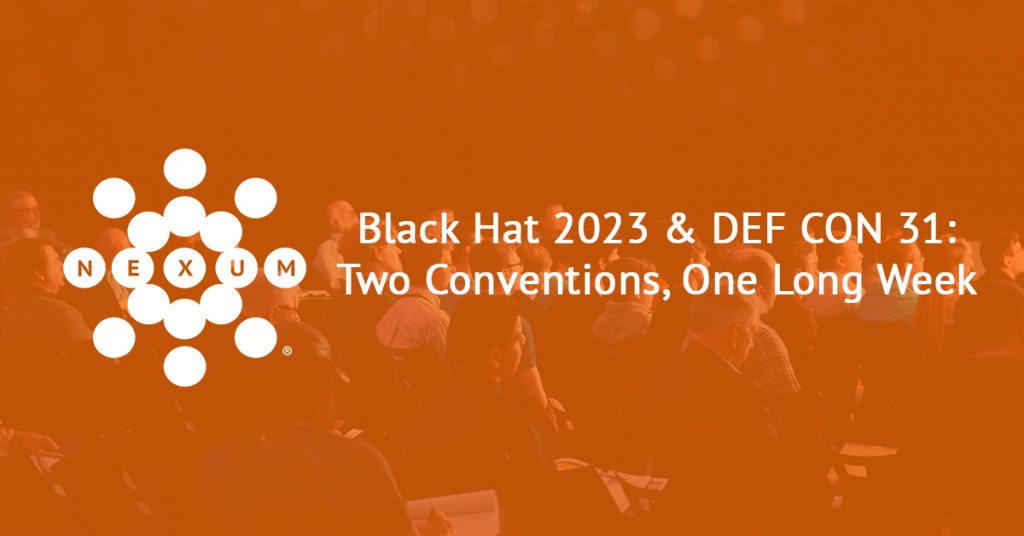 Nexum Resources
The Nexum team attended Black Hat 2023 and DEF CON 31 conferences in Las Vegas. Check out this post about their experiences and some guidance on the differences between the two events.
Read More »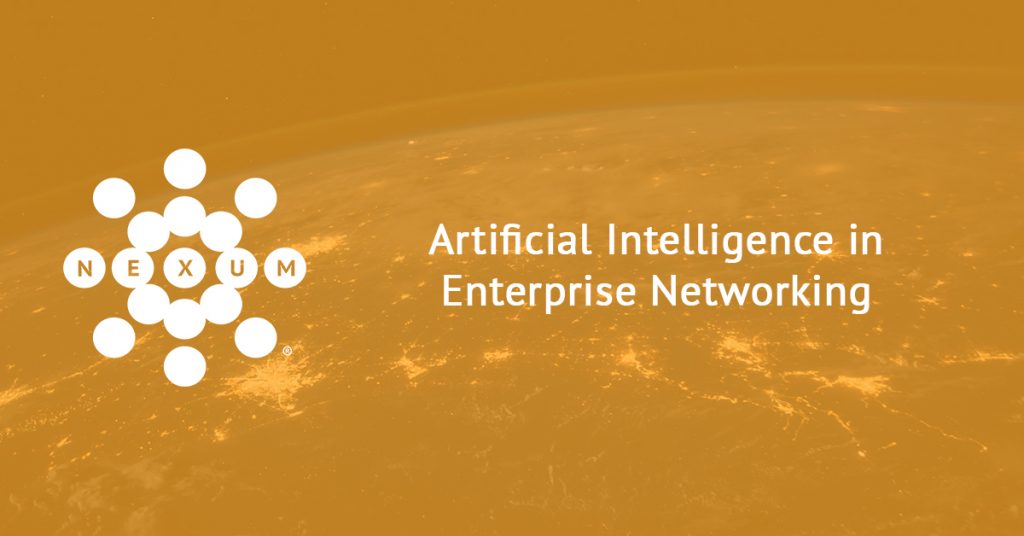 Juniper
What is the difference between AI and ML? How do you know if an AI system is correct and helpful? Check out this free guide.
Read More »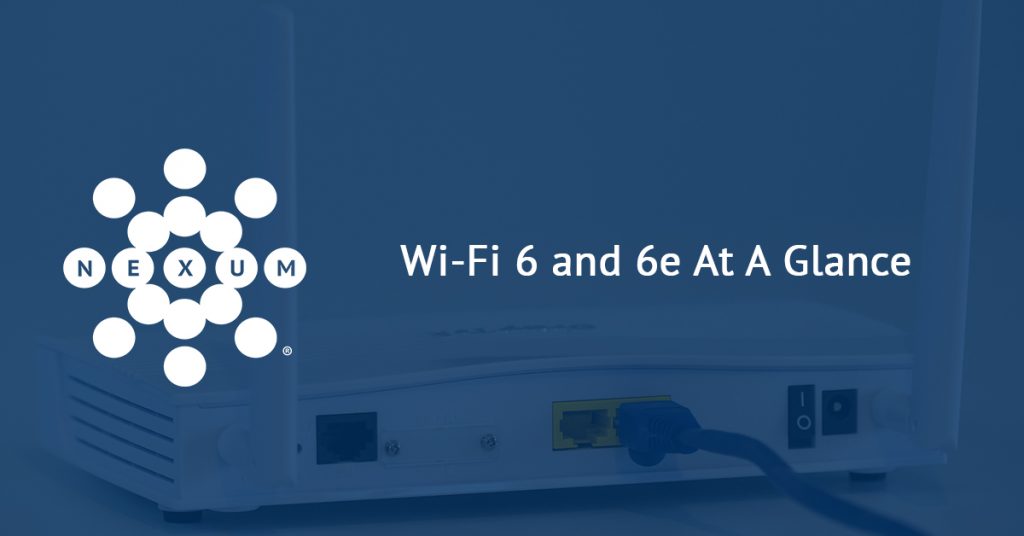 Juniper
A free guide highlighting some of the improvements of Wi-Fi 6 over the "last" major version of Wi-Fi: Wi-Fi 5 or 802.11ac, and what Wi-Fi 6E brings to Wi-Fi 6.
Read More »